For me, pizza is a passion. Be it thin crust or thick, deep dish, Neapolitan, or New York style, I am always down for a slice. Even though I have my usual spots where I get my pizza fix, I am always on the lookout for new places. For years, I had heard about Loiza 2050, a pizza/whiskey bar located in Loiza Street that has been dishing out ultra thin crust pizzas to a loyal following of customers for 29 years. However, due to a hectic work schedule, I had not been able to check it out.
A few months back, I did my regular guest spot at the podcast En Serio. The episode's theme consisted of the top pizza places in Puerto Rico. If you have not heard it, I invite you to check it out here to find out our picks. One of the establishments I mentioned during the episode was Loiza 2050, so I decided not to put it off one day longer, and the same week the episode aired, the gentlemen of En Serio and I headed to Loiza 2050 to see if it lived up to the hype.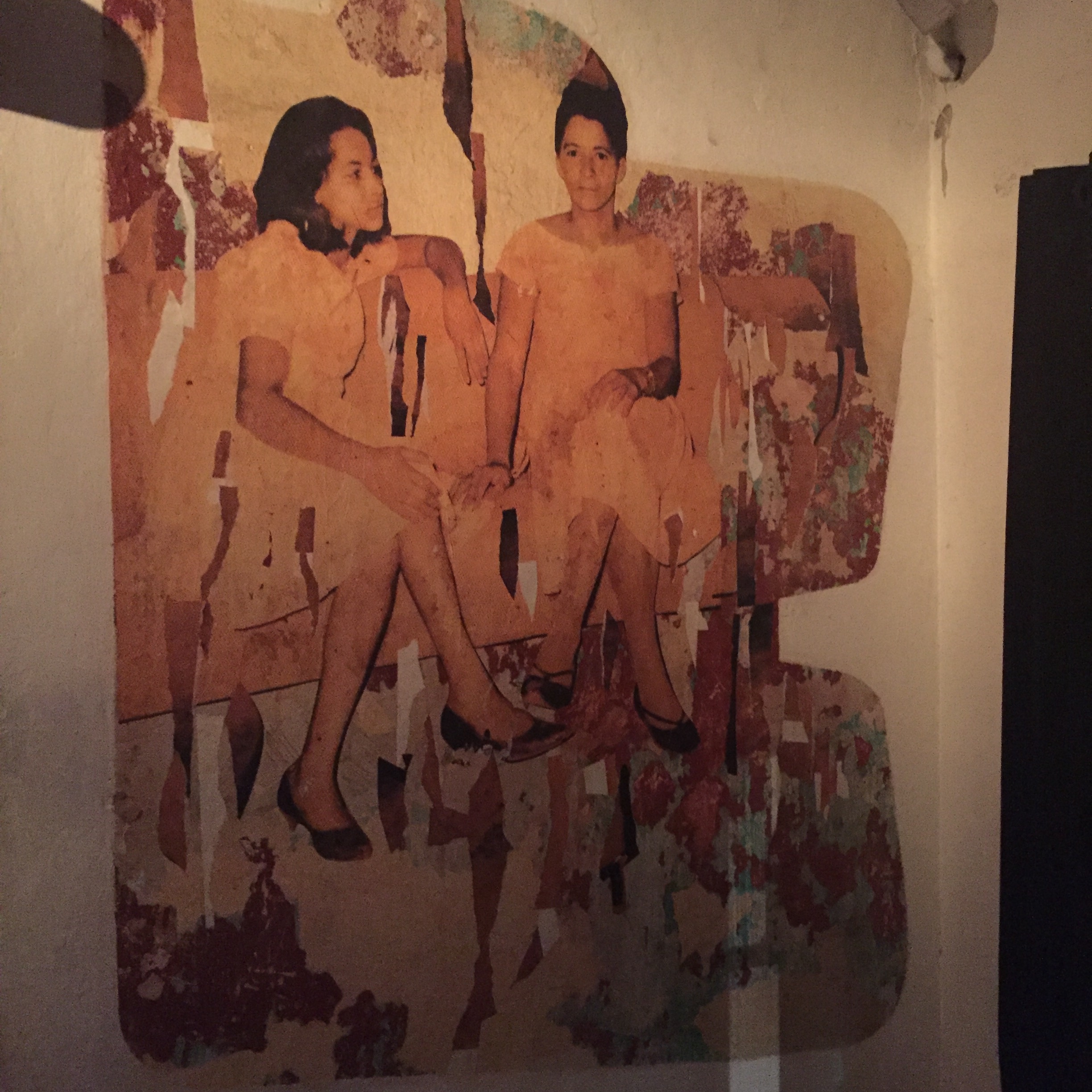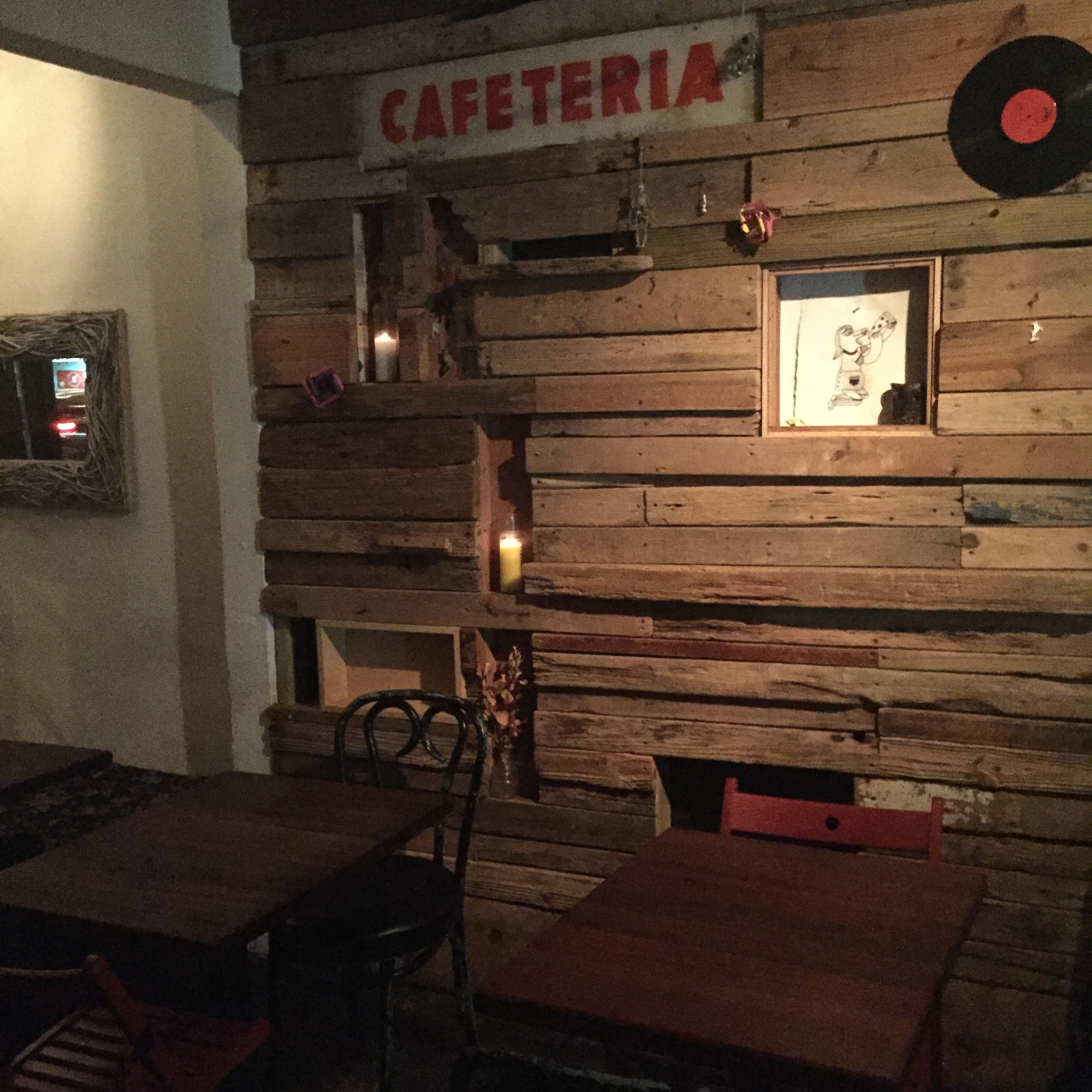 We got there early in order to find parking spots on the street. As soon as we entered, we could tell this place had character. It had a limited yet varied menu of artisanal pizzas which you can order as they come, or customize to fit your personal preferences. You can order them with either the regular, wheat or coconut crust. GO WITH THE COCONUT CRUST ALWAYS. TRUST ME. NOM NOM.
Loiza 2050 has a great selection of craft beers and whiskeys, so we decided to start our meal with a few cold ones while we decided what to order. What do you do when you can't decide on what to order? You order the whole menu of course! That is exactly what we did. We ordered the following pies: Four Cheese with Pepperoni, Chorizo, and Italian Sausage; Cauliflower, Spinach, Purple Onion, Feta Cheese, and Peppers; Smoked Pork with Colby Cheese and Bourbon Sauce; Tomato Toasted Almonds and Pesto Sauce; and the Smoked Salmon, Caramelized Onions, and Brie Cheese.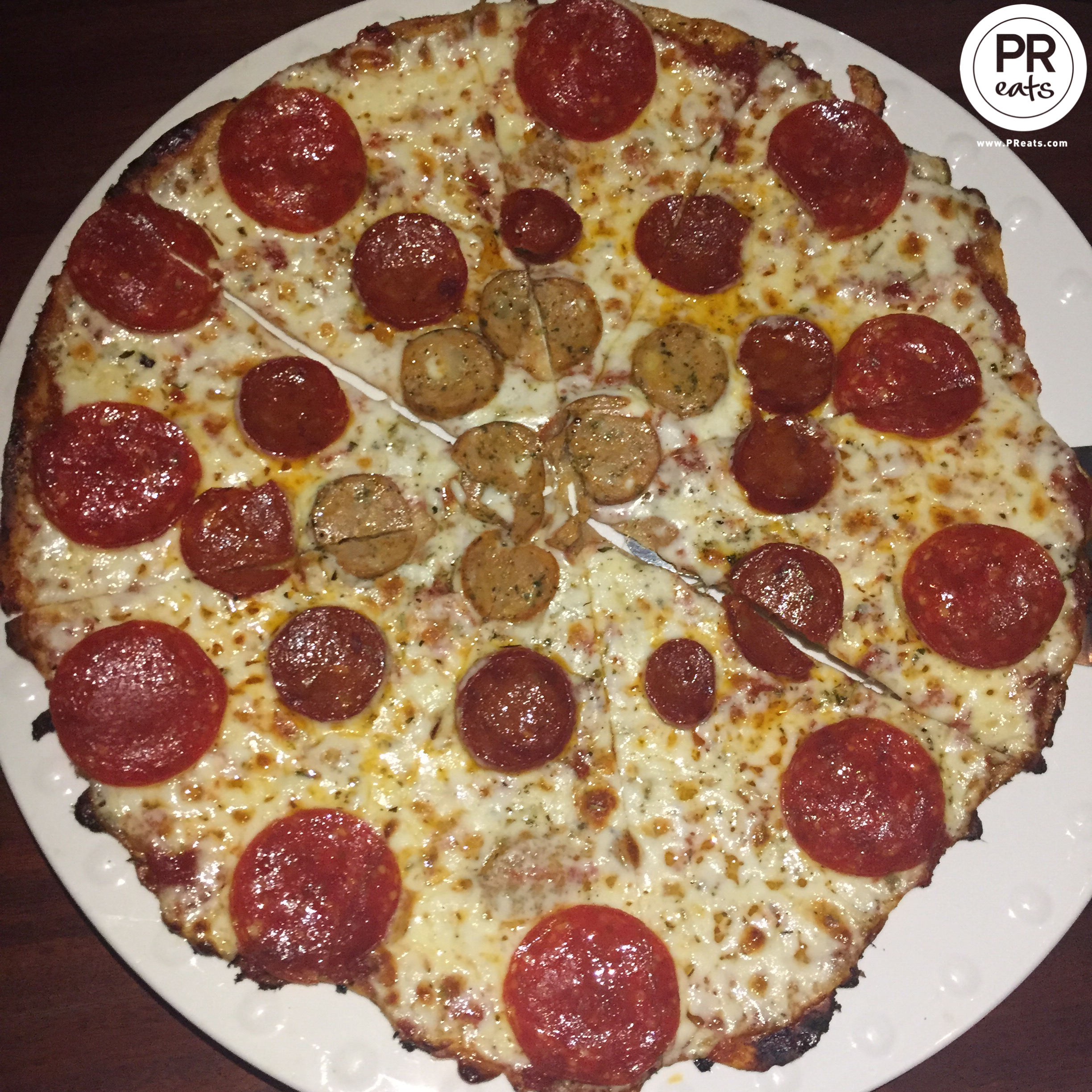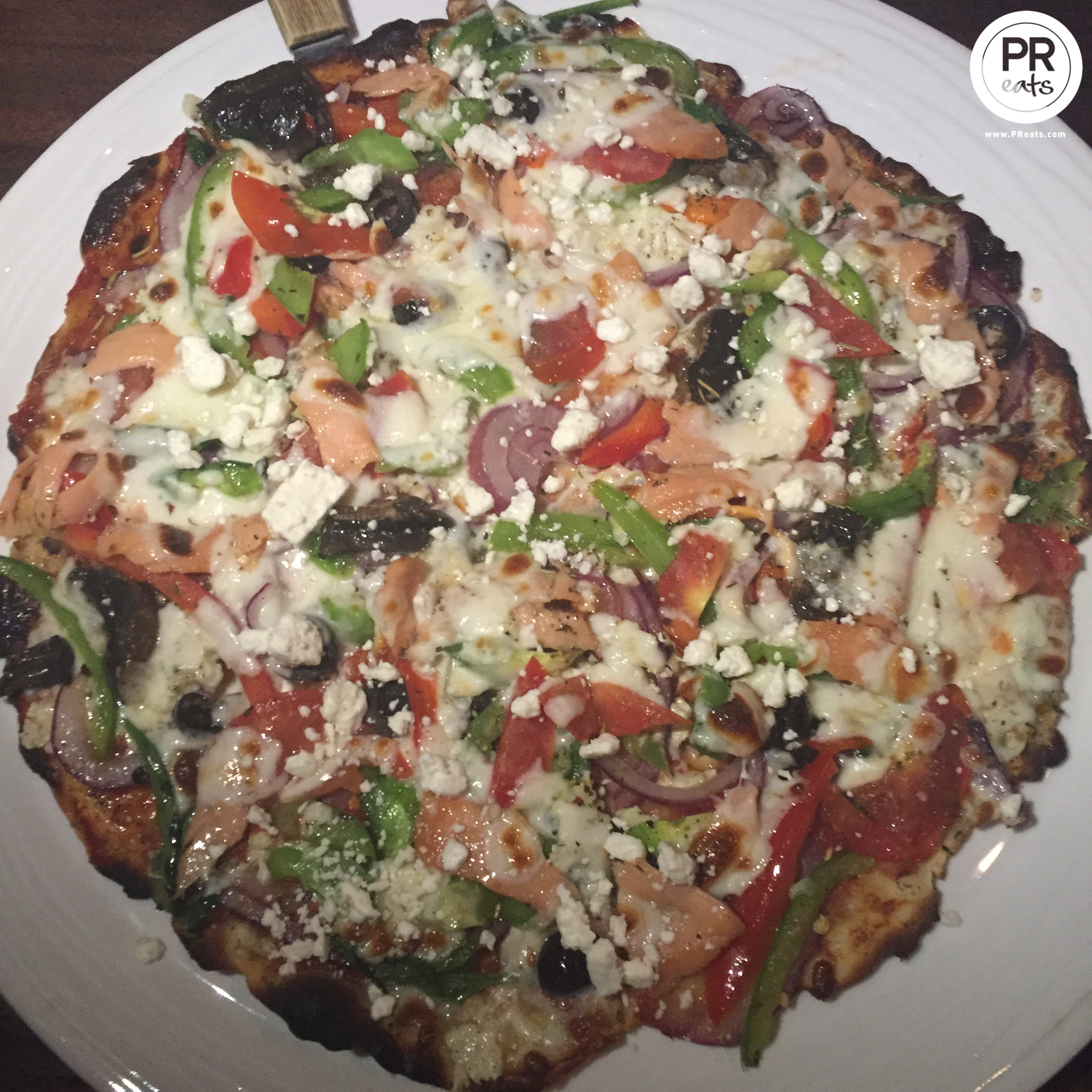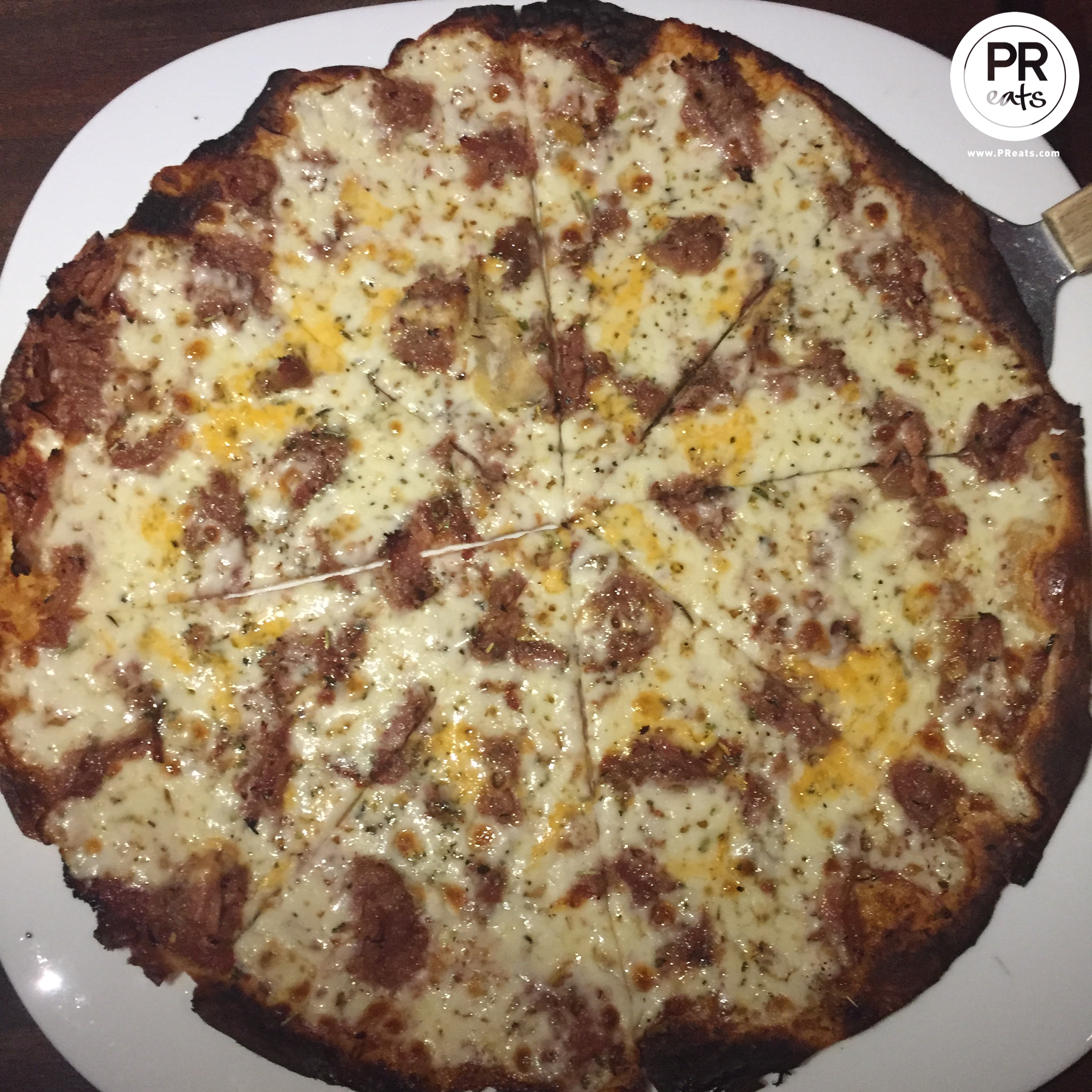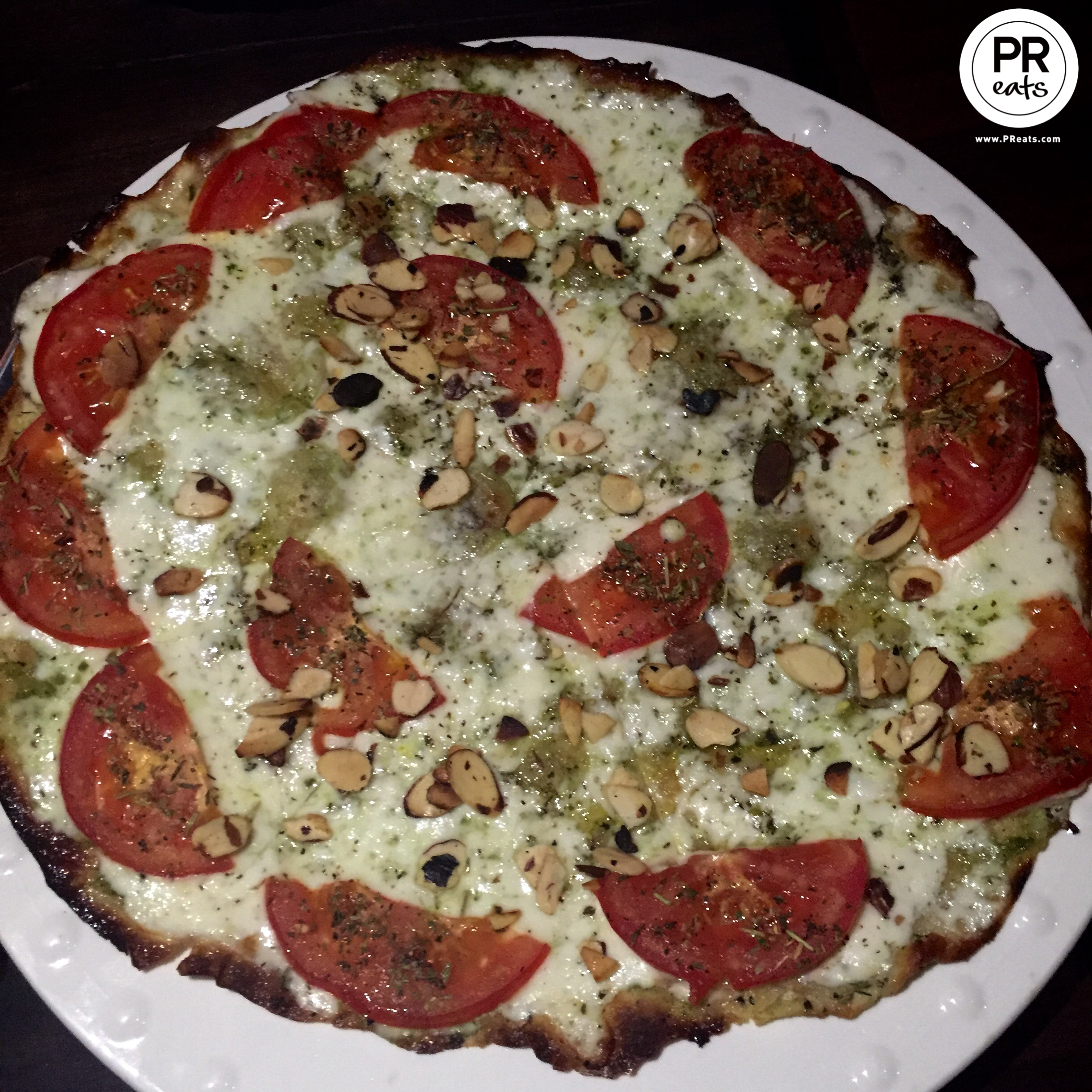 Each and every slice was on point. The carefully orchestrated symphony of flavors seemed to get better just as each different type of pizza came out of the kitchen. We loved all of them, but the MVP of the night was hands down the Smoked Salmon, Caramelized Onions, and Brie Cheese. What a revelation of taste! UMAMI all the way.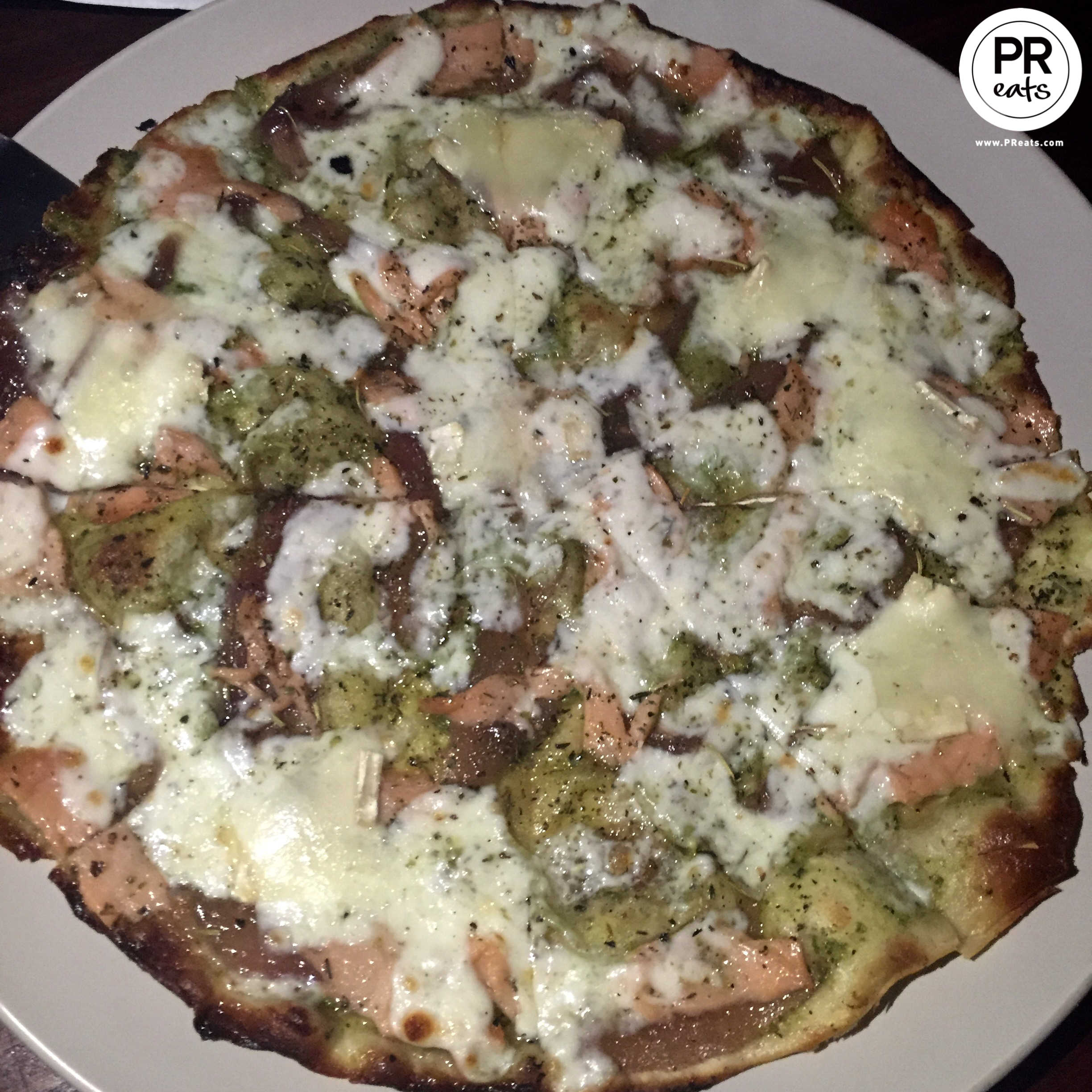 Loiza 2050 is open Wednesday through Saturday from 6:00 p.m. to 11:30 p.m. and Sundays from 4:30 p.m. to 12:00 a.m. The pizzas range from $12.00 to $20.00, but they are well worth it. If you are a pizza lover, this place is a must. Check it out and tell us what you think.
[su_note note_color="#e5e4e2″ class="infobox1″]Location:
2050 Loiza Street, Santurce, Puerto Rico[su_gmap address="2050 Loiza Street, Santurce, Puerto Rico"]
Telephone: (787) 726-7141
Payment Methods: All major credit cards accepted 

Parking: On the street.[/su_note]
---
---
You might also like
---