This week, the Condado area welcomed a new oceanfront destination for dining. La Marqueta, is an upscale take on the immensely popular food truck movement, with 10 culinary offerings and 2 bars all in a covered, gorgeous ocean front location in the heart of Condado, San Juan", said John Paulson, President of Paulson & Co., developer of the concept.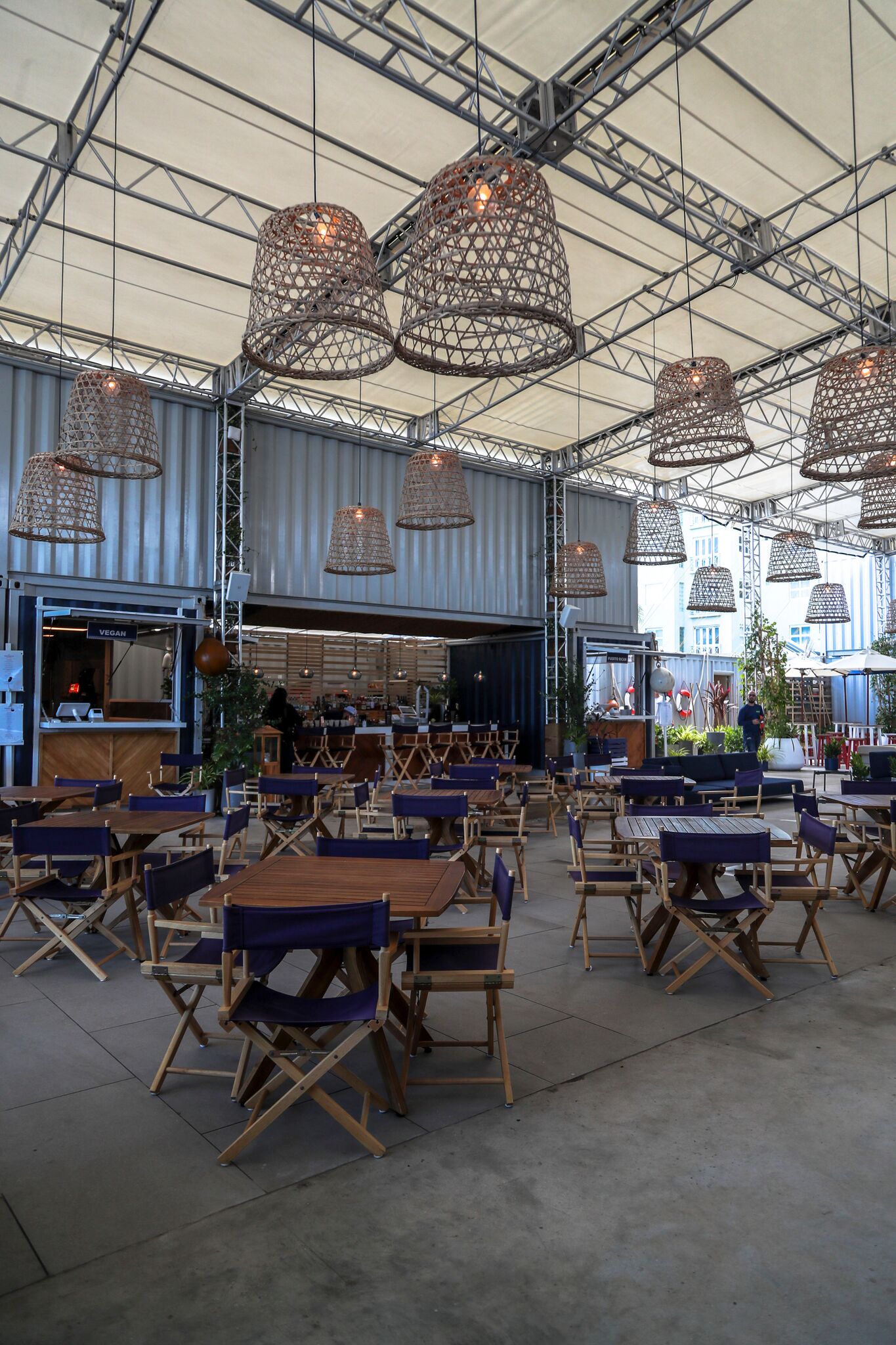 Visually, La Marqueta's design ties the sensory experience of flavors, sounds, smells and tactile sensations with a maritime theme that uses materials typically found in luxury yachts, such as structural aluminum, wood, and textiles. The distribution of the open space creates an ample central patio with no architectural barriers, which opens to the Atlantic Ocean.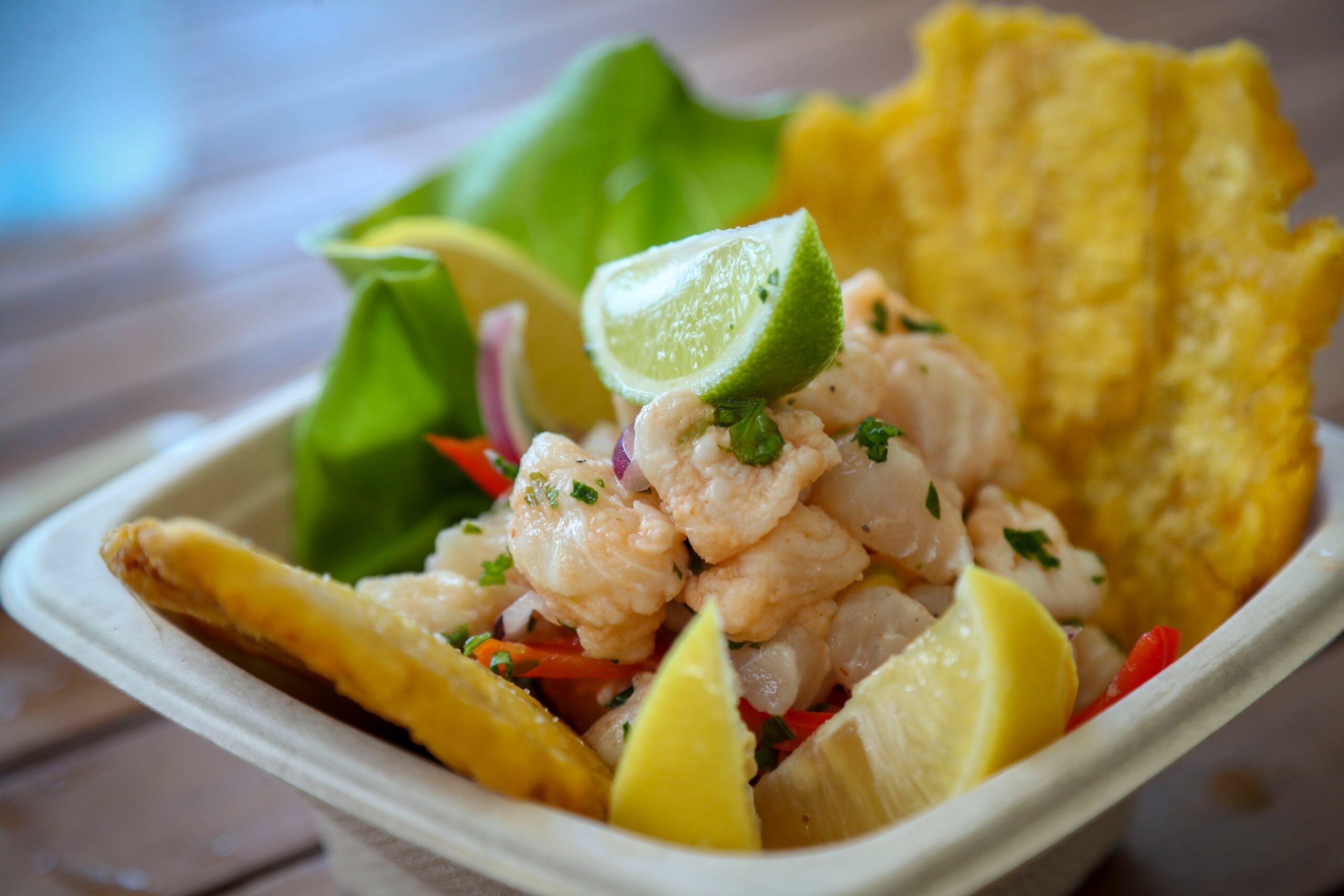 Located at 1005 Ashford Avenue in Condado, next to the Condado Plaza Hotel, La Marqueta's gastronomic scene is led by chef Mauricio Santelice, who conceived and developed the diverse culinary experiences. They include Asian, Puerto Rican, Italian, Mexican, Mediterranean, seafood, and vegan, with each menu offering a selection of emblematic dishes curated from local ingredients. The drinks menu has fresh fruit cocktails as well as a variety of freshly squeezed juices from local fruits.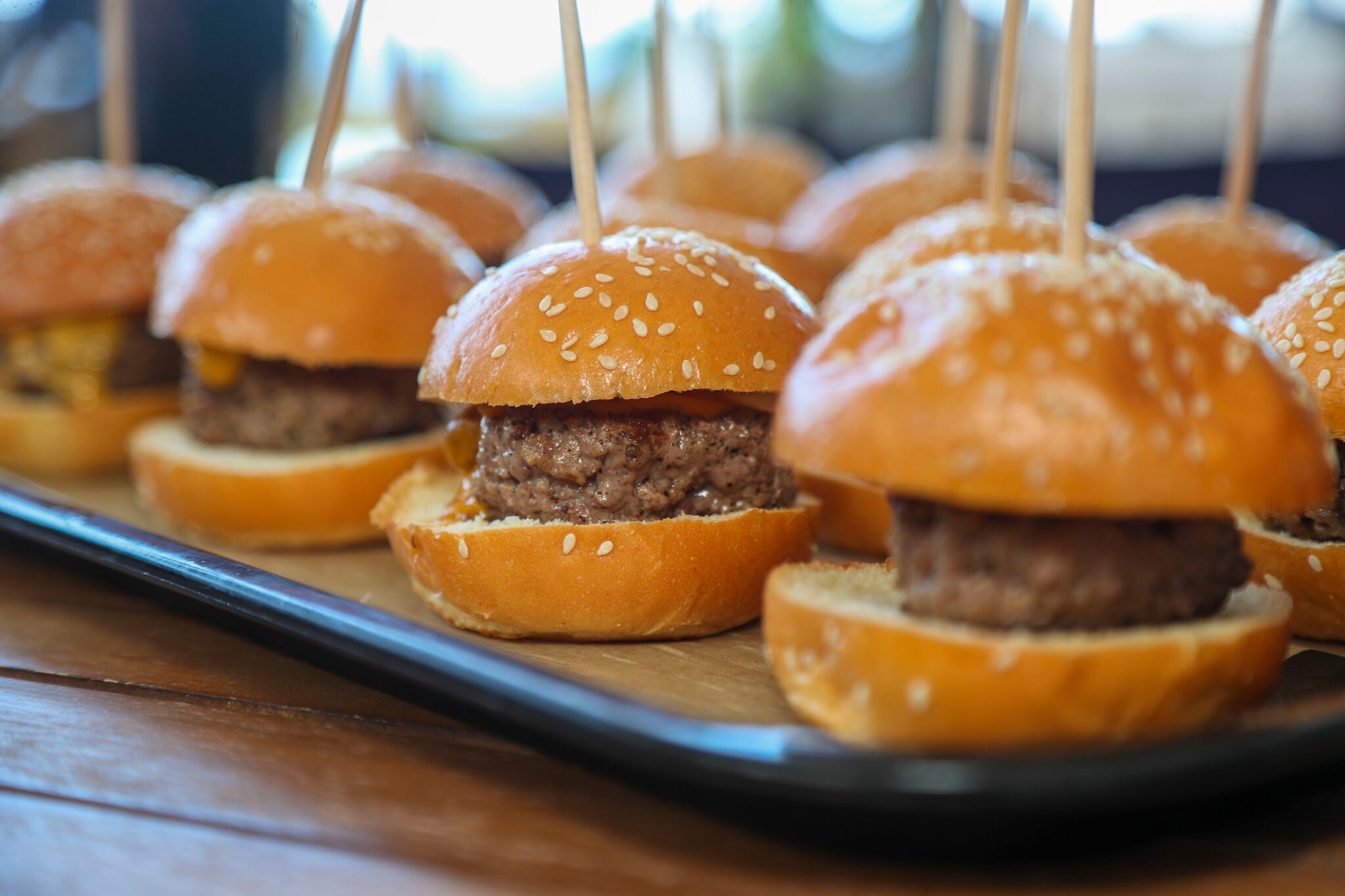 La Marqueta is open 7 days a week, from 8:00am to midnight. Parking is available. For more information on La Marqueta, visit their social media outlets, #lamarquetapr, on Instagram and Facebook.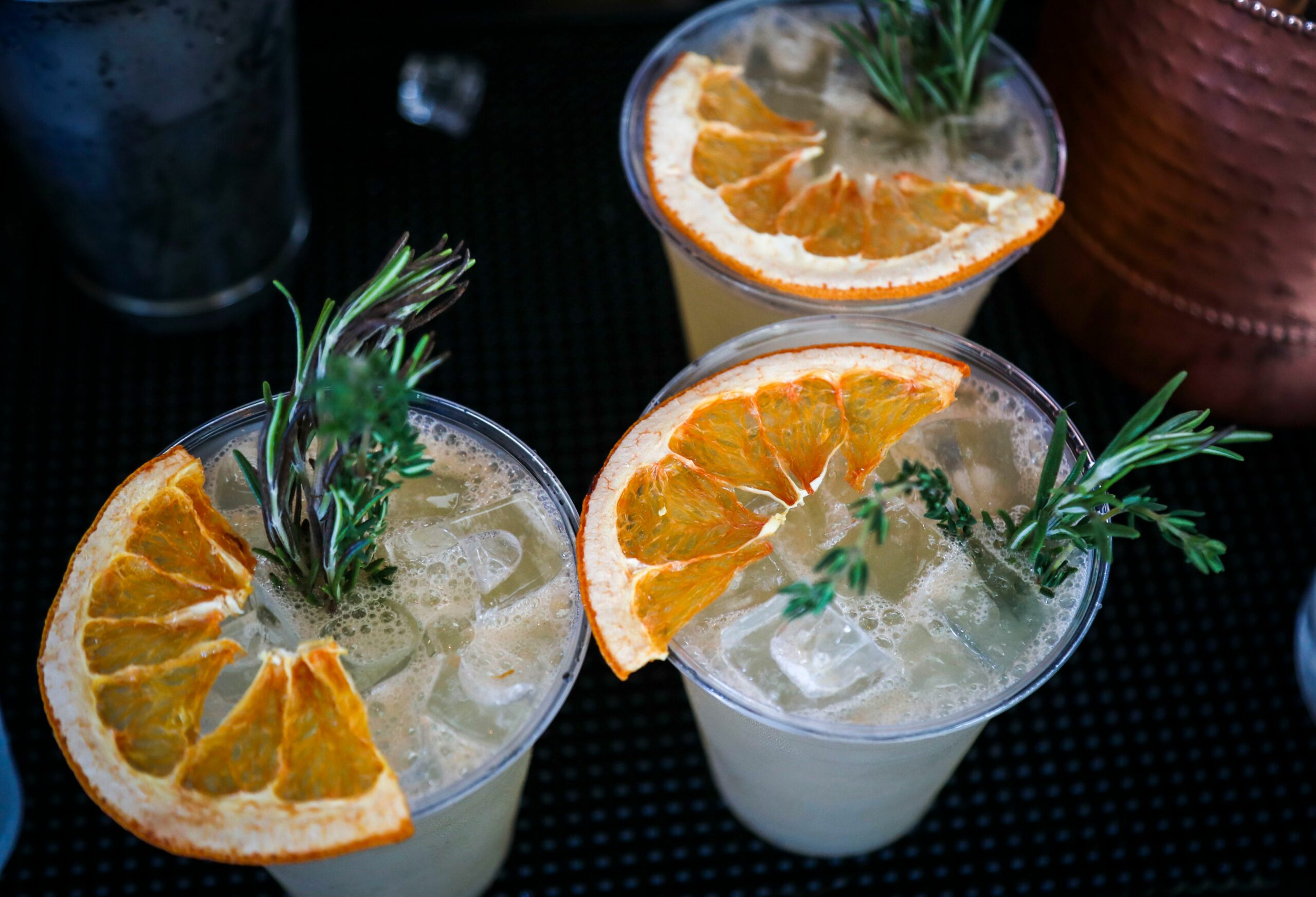 ---
---
You might also like
---