El domingo 30 de junio de 2019 se celebra la 18va. edición del festival culinario La Buena Vida en el Country Club Palmas del Mar. Con su tradicional vestimenta en blanco, el festival reúne lo mejor de la gastronomía, la cata de vinos y el arte en beneficio de entidades comunitarias del área sureste de Puerto Rico; Casa de la Bondad, Hogar Cuna San Cristóbal y Proyecto de Educación Comunal de Entrega y Servicio (P.E.C.E.S.).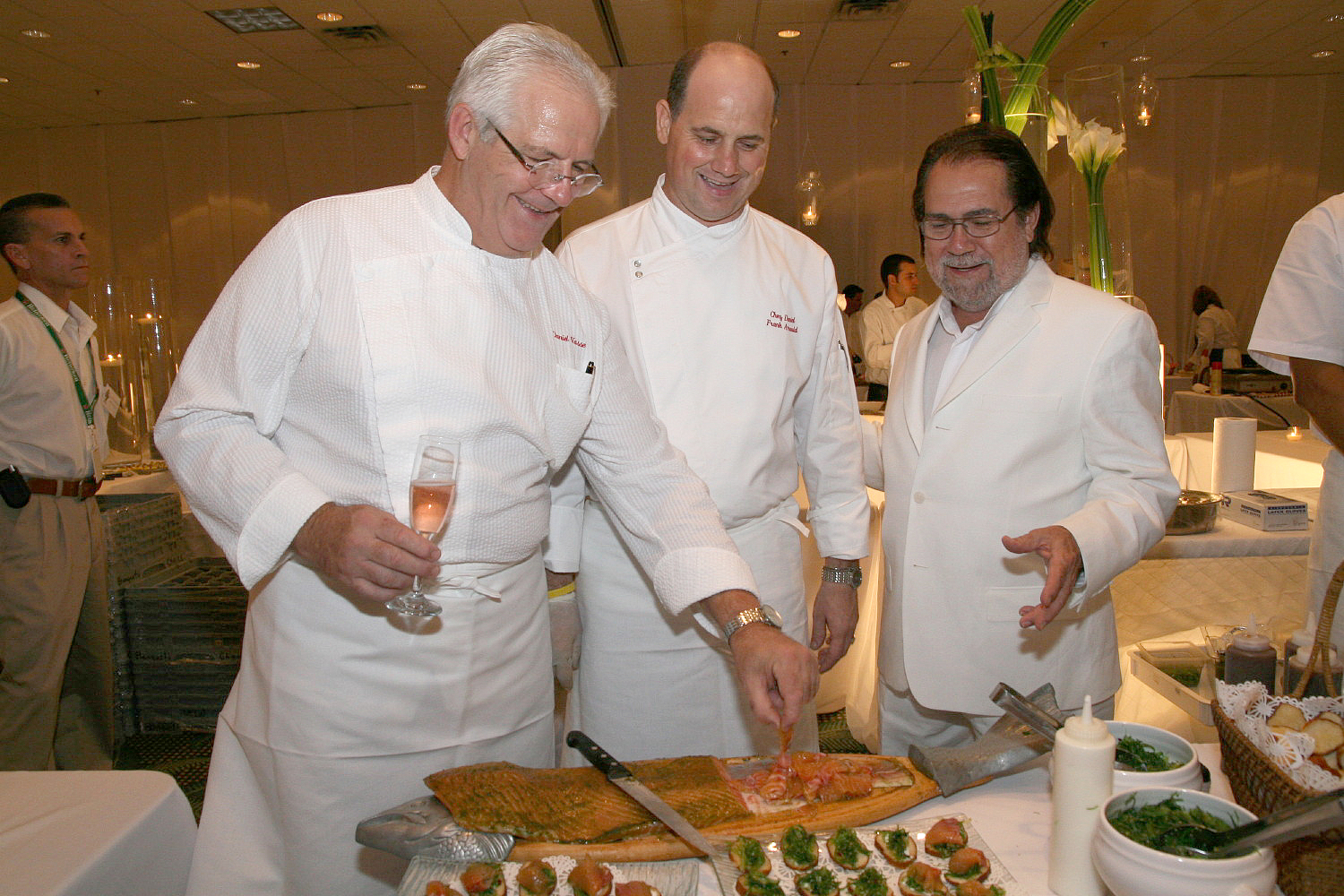 Liderado por Chef Daniel Vass, el evento culinario contará con la participación de Chef Aníbal Rodríguez de St. Regis Bahía Beach, Chef Ariel Rodríguez de Ariel, Chef Augusto Schreiner de The Art of Cooking School, Chef Carlos Portela de Orujo, Chef José Rey de Compostela, Chef David Chaymol de Niche Bistro, Chef Franck Arnould de Chez Daniel, Chef Javier Nassar de Trás Patio y Chef Lorraine Colón de Always Fabulous Food. Las delicias de estos espectaculares chefs serán acompañadas por una exquisita degustación de vinos a mano de las cavas de Ambrosia, B. Fernández, Ballester Hermanos, Bodegas Compostela, Bespoke Hungarican, Coca Cola de PR, Destilería Serrallés, Plaza Cellars y V. Suárez.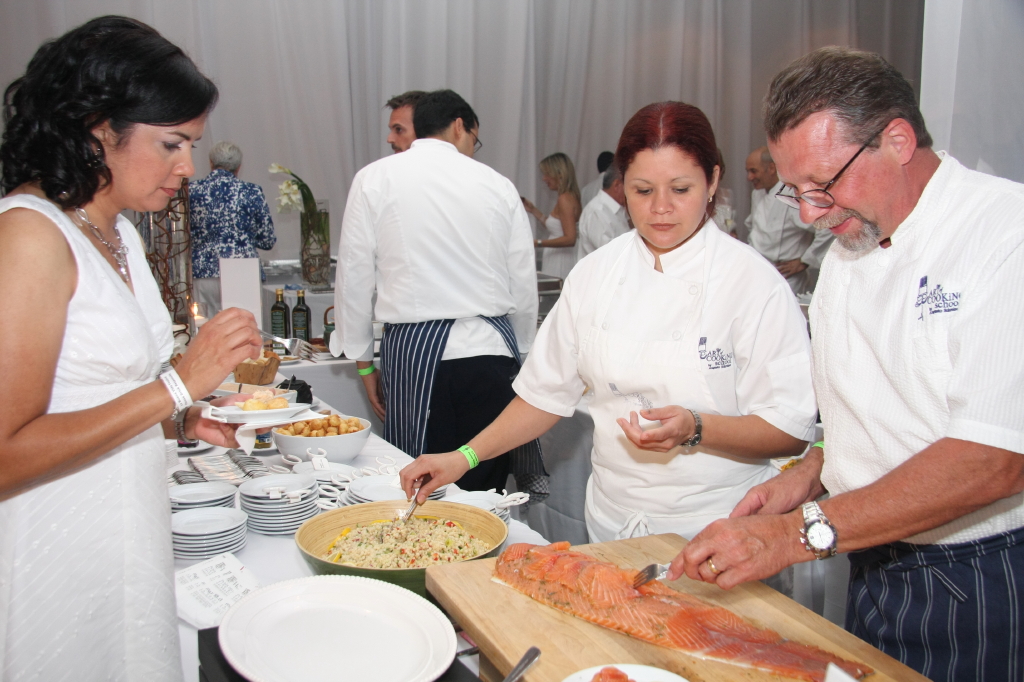 Algunos de los platos a degustar durante el evento son: Confit de mejillas de cerdo, arroz salvaje, salsa cajún y Halibut escalfado con puerros y salsa de caviar por el Chef Franck Arnould de Chez Daniel; Steak tartare con tostadas de granos integrales de Chef Augusto Schreiner; y Carpaccio de pulpo de Chef José Rey de Compostela. El menú variado de postres estará a cargo del Chef Aníbal Rodriguez de St. Regis Bahía Beach.
El 100% de los recaudos irán a las entidades benéficas.  El evento cuenta con el auspicio de Coca-Cola, Hospital HIMA San Pablo y el Sistema Universitario Ana G. Méndez (SUAGM).  Para información, registro y/o adquirir boletos de la actividad puede comunicarse al 787-850-3838 o www.labuenavidafestival.com.  No se venderán boletos en la entrada, hay que adquirirlos con anticipación. Costo por persona $110.00 + IVU. La actividad comienza a las 12.00pm y culmina a las 7:00pm
---
---
You might also like
---