To me, Orujo Taller de Gastronomía is more than just a restaurant, it is a celebration of our gastronomy. Carlos Portela, its executive chef, is one of the shining stars of Puerto Rican cuisine. A graduate of the prestigious Johnson and Wales University, chef Portela has over 25 years of experience in the food industry. On 2005, he was a member of the Puerto Rico's Culinary Team. That same year, he was awarded the title of "Best Chef of the Caribbean" during the Taste of the Caribbean competition. In 2007, he went to Valladolid to stage at Ramiro's Taller de Cocina, in the Castilla y León Region of Spain, where he had the opportunity to learn more about contemporary Spanish cuisine. After working in various kitchens in the United States, he returned to Puerto Rico and established his restaurant Orujo.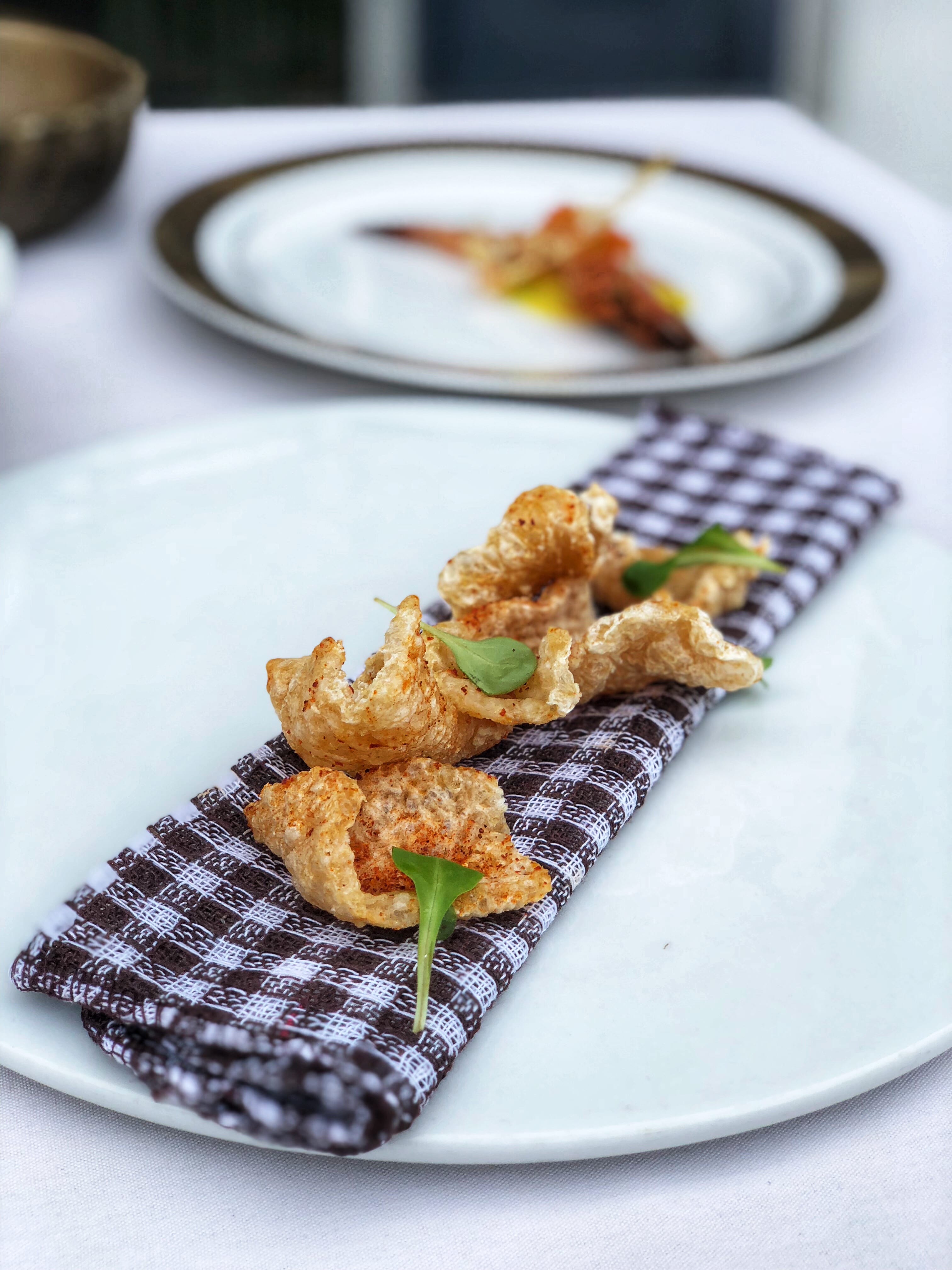 Orujo uses Puerto Rican cuisine as its foundation, focusing on local flavors and ingredients as the base for each dish. Here you will find daring dishes presented in an artistic and innovative manner rich in flavor and exhibiting chef Portela's avant-garde cooking techniques. Everything served at Orujo is prepared at the restaurant, from the bread, to the sauces, broths, ice cream, etc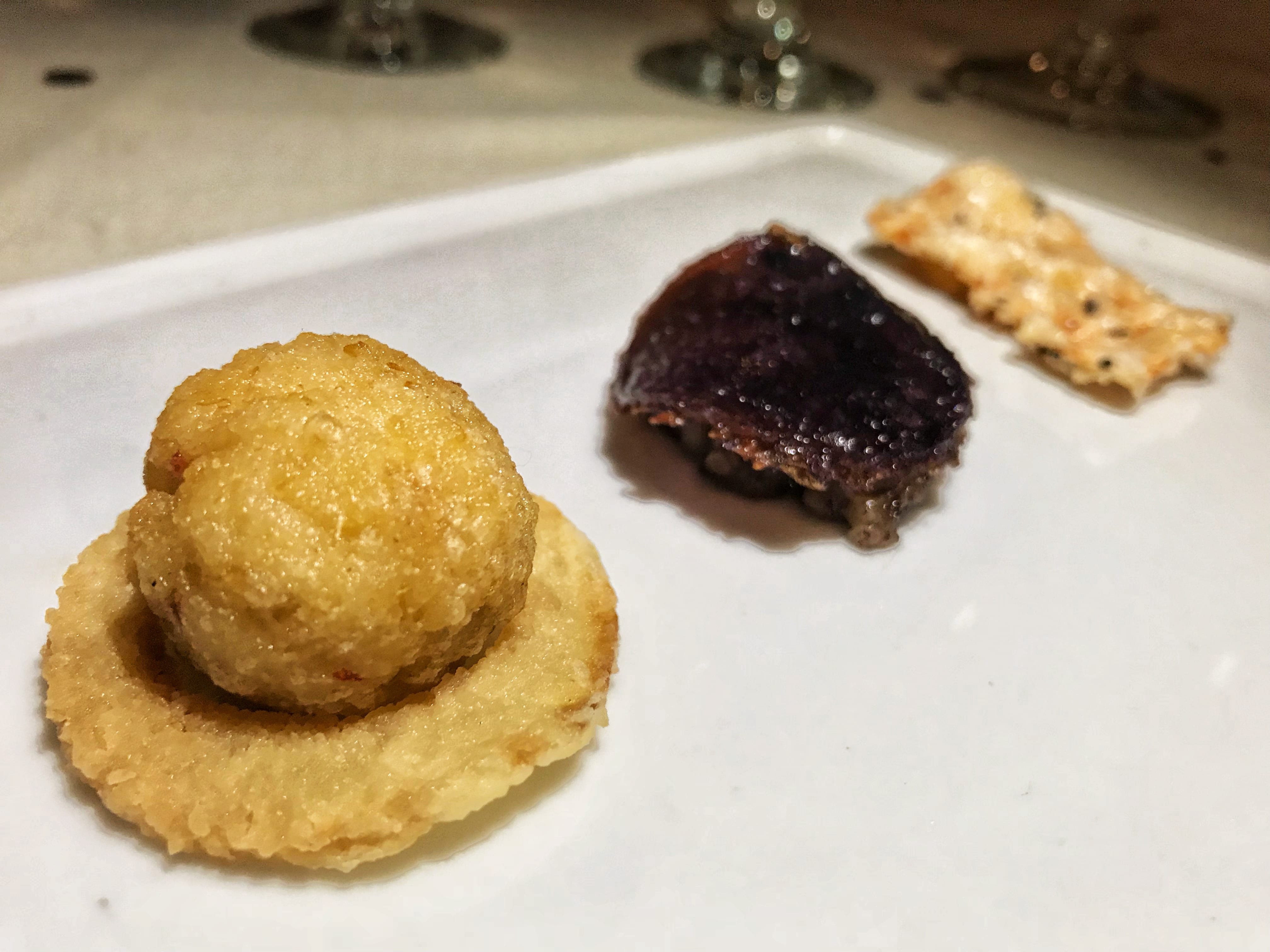 Orujo's menu is an everchanging concept that uses seasonal ingredients as its guide. Diners can choose between an à la carte menu or the short or long tasting menu. For the tasting menu, the diners are interviewed, they are asked if they have any allergies or if they follow a specific nutritional guide that needs to be observed. With these specifications, a marvelous experience begins were you can enjoy a variety of textures, temperatures, flavors and ingredients. The tasting is a completely improvised experience. Generally, the tasting always includes a soup, an appetizer, a tapa, two main courses, and dessert. However, chef Portela loves to surprise his diners during the tastings by throwing curve balls and playing with their senses. From the kitchen, he studies their reactions in order to decide what dishes come next, this way, establishing a direct relationship with the diners. He takes pride in working hard so that each guest feels like the dish was prepared specifically for him and that with each visit to Orujo, the diner has a different experience. Vegetarians are welcome and so are families, as this is a kid-friendly restaurant.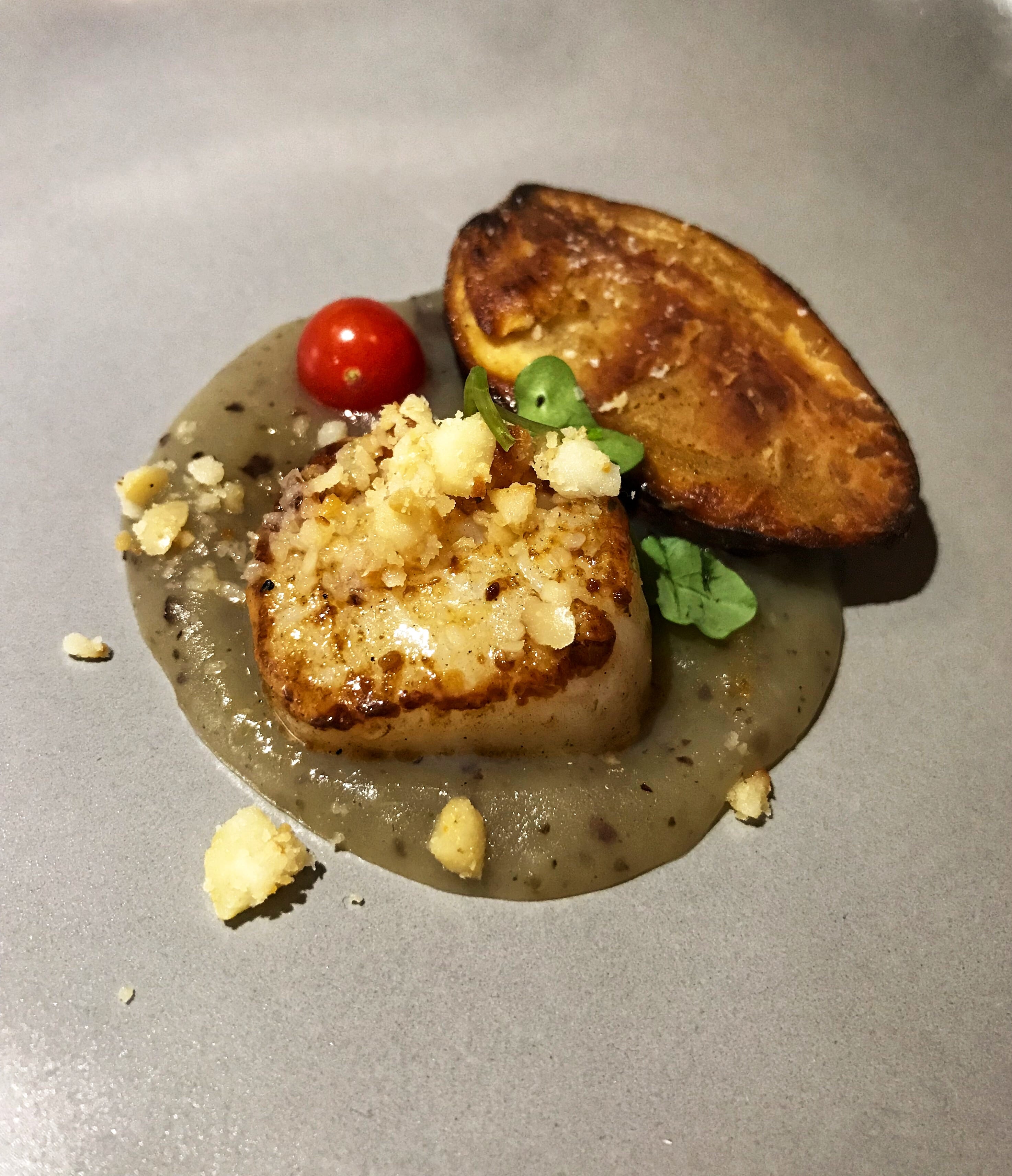 The best part, Orujo provides a fine dining experience in a casual setting. Chef Portela doesn't care how you dress, he only cares that you have a one-of-a-kind experience and that you leave satisfied. Orujo Taller de Gastronomía was located at 80 Gautier Benítez in Caguas right in front of Centro Criollo de Ciencias y Tecnología. Reservations are highy recommended. For operating hours, visit their page. Disclaimer: As of February 2021, Orujo is now located at 
[su_note note_color="#e5e4e2″]Location: 906 Ponce de León Avenue, Miramar, Puerto Rico.
Telephone: (787) 327-4402
Payment Methods: All major credit cards available. 

Parking: Yes.[/su_note]
---
---
You might also like
---