It is no secret that I love food trucks. That is why I am always trying to keep an eye out for all the new food trucks popping up around the island and make it a point to visit them as soon as I can. One of the food trucks I had been dying to try out since it opened last month was The Meatball Company. The reason is simple. I love meatballs. They are the epitome of comfort food. They are also incredibly versatile since they can be an appetizer, a complement to a main course or the main course itself.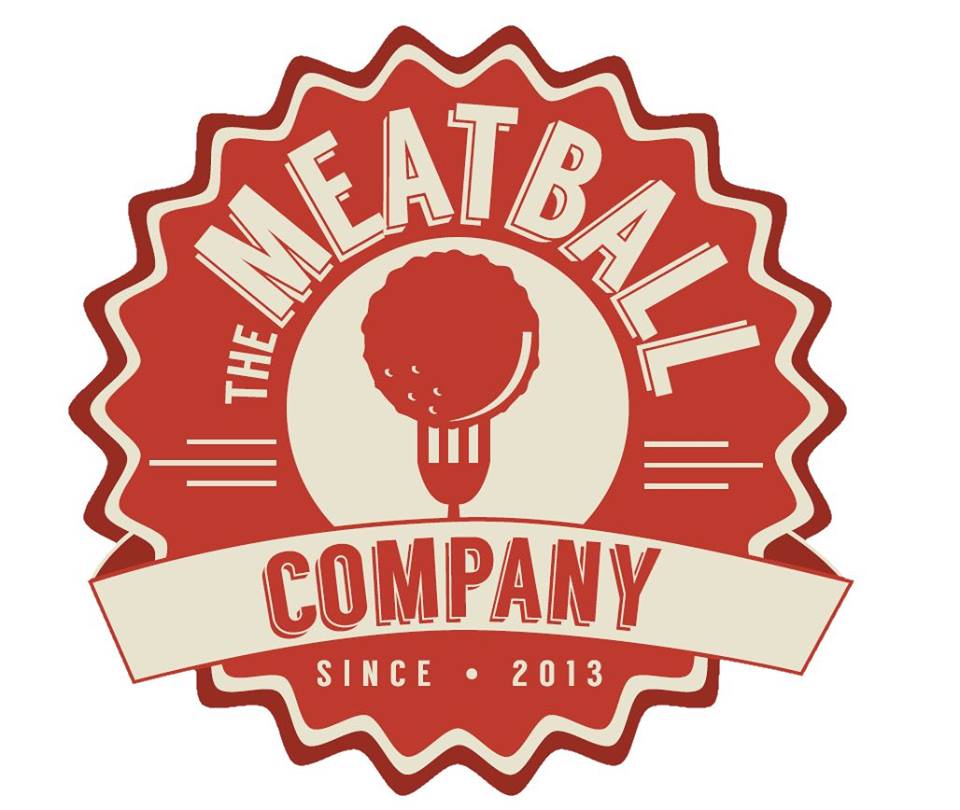 The Meatball Company offers handcrafted meatballs to its customers served up in various ways: sliders, spaghetti, subs, gyros, etc. The meatball types offered include chicken, beef, pork, and lamb. Sounds delicious right? Well you are right! That is why last Friday, I decided to brave through a crazy amount of rain and head over to The Meatball Company to satisfy my craving. Believe me when I tell you that a little rain was not stopping this pregnant woman from getting what she wanted. As soon as I arrived, Yareli greeted me with a smile from the truck. Before ordering, she asked me how far along I was, so I told her I was 9 months pregnant. She then laughed and told me that the last pregnant woman who visited the food truck with a meatball craving gave birth the next day. I laughed and said "well I hope I don't".
While I was looking at the chalkboard menu in front of the truck, Yareli recommended the special of the day, which consisted of two chorizo and manchego cheese sliders, potato chips and a drink. Who can say no to that right? The sliders were scrumptious. The meatballs were moist and tasty and topped with manchego cheese and a generous serving of aioli (YUM!).  This dish was indeed the perfect bite to satisfy my meatball craving.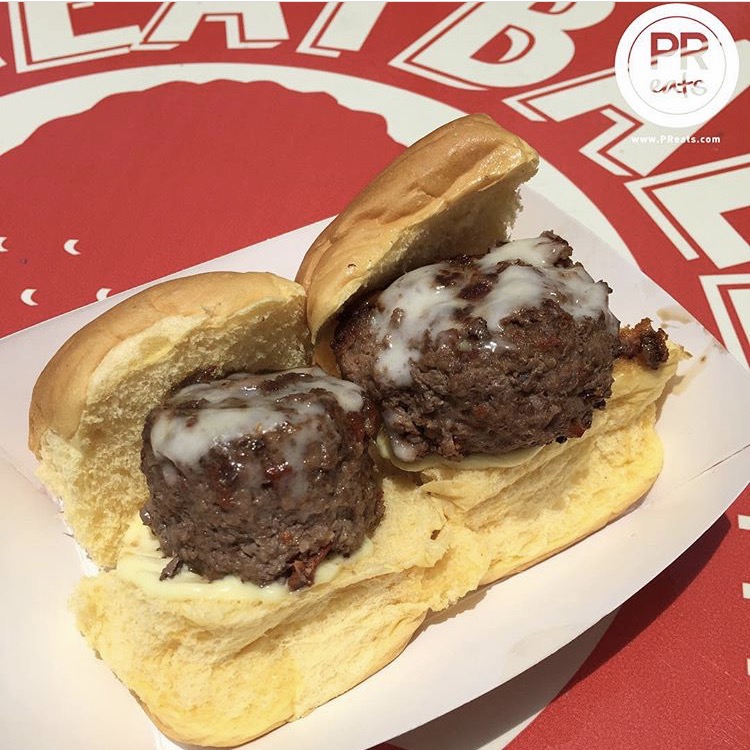 The Meatball Company has everything you want in a mobile dining platform. It offers great quality food, nice portions, and fast and friendly service (everyone who works at the truck is a total sweetheart… Trust me). Best of all is the price since the menu items range from $5.00 to $10.00. If you are in a hurry to have lunch, don't worry. Just call ahead and they will have your order ready when you arrive. We can't wait to go back and try the other menu items!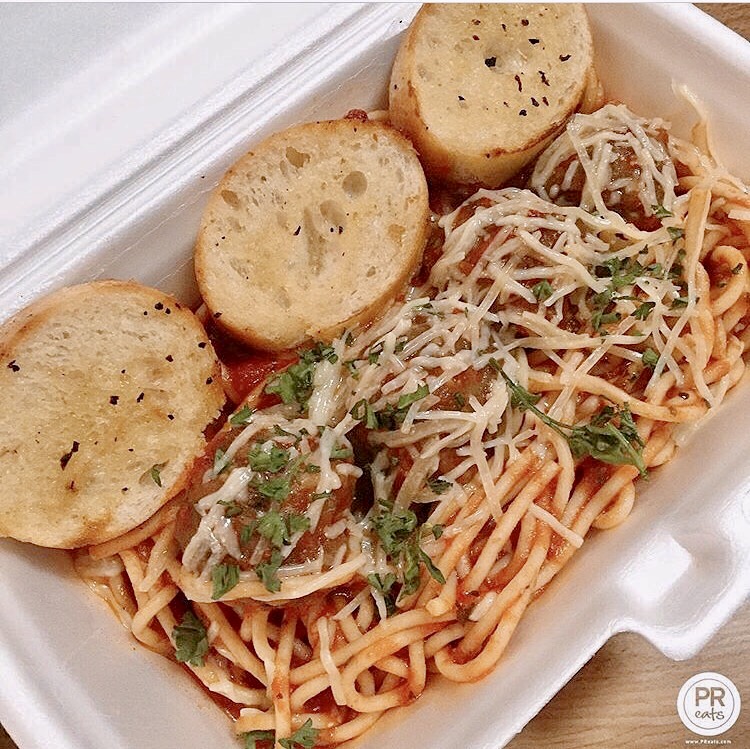 Update: As of March 2016, The Meatball Company has moved to its permanent home at the Miramar Food Truck Park. They are open Wednesday through Saturday from 11:30 a.m. to 3:00 p.m. for lunch and from 6:00 p.m. to 11:00 p.m. for dinner
[su_note note_color="#e5e4e2″ class="infobox1″]Location: 1006 Ponce de León Avenue, Miramar, Puerto Rico [su_gmap address="Miramar Food Truck Park"][/su_gmap]
Telephone: (787) 398-3305
Payment Methods: All major credit cards  

Parking: Available at the Miramar Food Truck Park.[/su_note]
---
---
You might also like
---