Located on a narrow street in a sketchy part of Puerta de Tierra is one of my favorite Mexican restaurants in Puerto Rico, El Charro. The restaurant is owned and operated by Keyla Montijo (Puerto Rican) and her husband Alfredo Montijo (Mexican) who have been serving delicious Mexican eats at this location for the past 13 years. During my law school years, I discovered El Charro thanks to one of my best friends Luis. I have been a loyal customer ever since. It is where we have celebrated birthdays, passing the bar, among other memorable events. So you can understand why the place has sentimental value for me.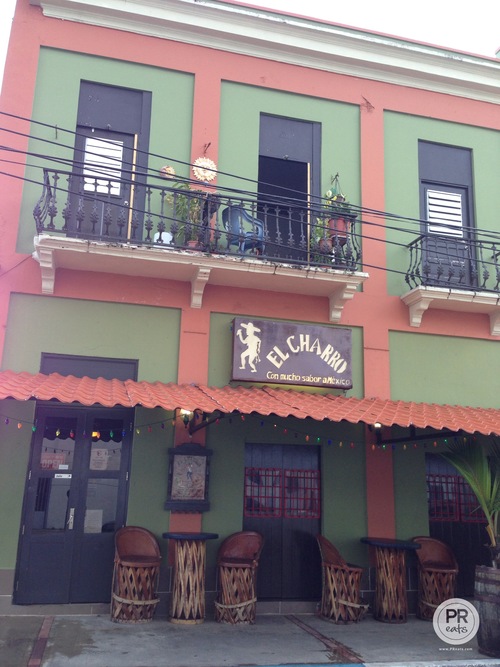 A few Fridays ago after work, I was craving Mexican food badly so I told my husband Fernando to meet up with me at El Charro to get my fix. As soon as we arrived, we were greeted by Keyla and guided to our table. We wasted no time ordering our first margaritas of the night and a refreshing Pico de Gallo to get things started. Each bite was topped with El Charro's signature hot sauce and you got yourself the perfect bite (YUM!).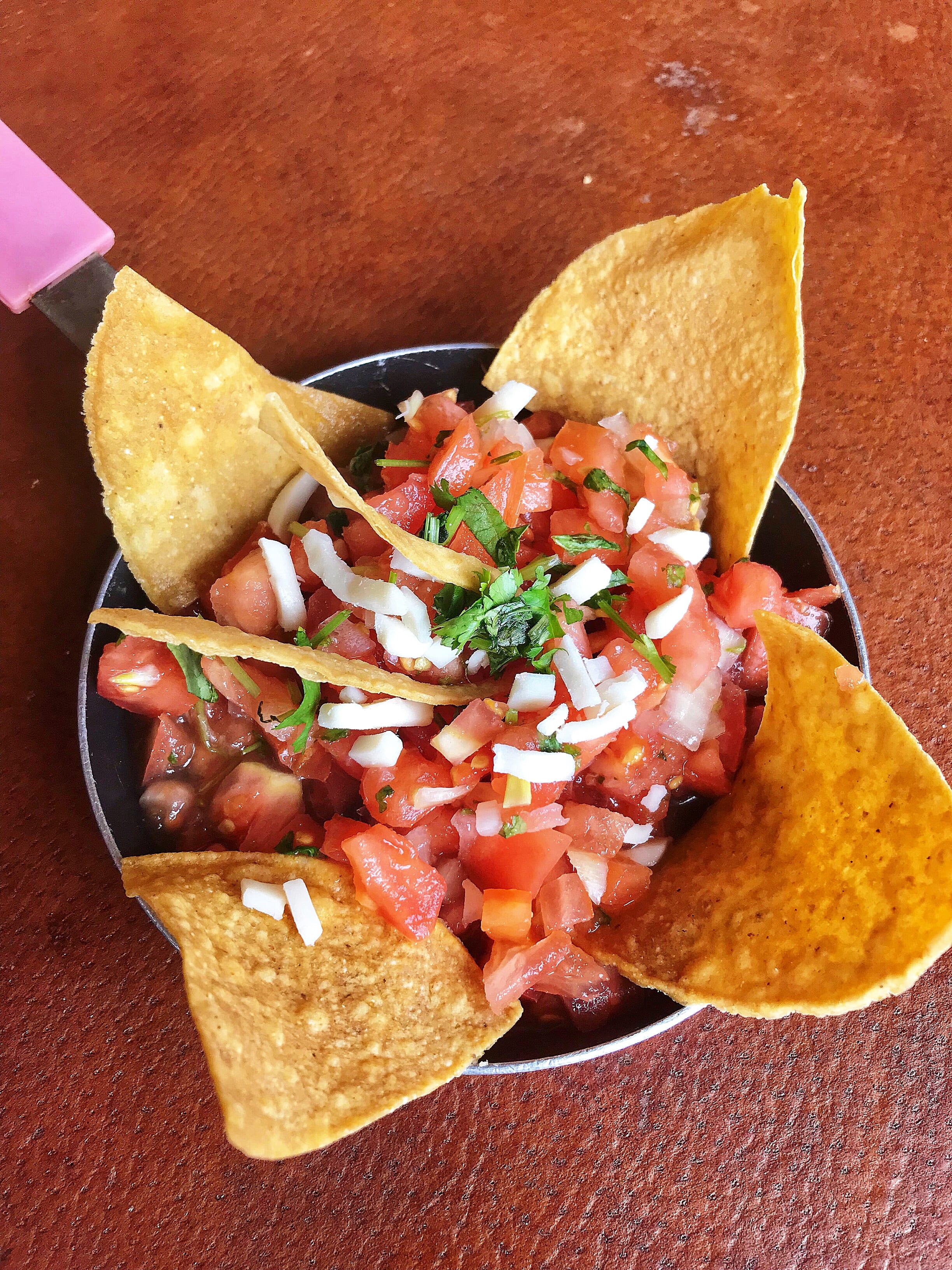 As my main course, I ordered my usual, the Tacos al Pastor with a side of Refried Beans. The dish is pretty straightforward, yet addictive. The corn tortilla stuffed with slowly cooked pork shoulder and topped with a slice of avocado, onions, and cilantro is simply irresistible. As a side dish, I ordered the refried beans that are delightful mix of salty and sweet. You will understand what I mean when you try them.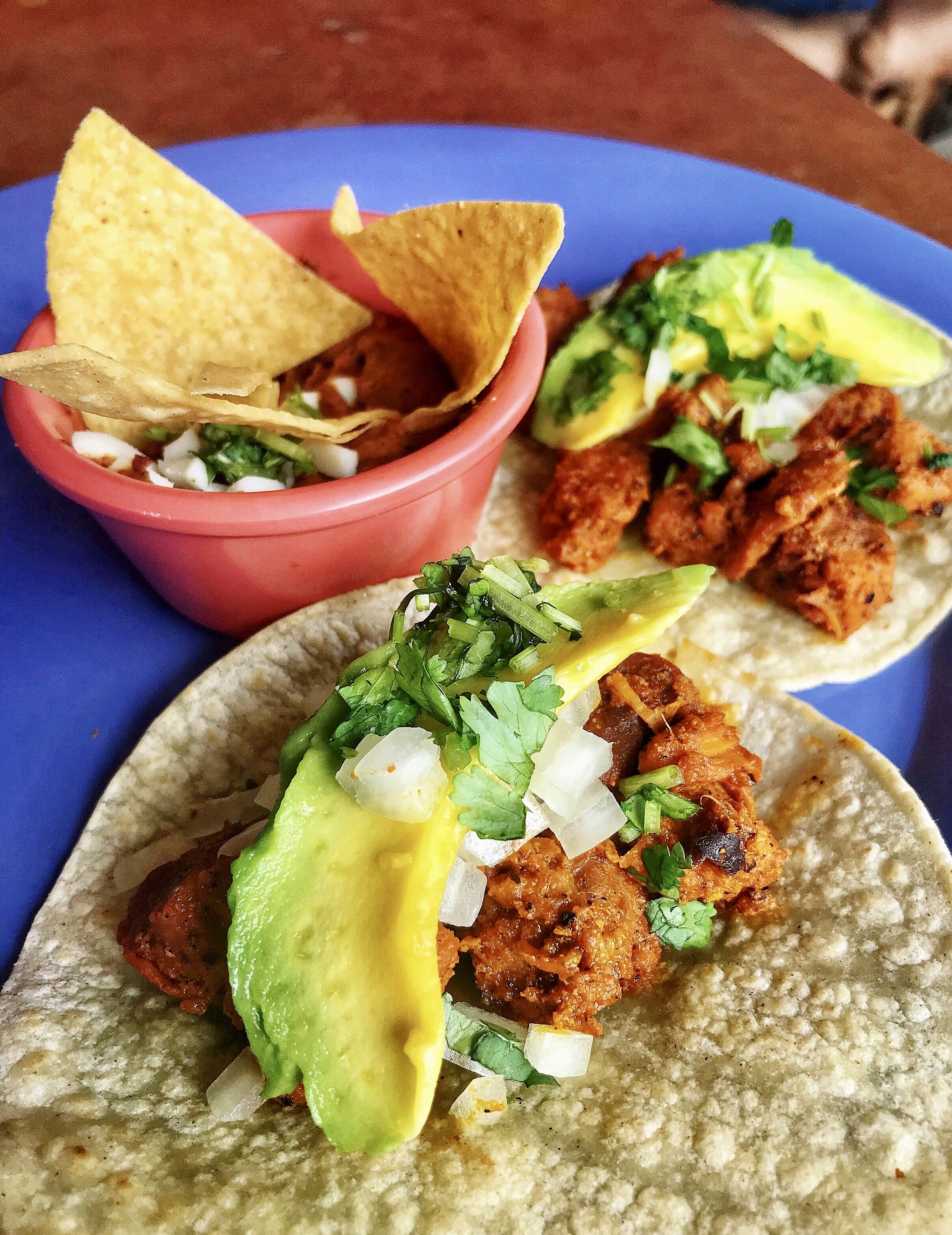 At El Charro, you can expect a lively atmosphere, fresh and consistent food, great service, and moderate prices (starters from $5.00 to $12.00 and entrees from $9.00 to $16.00). A great happy hour spot, they serve the best margaritas in town made from fresh lime juice. Beware; the margaritas pack a mean punch so make sure you tread carefully. They are open for lunch Monday through Friday and dinner is available Wednesday through Friday only.
[su_note note_color="#e5e4e2″ class="infobox1″]Location:
402 San Agustin, Puerta de Tierra, Puerto Rico[su_gmap address="El Charro, 402 San Agustin, Puerta de Tierra, Puerto Rico"]
Telephone: (787) 724-6148
Payment Methods: All major credit cards accepted

Parking: Yes[/su_note]
---
---
You might also like
---