There is no denying that the food truck scene is on the rise. Inexpensive and quick, these sidewalk meals have evolved from burgers and hot dogs to gourmet menus that offer ethnic or fusion cuisine. One of the examples of this recent phenomenon is Yummy Dumplings.
At Yummy Dumplings cultures collide as they put their own spin to traditional Asian dishes. Their menu changes daily, however, it typically includes three dumpling options (2 meat based and 1 vegetarian friendly option), lo mein (skirt steak, chicken or shrimp), and yummy rice (skirt steak, chicken, or shrimp). It is published daily on their Facebook page making it easy for customers to call in and order in advance. They also offer four different types of sauces for your dumpling dipping pleasure: ginger, wasabi, spicy mayo, and soy sauce.
Last week, I was at the office and we were in the mood to try something different. I am a big fan of food trucks so I suggested that we pay a visit to Yummy Dumplings. We checked out the menu online and ordered the breadfruit dumplings (dumplings de pana), corned beef dumplings (Yes, you read correctly), skirt steak lo mein, and yummy rice with chicken.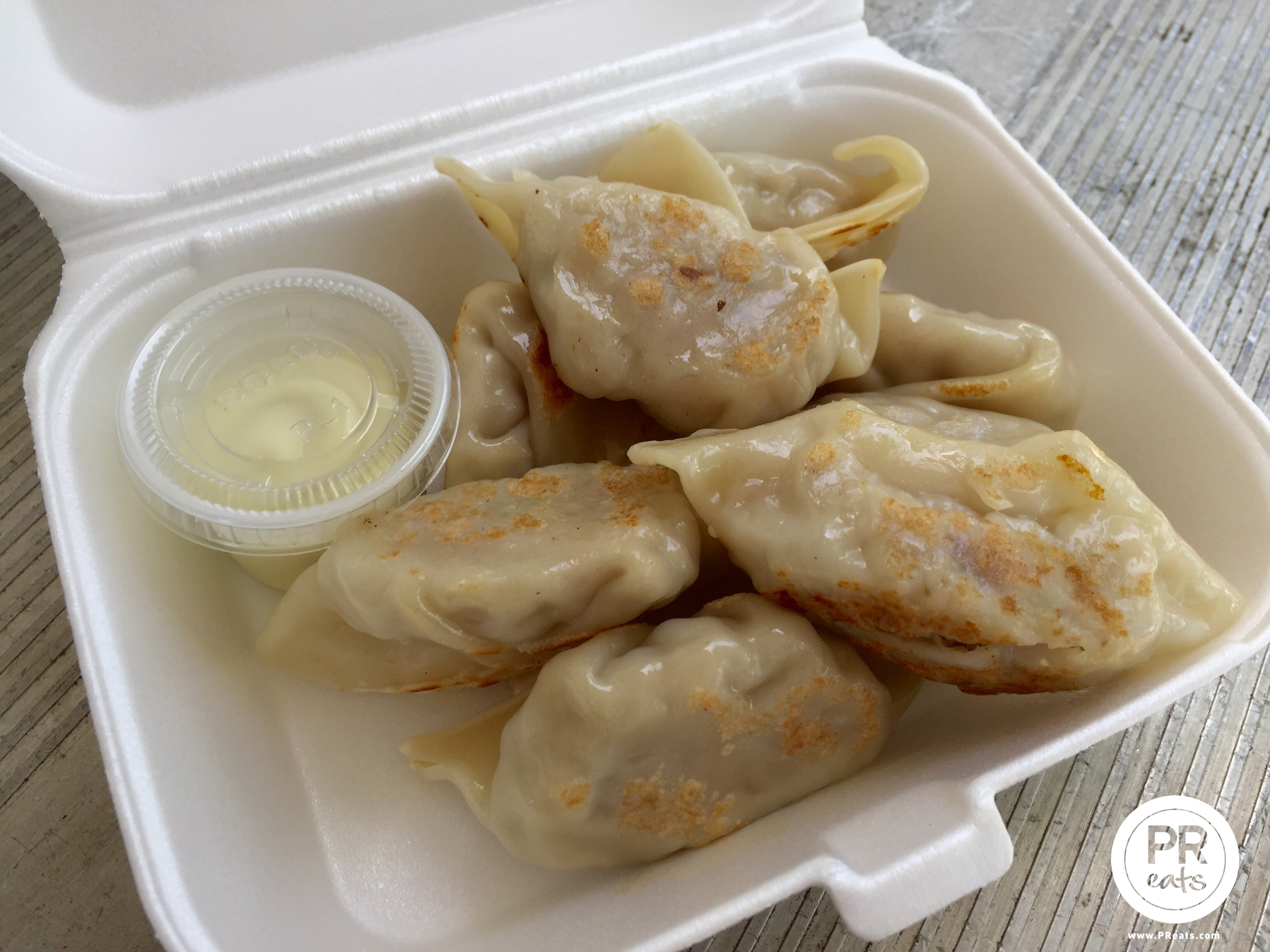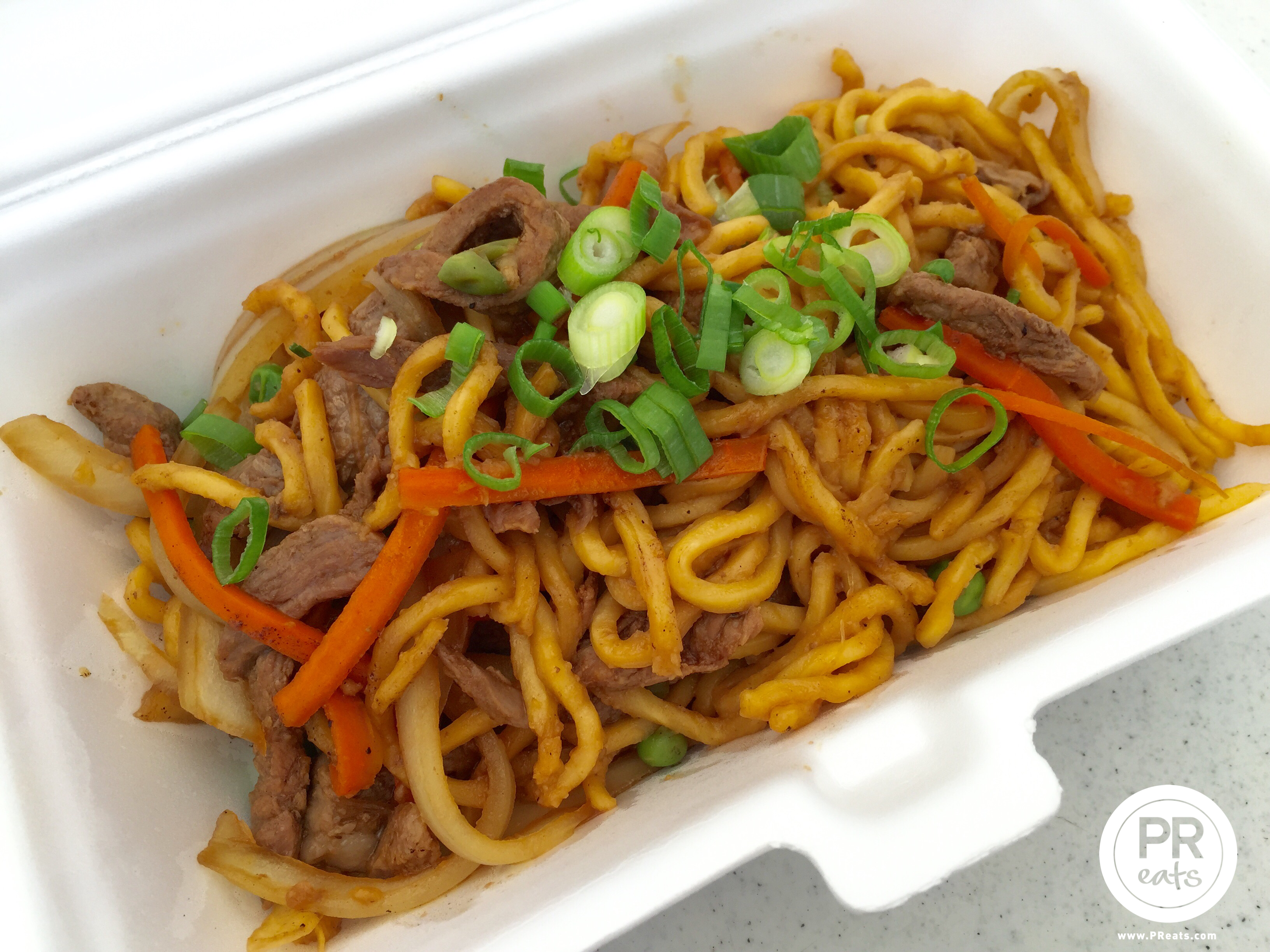 The dumplings were fantastic. Moist, flavorful and well filled. They tasted even better when dipped into the special sauces. My favorites were the ginger sauce and the wasabi sauce (it's the spiciest one out of the bunch). The lo mein was good, but the yummy rice was amazing! It just hit the spot for me.
The best thing about Yummy Dumplings is the price. You get a serving of eight dumplings for $5.00 and the lo mein and yummy rice range from $7.00 to $9.00 depending on your choice of protein.
[su_note note_color="#e5e4e2″ class="infobox1″]Location: Miramar Food Truck Park, 1006 Ponce de León Avenue, Miramar, Puerto Rico
Telephone: (787) 360-6488
Parking: You can try and find parking on the street, but there is also paid parking available just a short walk from Yummy Dumplings.[/su_note]
---
Asian
,
Dumplings
,
food trucks
,
foodie
,
fusion
,
Hato Rey
,
lo mein
,
Puerto Rico
,
rice
,
street eats
,
Where to Eat in Puerto Rico
,
Yummy Dumplings
---
You might also like
---