The ARTwalk (Puerto Rico) y el Chef Ariel Rodríguez invitan a los amantes del arte y de la buena mesa a la primera cena de THE ART STUDIO DINING SERIES a llevarse a cabo el sábado, 24 de agosto de 2019 en el estudio de la artista Ivelisse Jiménez.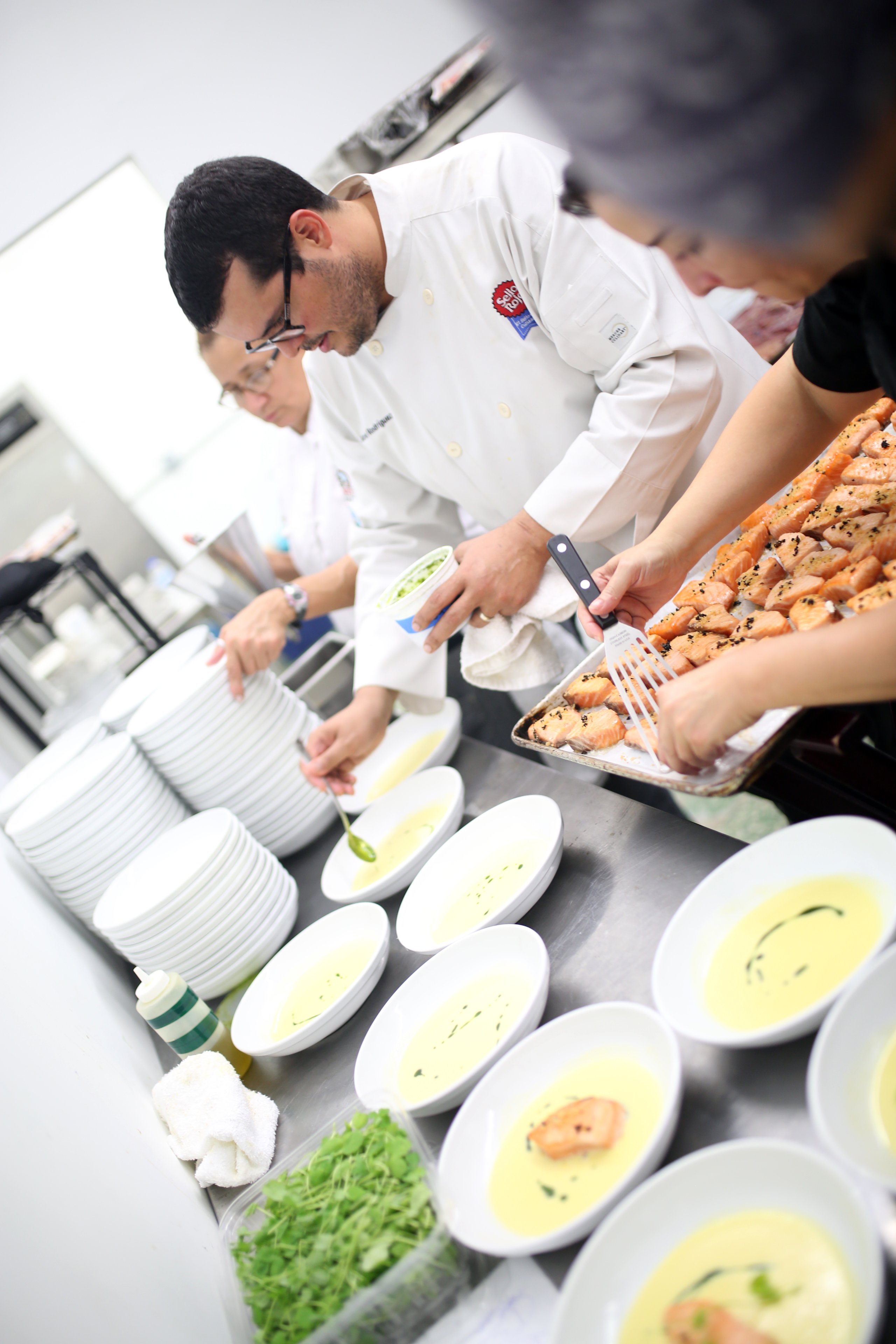 THE ART STUDIO DINING SERIES, es una serie de cenas privadas que se organizarán en diferentes estudios de artistas puertorriqueños con el fin de brindar una experiencia diferente y la oportunidad de conocer a nuestros más destacados artistas en sus espacios de creación.  
Comenzando a las 5:30pm, los comensales de esta experiencia artística culinaria tendrán la oportunidad de compartir junto a la artista en su estudio y disfrutar de un cena imperial privada de tres cursos a cargo del reconocido Chef Ariel Rodríguez, junto a un fabuloso pareos de vinos por el sommelier Mario Rodríguez de Plaza Cellars.
 La artista Ivelisse Jiménez ha participado en más de 30 exposiciones en Estados Unidos, las Américas y Europa. Investiga consideraciones abstractas en pinturas, instalaciones y ensamblajes que dialogan con el espacio que las habita. Ha sido galardonada con el premio Joan Mitchell Award for Painters and Sculptors, entre otros.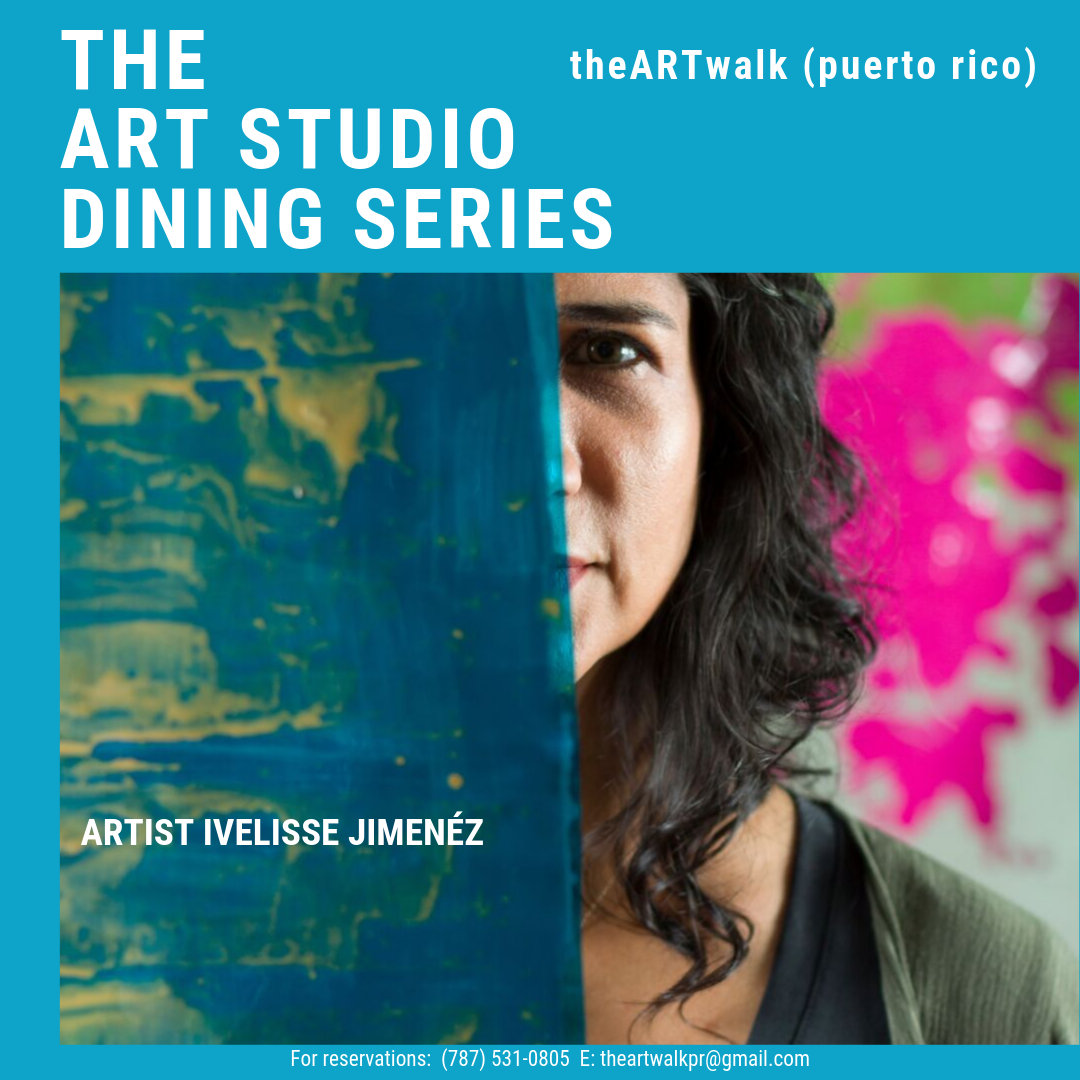 The ART Studio DINING SERIES busca ampliar la oferta cultural en la Isla, ofreciendo maneras innovadoras de adentrarse en la obra de nuestros artistas, con el fin de fomentar un espíritu de apreciación, coleccionismo y filantropía en apoyo de artistas puertorriqueños. Cada cena será una experiencia única.
The ART Studio DINING SERIES es ideal para individuos y empresas que busquen experiencias enriquecedoras en las artes. Habrá transportación disponible ida y vuelta del Restaurante Ariel en Miramar (ubicado Courtyard San Juan Miramar, 801 Avenida Juan Ponce de León, San Juan) al estudio de la artista localizado en  ÁREA Lugar de Proyectos Caguas.  El cupo es limitado hasta cuarenta (40) participantes.  Se requiere reservación con anticipación. La fecha límite para reservar es el miércoles 21 de agosto de 2019.   Los interesados pueden comunicarse a: [email protected] / (787) 531-0805; Rest. Ariel (787) 725-7700. Nos reservamos el derecho de admisión.
---
---
You might also like
---