Chef Juliana Gonzalez returns to her Puerto Rican roots for the reopening of El San Juan Hotel's signature restaurant Caña by Juliana Gonzalez. Caña is Chef Gonzalez's first venture in her native Puerto Rico. The restaurant, which made its debut in the Puerto Rican culinary scene in May 2017, is back after El San Juan Hotel reopened in November 2018, after recovering from Hurricane María.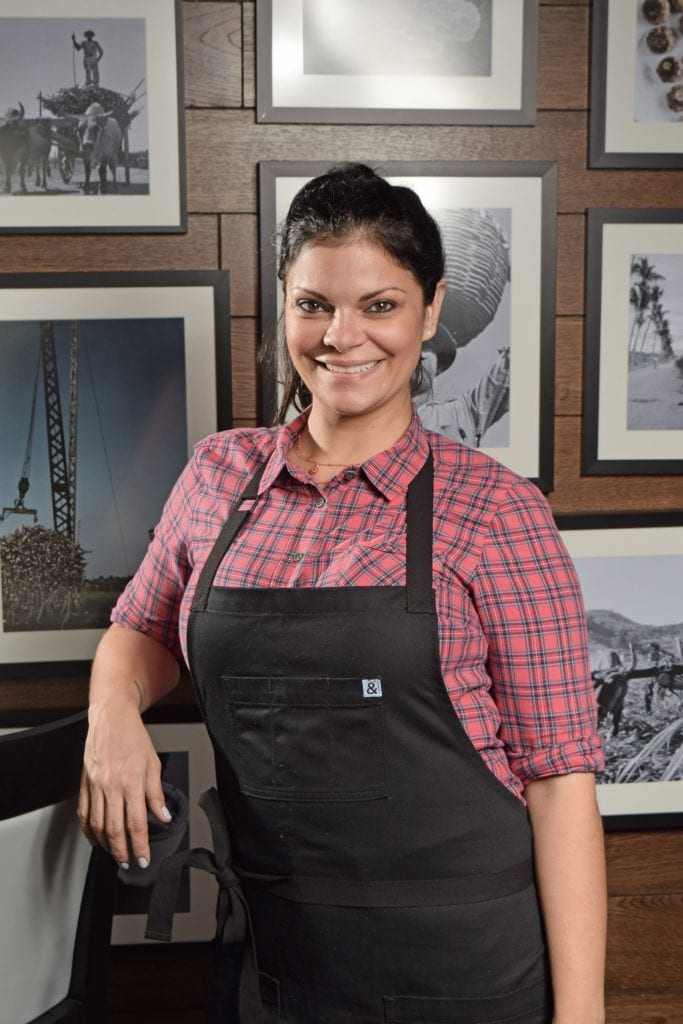 Caña reflects Chef Gonzalez's cultural upbringing and international culinary repertoire. Chef Gonzalez has composed a collection of dishes that are prepared using seasonal produce scouted locally throughout Puerto Rico. The signature menu conveys a blend of classic Puerto Rican flavors, with touches of international cuisines such as Spanish, Middle Eastern and Asian, which reflect the work of Chef Gonzalez throughout her career.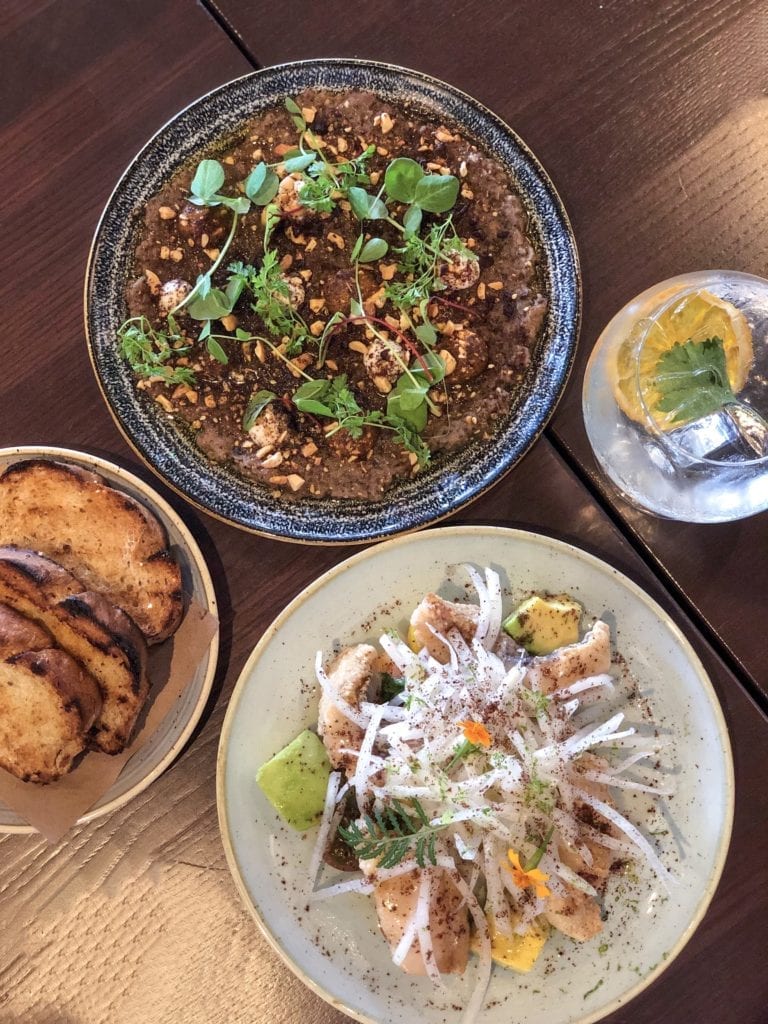 Caña will offer breakfast, lunch, dinner at the El San Juan Hotel. The menu will feature a selection of signature dishes such as Octopus in Escabeche,  Crispy Snapper Salad, Roasted Suckling Pig Terrine, Stewed Crab Rice and Prawns, and more.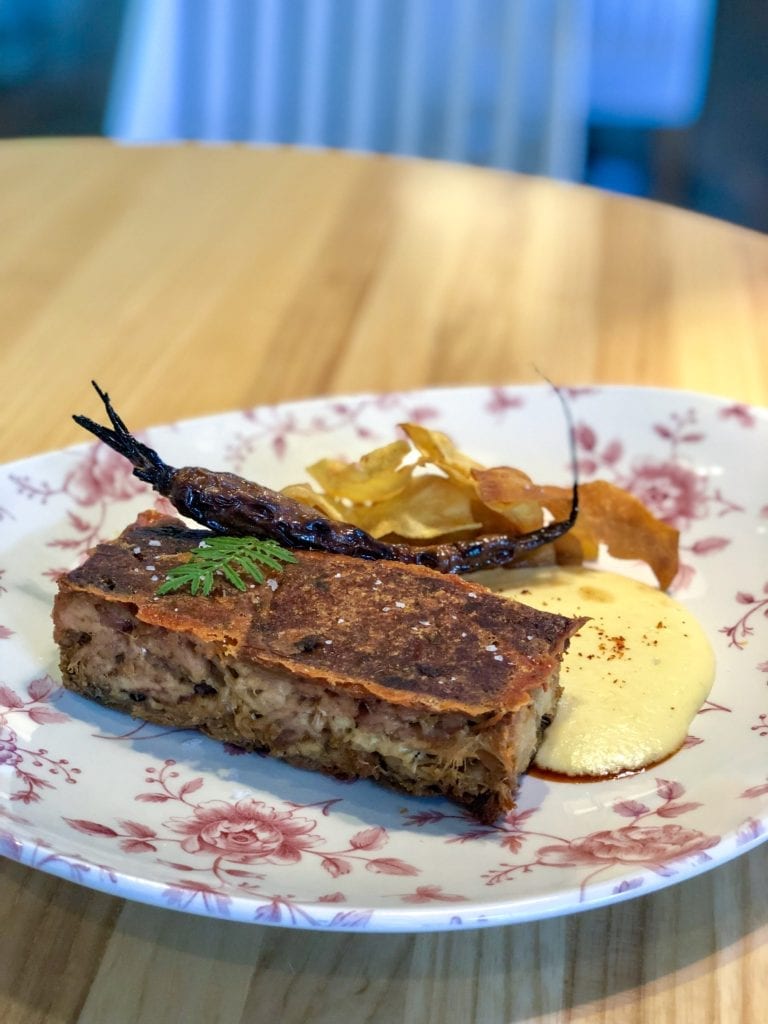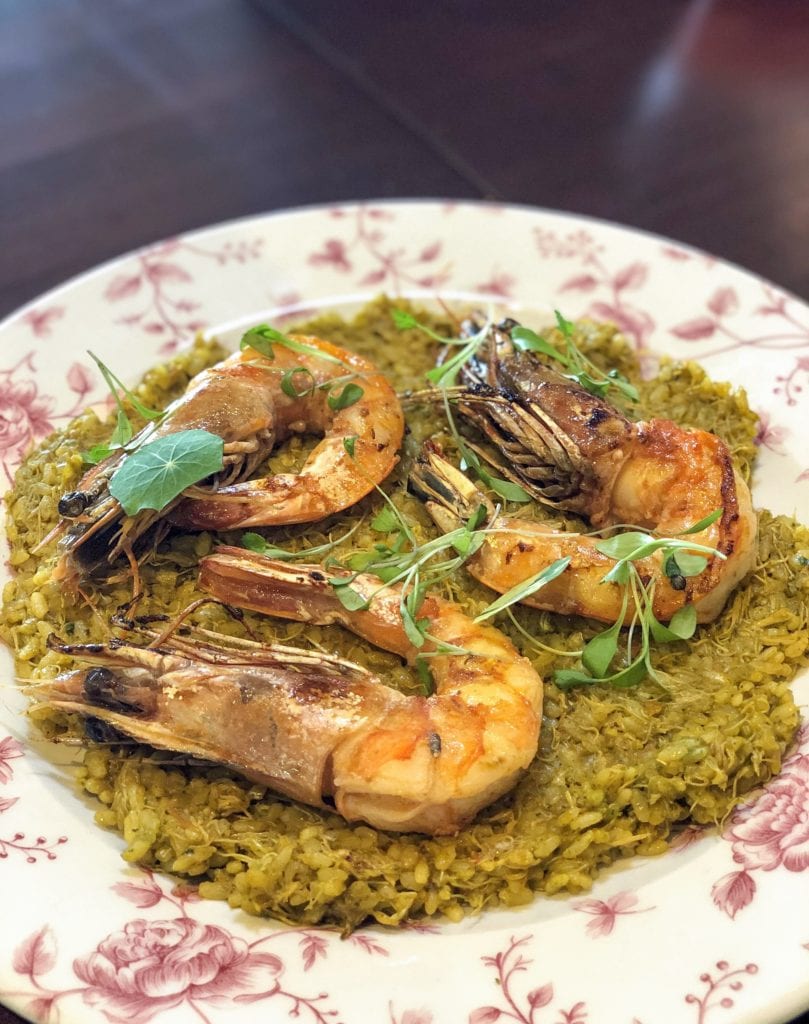 For more information on Caña's breakfast, lunch, and dinner menu visit www.elsanjuanhotel.com/restaurants/cana and to book a reservation visit OpenTable.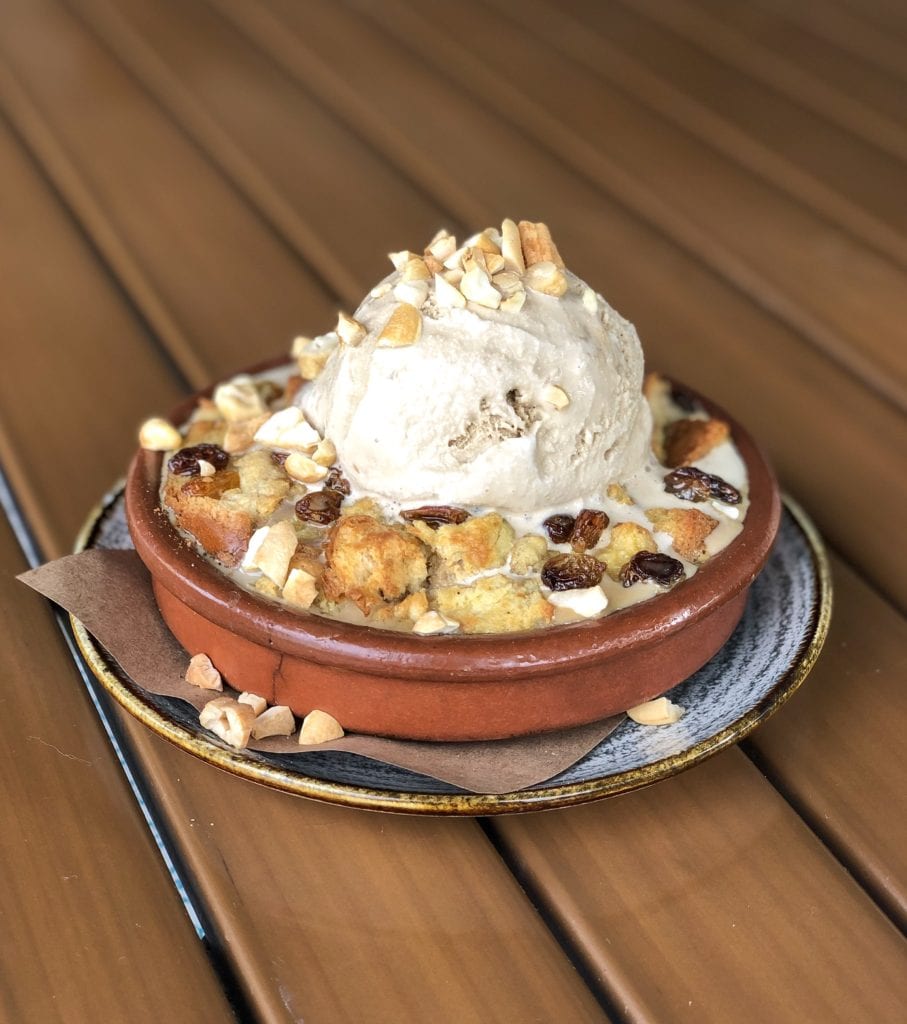 ---
---
You might also like
---