A few weeks ago, I received an email from Porsche Center Puerto Rico with an invitation I simply could not refuse. My "job" was to eat my way through Miami while riding two of their gorgeous rides while I was there. I say that is a pretty good deal don't you think? So without hesitation, I immediately said yes and started planning all the restaurants I would check out during my visit. Porsche is one of the world's leading car manufacturers and Porsche enthusiasts passionately speak about the brand, so I wanted to experience firsthand what all the hype was about.
After we checked into the hotel, we cleaned up for dinner and headed to the valet to pick up the car. What arrived took my breath away. It was a gorgeous silver Panamera Turbo S. As I got behind the wheel of a Porsche for the first time and my foot pressed the gas pedal, it let out this exhilarating growl, and everything became clear. Its comfortable drive and superb handling gave me a taste of what German engineered perfection feels like. Gorgeous interiors and its modern technology will have you feeling like a kid in a candy store. This sophisticated luxury sedan is ideal for people with families or those simply looking for a larger vehicle, but don't want to miss out on the incredible Porsche experience.
For dinner we headed to The Bazaar by José Andres. Our Panamera blended right into the sophisticated and luxurious environment at the chic art deco SLS South Beach Hotel, where the restaurant is located. Its avant garde tapas concept is the brainchild of James Beard winning chef José Andrés and provides diners with flavors from his native Spain, Singapore, Latin America and Japan. A few of our favorite menu items are the melt in your mouth Jamón Iberico de Bellota de Fermin with a side of Pan con Tomate, his creamy Croquetas de Jamón (ham croquettes), and his killer bao con lechon. After dinner, we enjoyed a few delicious cocktails by the terrace taking in the fun Miami vibe.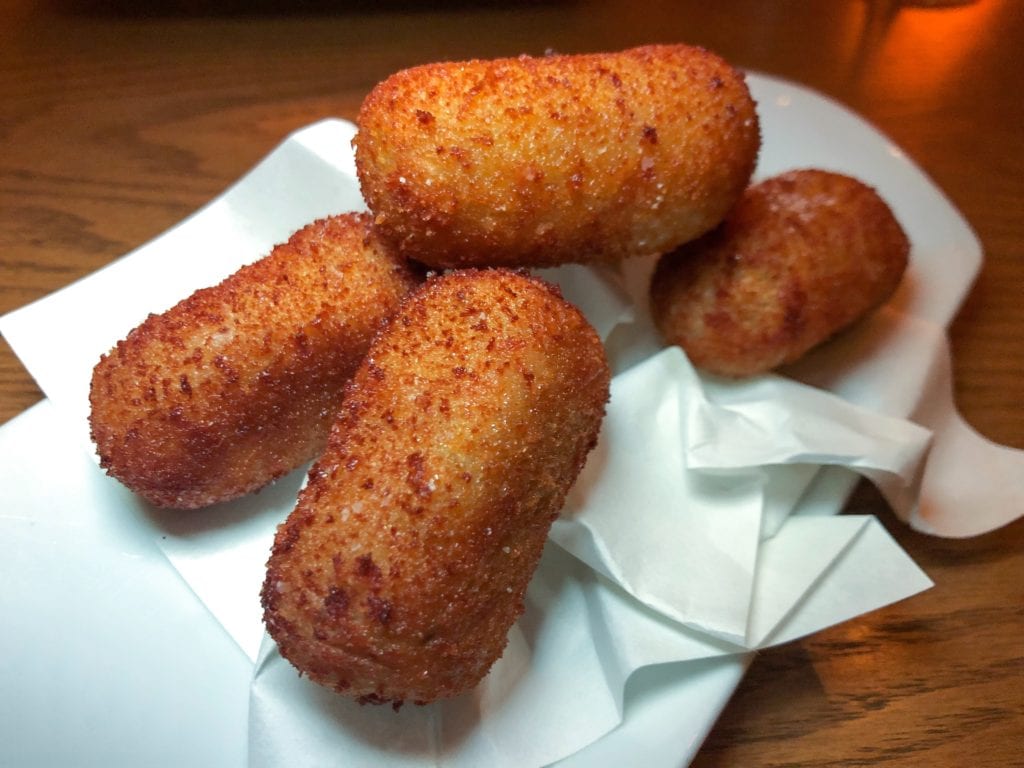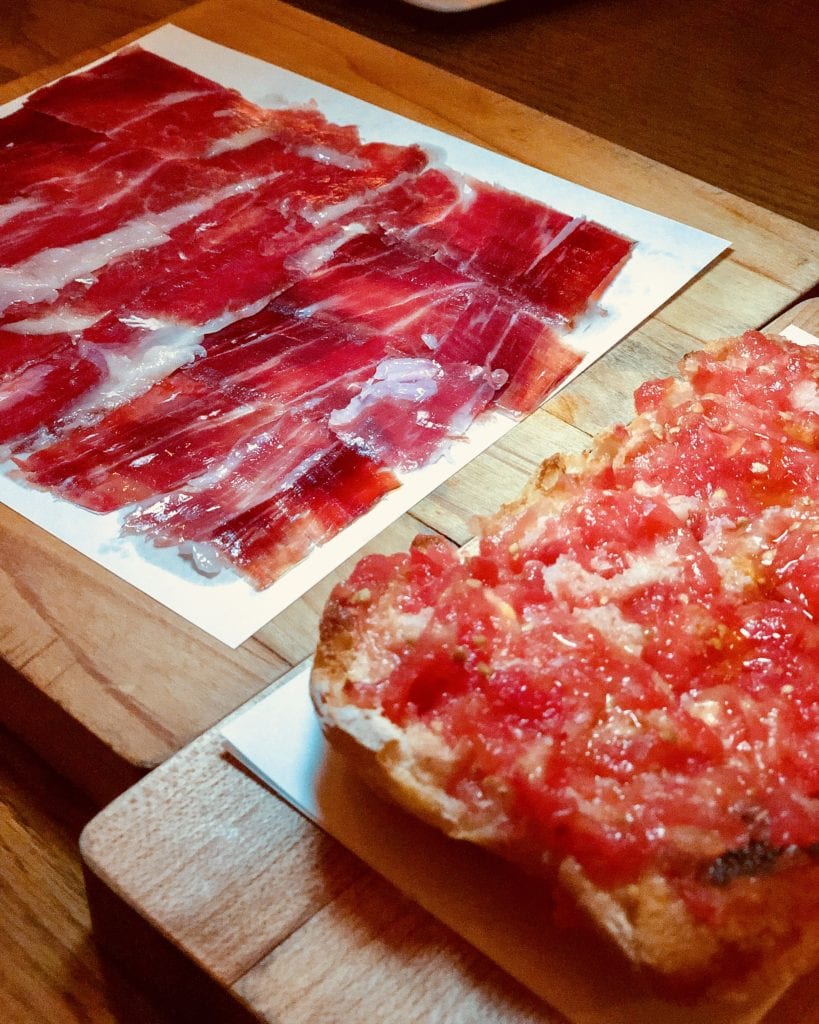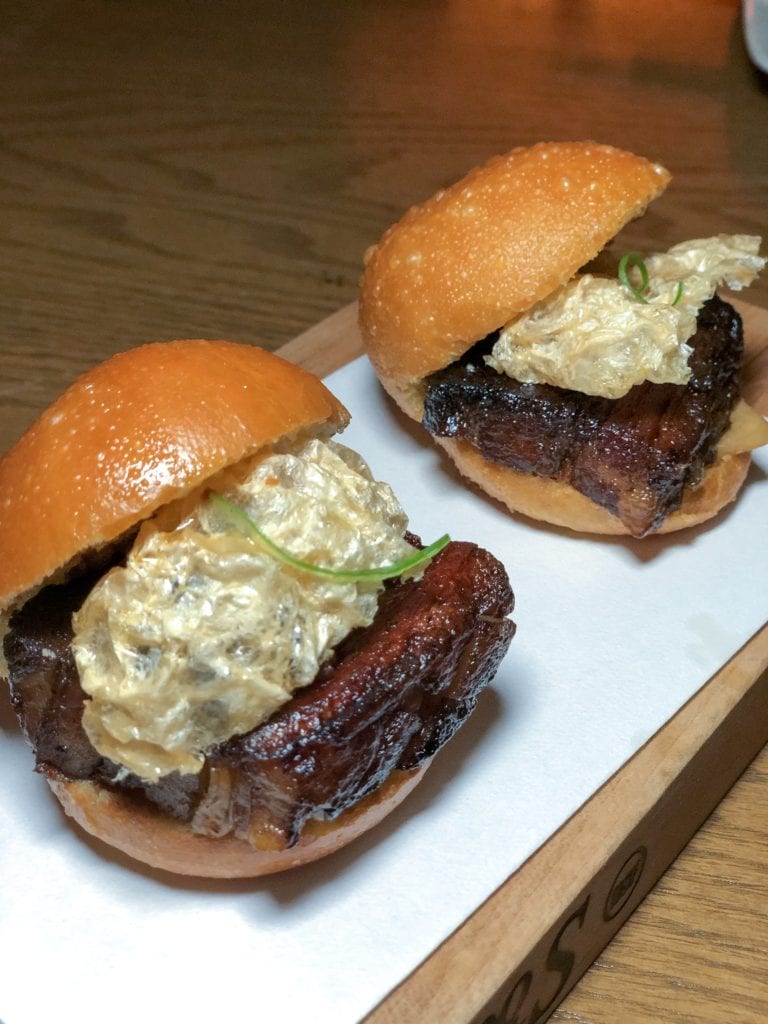 The next morning, we headed to Café Versailles, one of the longest running Cuban eateries located in the heart of Little Havana. They are known for their highly acclaimed Cuban coffee, croquetas de jamón, pastelillos, and their iconic Cubano sandwich.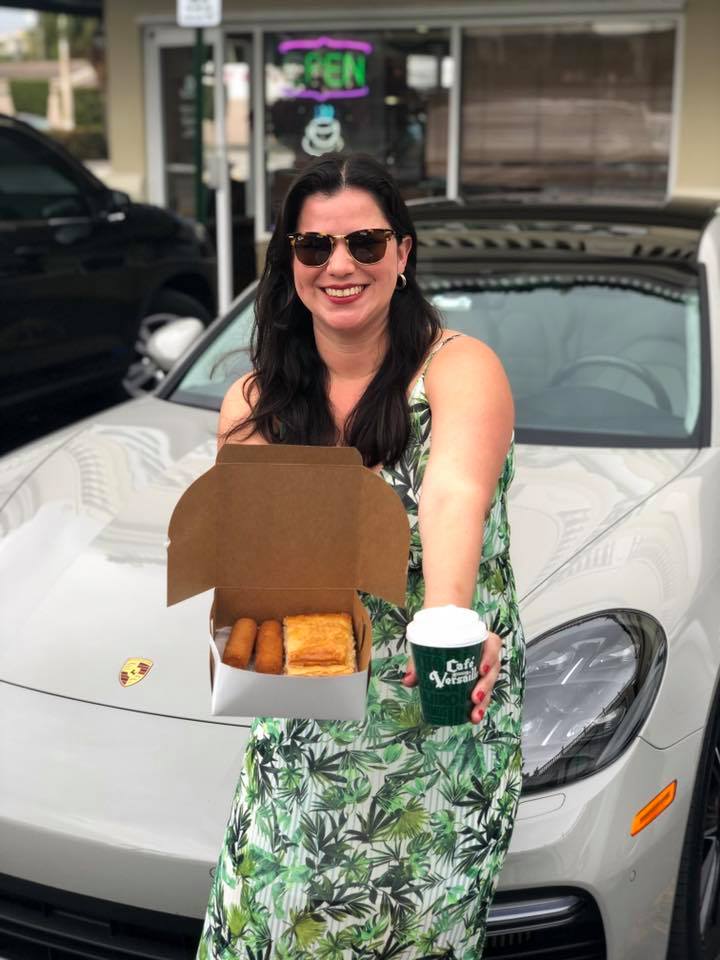 Although I have been to Miami many times, I had never visited the famous Wynwood Walls which were launched during Art Basel in 2009. Since then, the area has transformed into a walkable open-air gallery for street art with many celebrated local and international artists contributing to its development.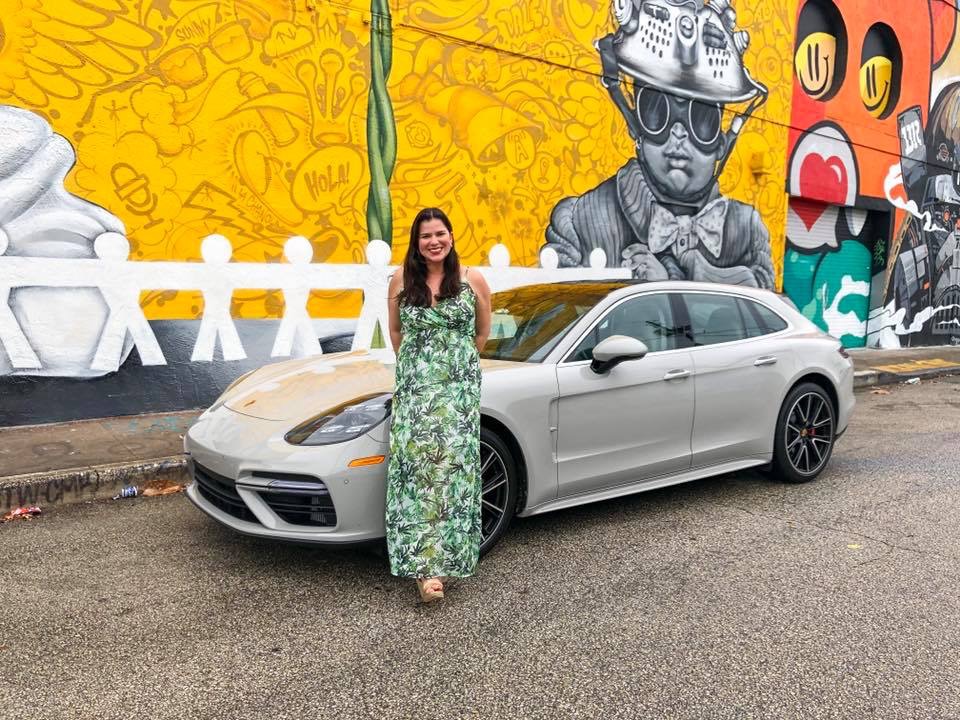 After walking around taking in the beautiful artwork, we developed an appetite and headed to one of my favorite Wynwood neighborhood restaurants Kyu. If you love Asian food and Japanese barbecue, then this place is your spot. Here you can expect a diverse menu ranging from sashimi to a variety of wood fired dishes, just to name a few. Among our can't miss menu items are the Crispy Pork Belly Steamed Buns, the Smoked Bone Marrow, the sinfully delicious Beef Smoked Short Ribs, and their show stopping Thai Fried Rice Stone Pot with Pork Sausage.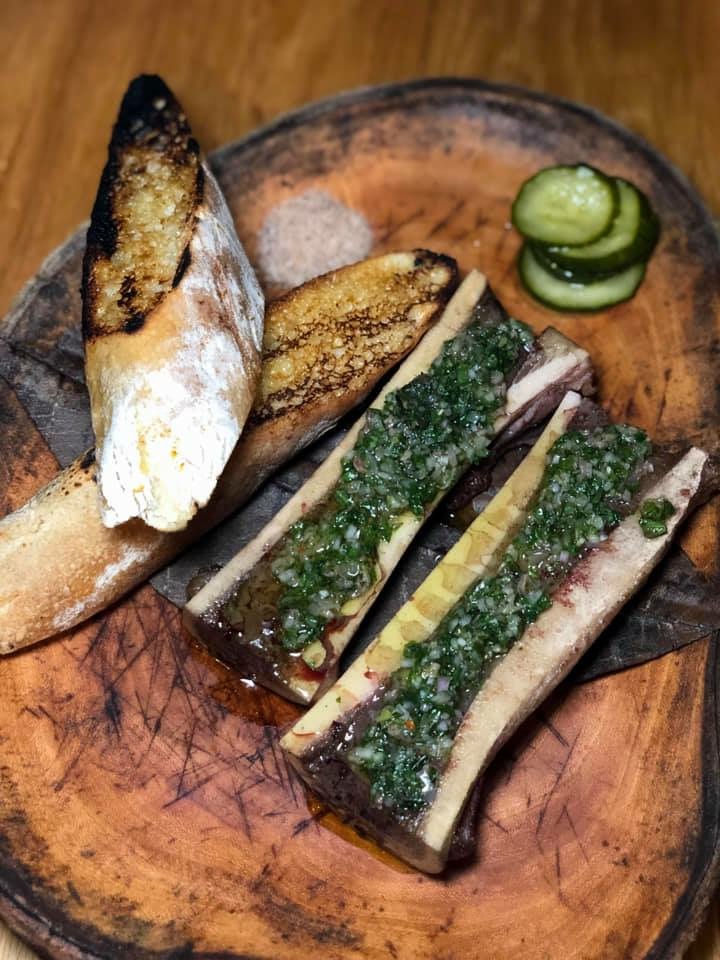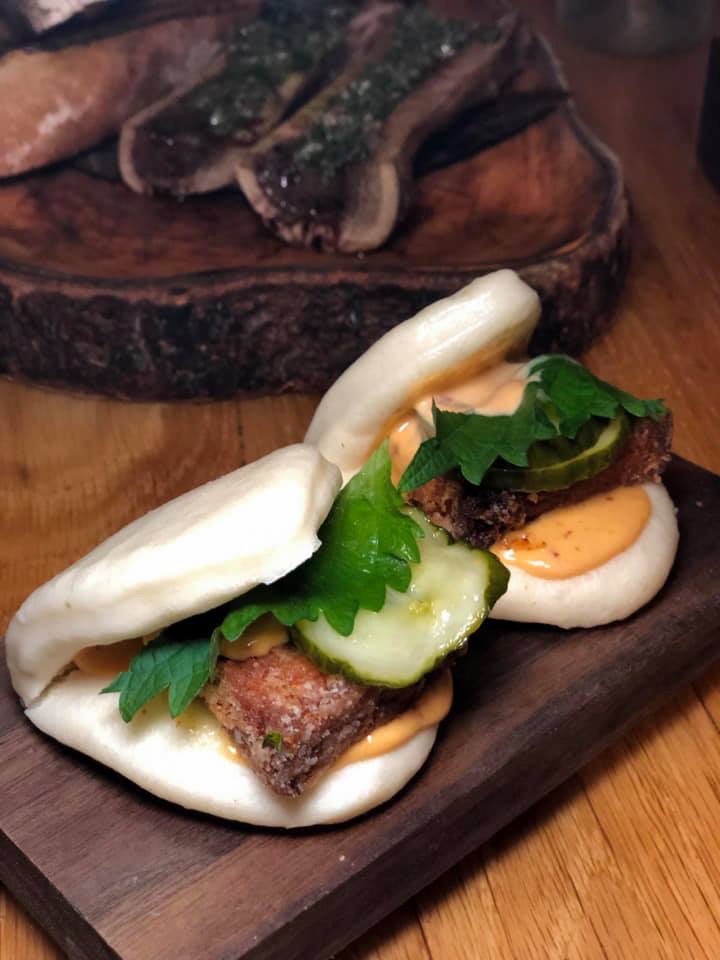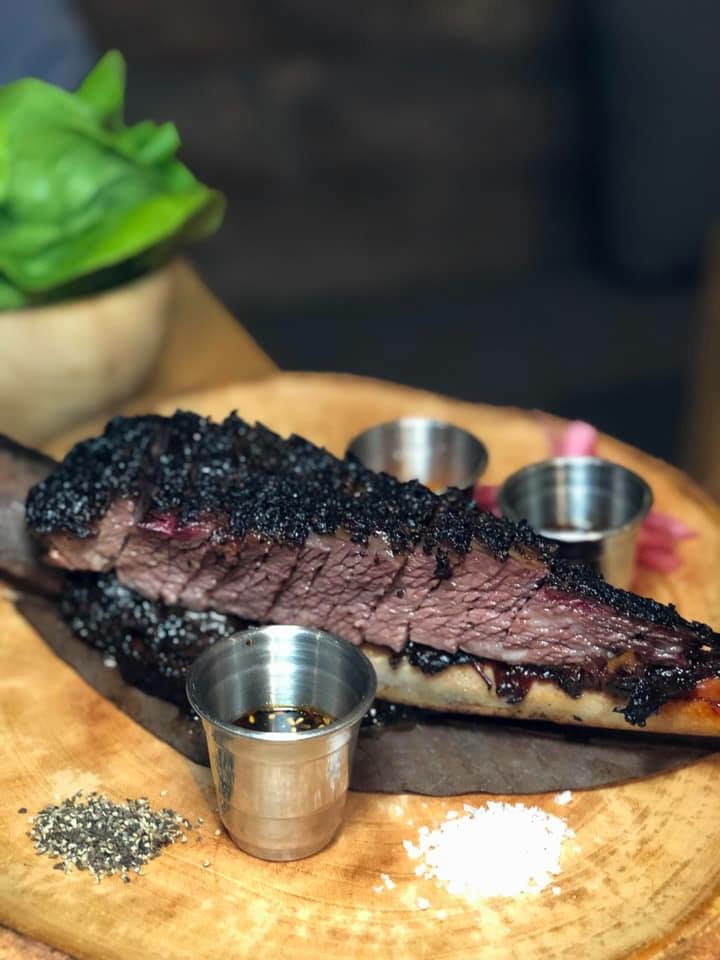 After indulging on all those succulent eats, we headed back to the hotel for a quick power nap before dinner. This time the valet surprised us with the keys to a sexy lava orange 718 Boxter GTS. This is the epitome of the Porsche brand which lives and breathes sport cars and race cars. I sat down, popped open its power retractable cloth, pushed down the pedal and the throaty sound of the Boxter engine was let out. I felt the power of the beast as I pushed down the pedal and was immediately smitten. This is dream car material.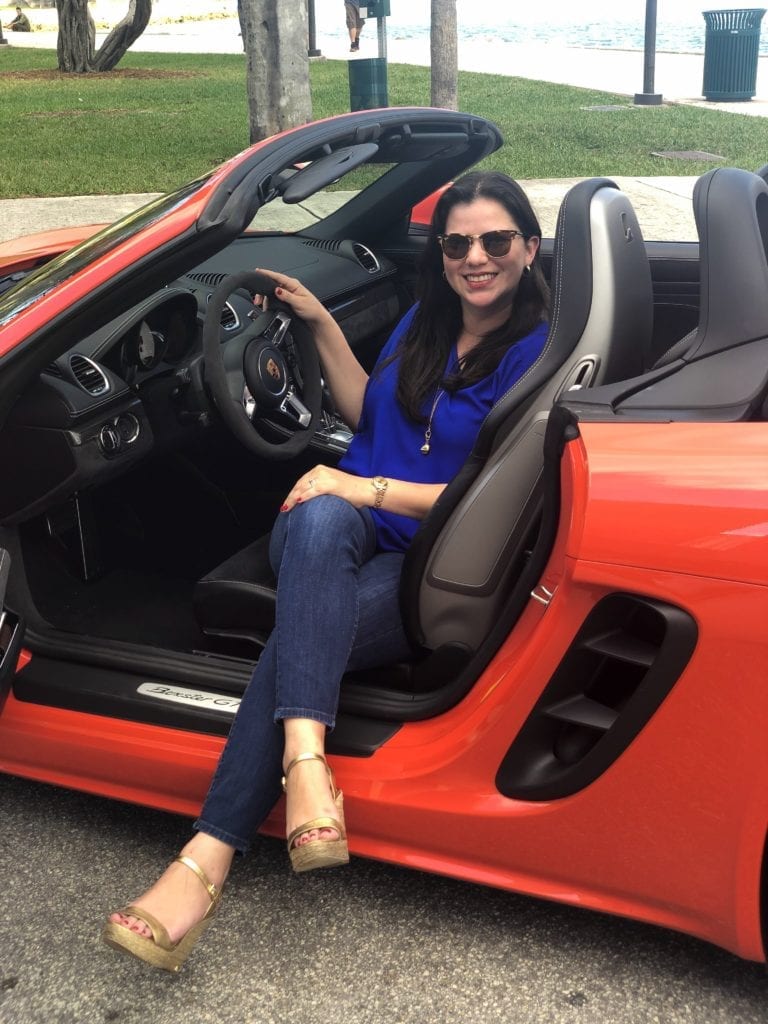 We headed to Amara at Paraiso for dinner where we enjoyed succulent eats with gorgeous views of Biscayne Bay. At the helm of the restaurant is James Beard award-winning chef Michael Shwartz and features a wide array of Latin American flavors and coastal ingredients. Don't leave without trying their Seafood Parillada with cobia, octopus, giant prawns, and citrus tamarind scallops. Make sure you order a side of their Wood Grilled Calabaza and their Roasted Sweet Potato. You can thank me later.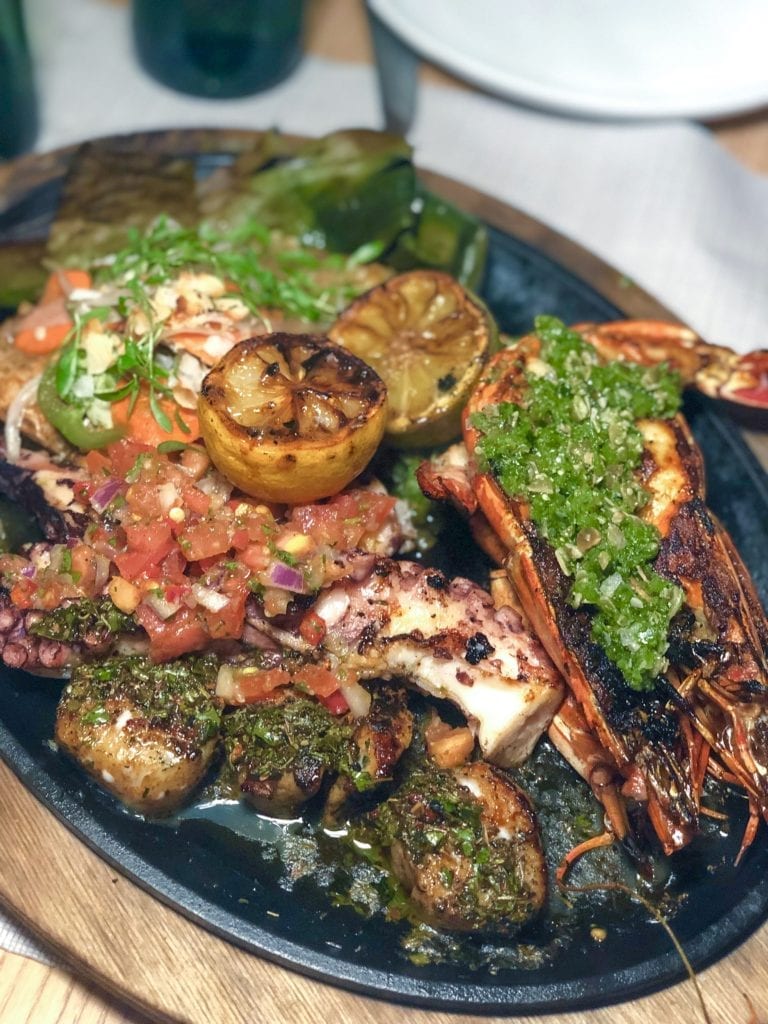 On Sunday, it was our final day in Miami and of course, brunch was on our mind. So we headed to one of my favorite places – Yardbird Southern Table & Bar – for a plate of their infamous Chicken 'N' Watermelon 'N' Waffles. At Yardbird, they have perfected the art of the crispy and flavor packed fried chicken and don't even get me started on their excellent bloody mary's and various versions of the old-fashioned cocktail. The chicken and waffles are best enjoyed with a side of their skillet mac and cheese. My mouth is watering as a write this.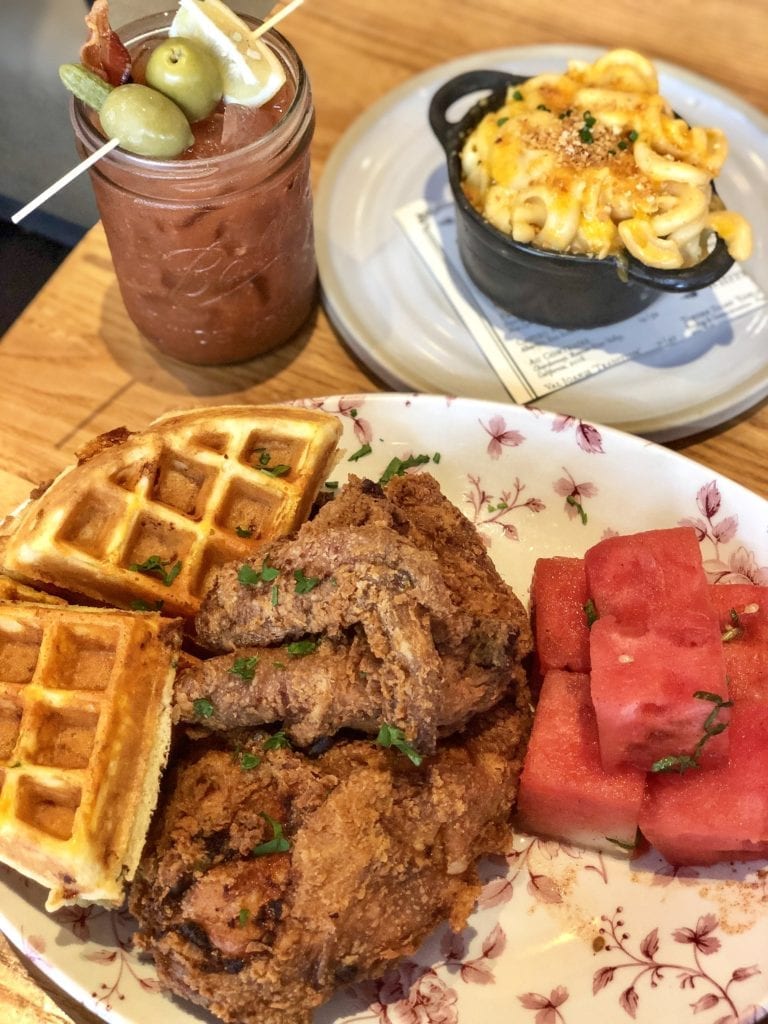 After an incredible brunch, we headed down to South Beach with our Boxter's top down and soaked in the sun. The perfect ending to our Miami foodie adventure.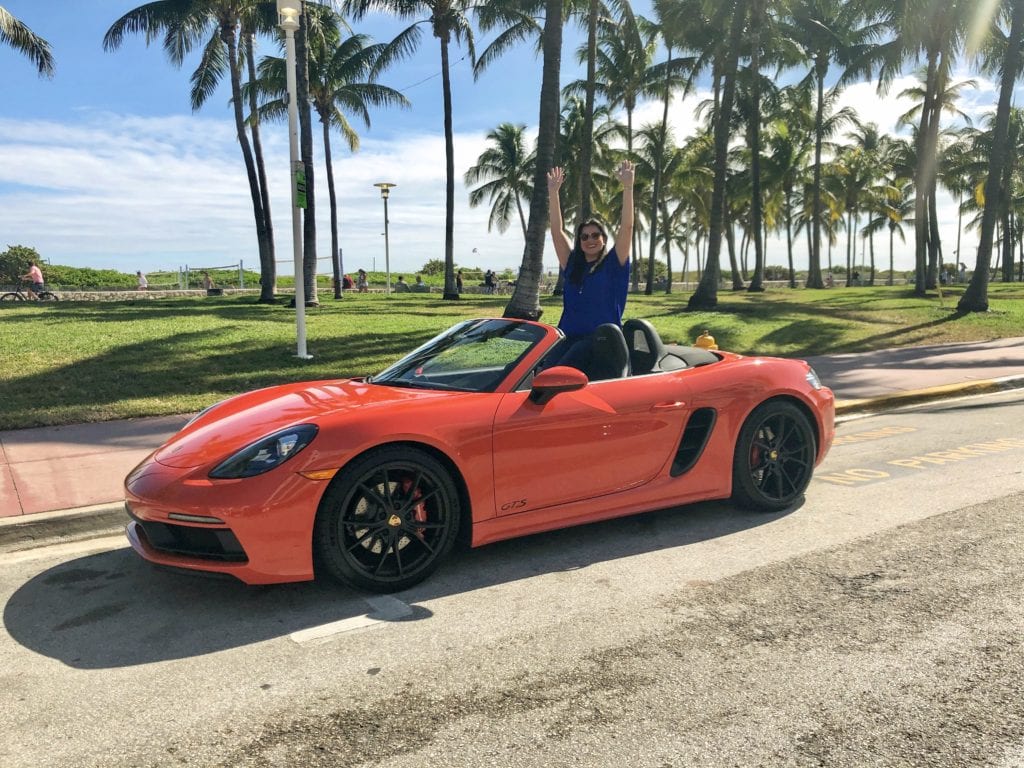 ---
#miamilife
,
#Porsche
,
Amare
,
BoxterGTS
,
gastronomy
,
Luxury Cars
,
Miami
,
Miami Eats
,
Panamera
,
Puerto Rico Eats
,
Riding in Style
,
The Bazaar by Jose Andres
,
Versailles
,
Where to Eat in Miami
,
Yardbird
---
You might also like
---