Como parte de su constante búsqueda de excelencia, el director ejecutivo de la Autoridad del Distrito del Centro de Convenciones, el Lcdo. Omar Marrero, junto a AEG Facilities anunciaron recientemente la colaboración del Chef Wilo Benet con el equipo culinario del centro. Esta colaboración dará paso a la presentación de un nuevo menu de calidad que se llevara en este espacio para actividades y eventos ubicado en la zona metropolitana de Puerto Rico. Chef Wilo Benet es una figura sumamente importante para la cocina puertorriqueña. Tras graduarse del reconocido Culinary Institute of America, trabajó en las cocinas de prestigiosos restaurantes en los Estados Unidos como The Maurice, The Waterclub y Le Bernadin en Nueva York, el cual cuenta con tres estrellas Michelin. En el 1990, abre su restaurante Pikayo en Puerto Rico el cual redefinió la alta cocina en la isla y ha recibido elogios de críticos locales e internacionales.
El chef ejecutivo del Centro de Convenciones Wayne Michelson y su equipo culinario han diseñado un nuevo menú que consiste en 30 platos frescos e innovadores que elevan, la ya exquisita, cocina puertorriqueña brindándole un toque gourmet. Para reflejar la historia de la comida puertorriqueña, el equipo se dió a la tarea de crear recetas únicas ya sea para una reunion de negocios o un banquete de cuatro mil personas, el nuevo menú creara una impresión duradera con los invitados locales e internacionales del centro.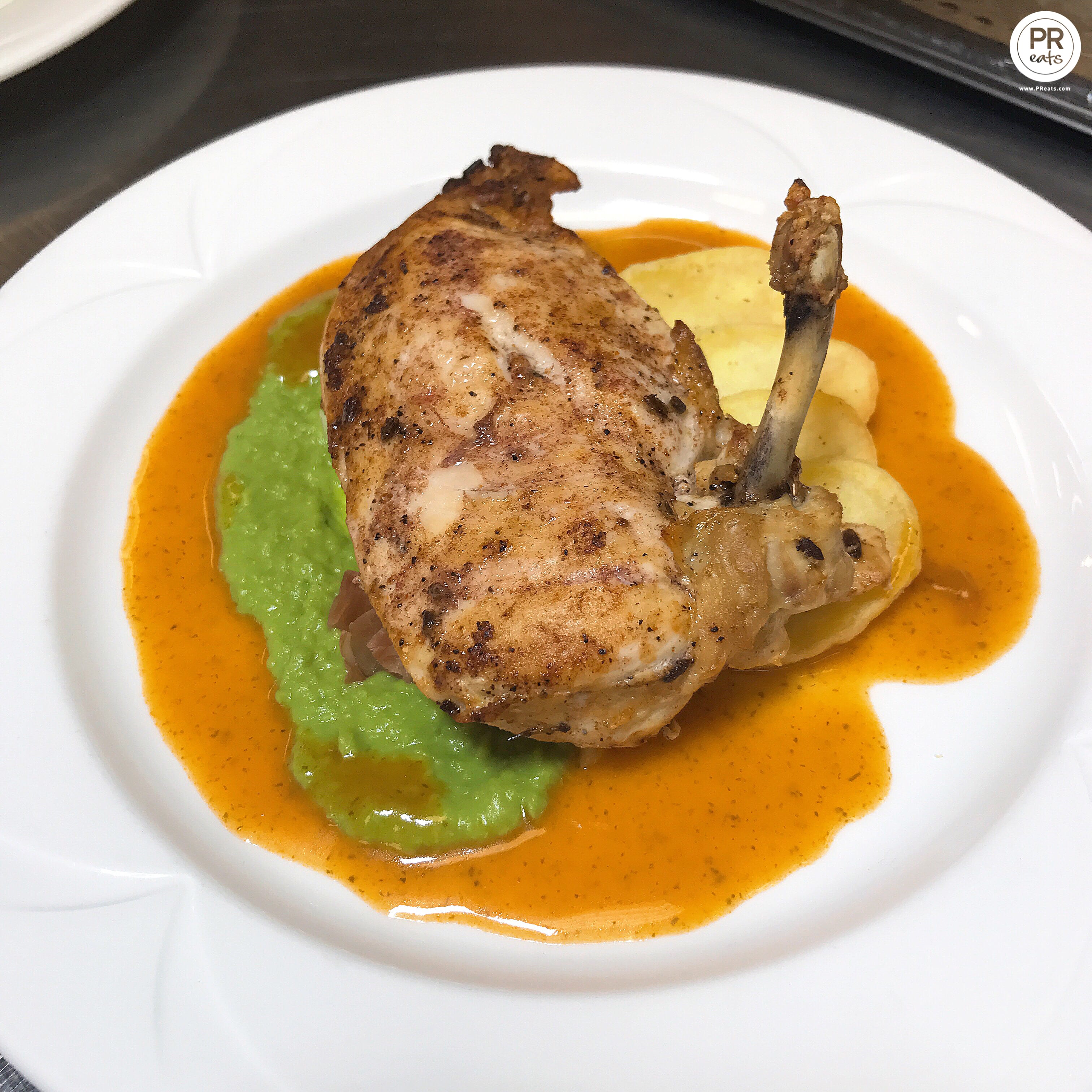 "Estamos muy orgullosos de que el Chef Wilo Benet se una a nuestro equipo como colaborador. Admiramos su trabajo, su criterio ante la experiencia de degustar un buen plato, y ofrecer sus conocimientos a nuestro equipo culinario son aportaciones invaluables. Alianzas como esta son solo un ejemplo de como nos comparamos con las mejores experiencias gastronómicas que existen en el mundo" comentó Jorge L. Pérez, Gerente General del Centro.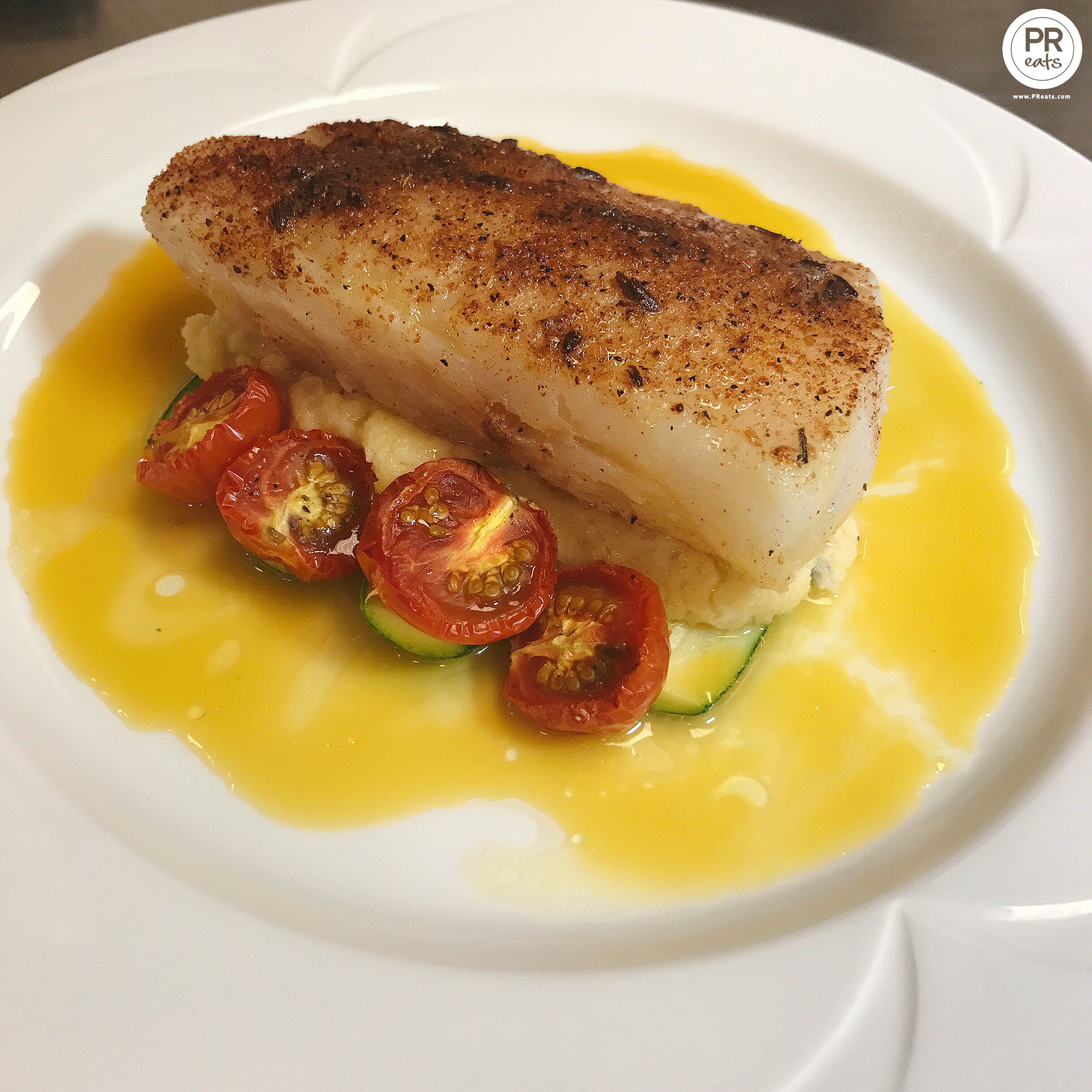 Tuvimos la oportunidad de degustar junto a un grupo exclusivo de medios algunos de los platos que componen este nuevo menú y estuvieron espectaculares. Entre nuestros favoritos están los Lamb Chops, el Beef Tenderloin Blue Cheese Mash, el Baked Cod y el Tiramisu.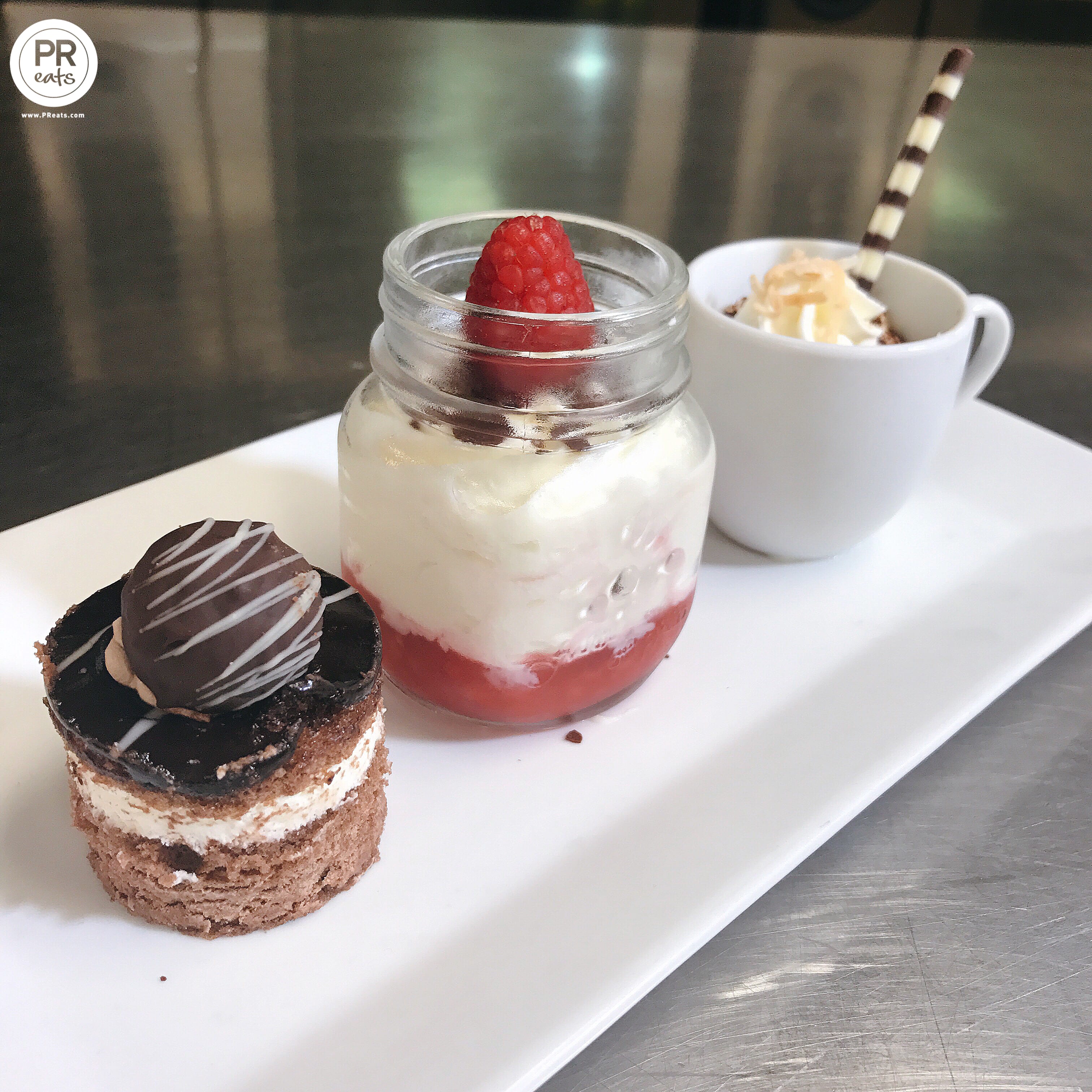 Comments
comments
---
---
You might also like
---