Imagine yourself enjoying an exquisite complete Neapolitan menu. An Insalata di Polipo (octopus on a bed of potatoes with a fennel and arugula salad drizzled with a lemon and mustard vinaigrete); a Pasta Calamarata (a pumpkin, mussel, clams, and shrimp cream); a Pummarola Pizza (with tomato, mozzarella, basil, and Parmesan cheese); the delicious Pizza Stella (stuffed with ricotta and pesto), and for dessert, an exquisite Mascarpone Tiramisu. Without a doubt, a Naepolitan experience like no other and one that can be had at Pummarola Bistro Bar Pizzeria.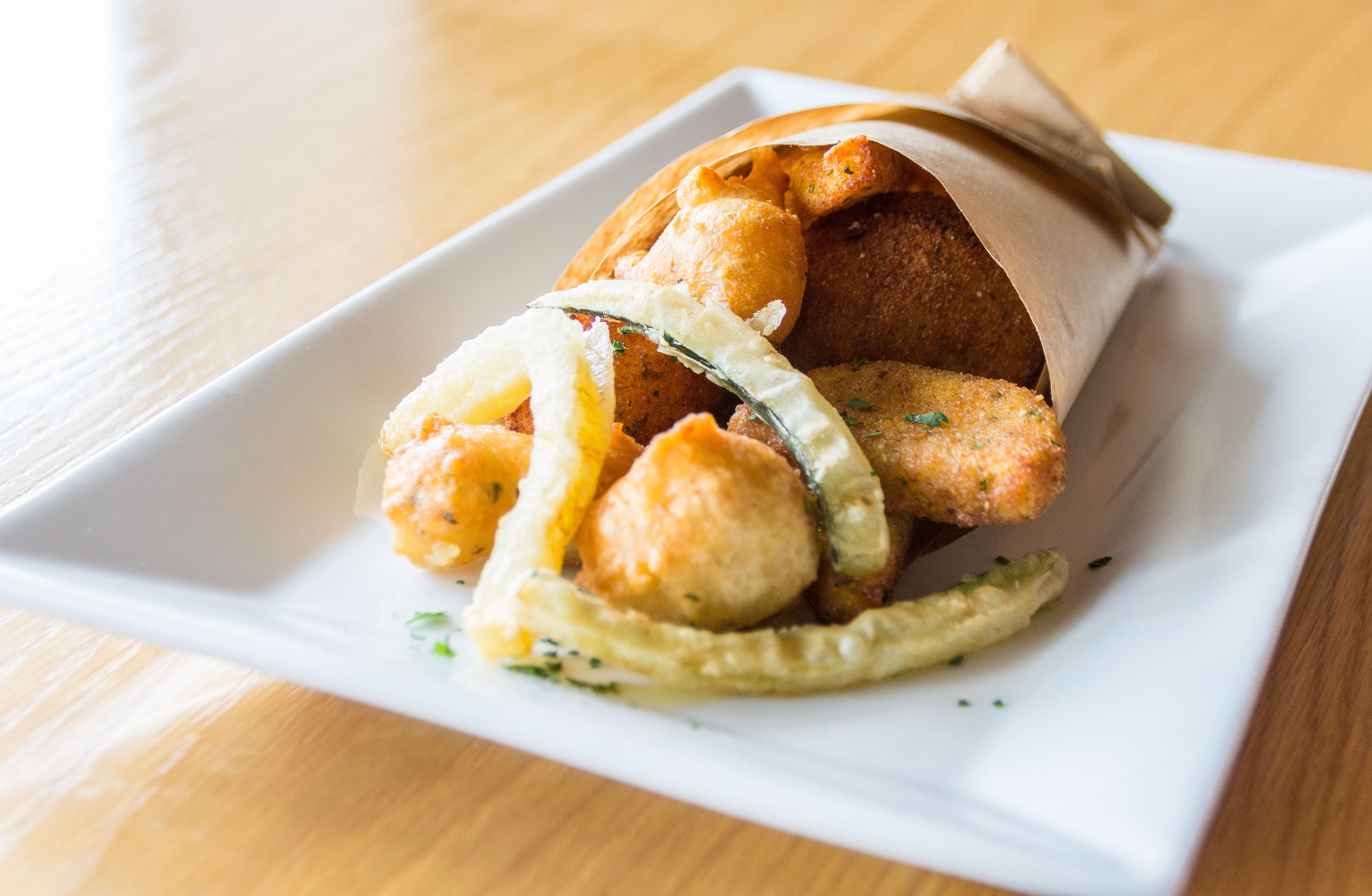 Pummarola Bistro Bar Pizzeria is a new authentic Italian restaurant located at Trocadero Diverplex, right in front of the José Miguel Agrelot Coliseum in Hato Rey. The restaurant opened its doors last month and in charge of the kitchen is chef Iván Ocasio and Naepolitan chef Gianfranco Caiazzo, who is exclusively responsible for the menu. Chef Gianfranco comes from Italy to the restaurant once a month to supervise the kitchen. The ristorante is the brainchild of the Calenda brothers, Gino and Alessandro, and Alessandro's wife Myrella Aragón. They are also the owners of Melanzana Bistro Pizzería in Miramar.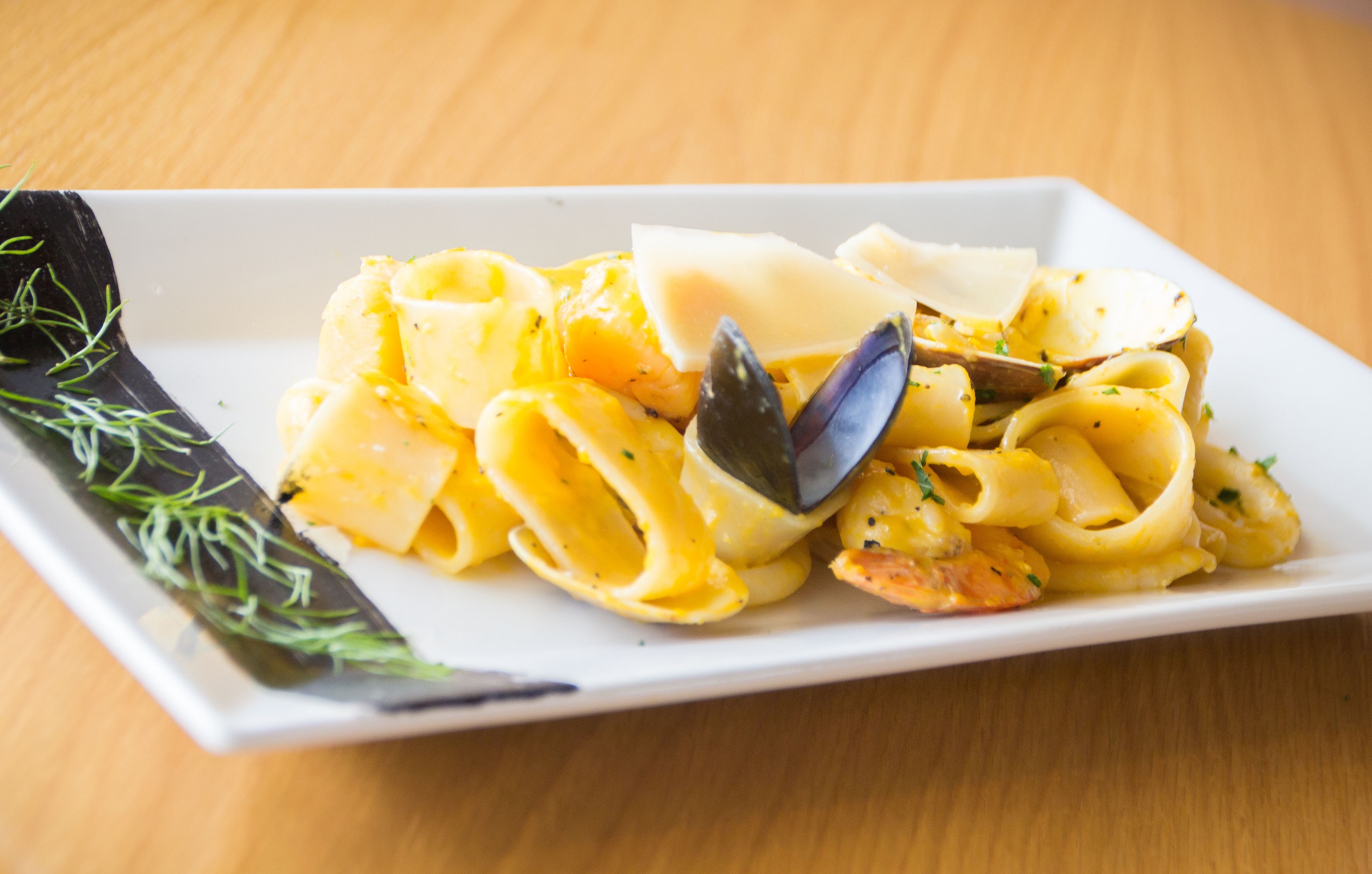 Some ingredients are imported directly from Italy like the pasta calamara and other traditional pastas, Puglia olive oil, tomatoes from Naples, and Caputo flour to make pizzas. But the restaurant's most attractive feature is the oven where its delicious pizzas are prepared. The same was fabricated in Naples and imported specifically to be the main attraction at Pummarola.
Pummarola Bistro Bar Pizzeria is open Monday through Frinday from 11:30 a.m. onwards and Saturdays and Sundays from 1:00 p.m. onwards. The restaurant provides two hours of complementary parking. For more information call (787) 756-6068 or check out their Facebook, Twitter or Instagram pages.
---
---
You might also like
---