Cocina Abierta opened its doors at its new location in 58 Caribe Street in Condado. At the grand opening, the new concept for the restaurant's menu was presented, which is now divided into theatrical style acts, as well as, "Tiki Bar" cocktails prepared with the luxurious liquors of the Worldclass COLLECTION.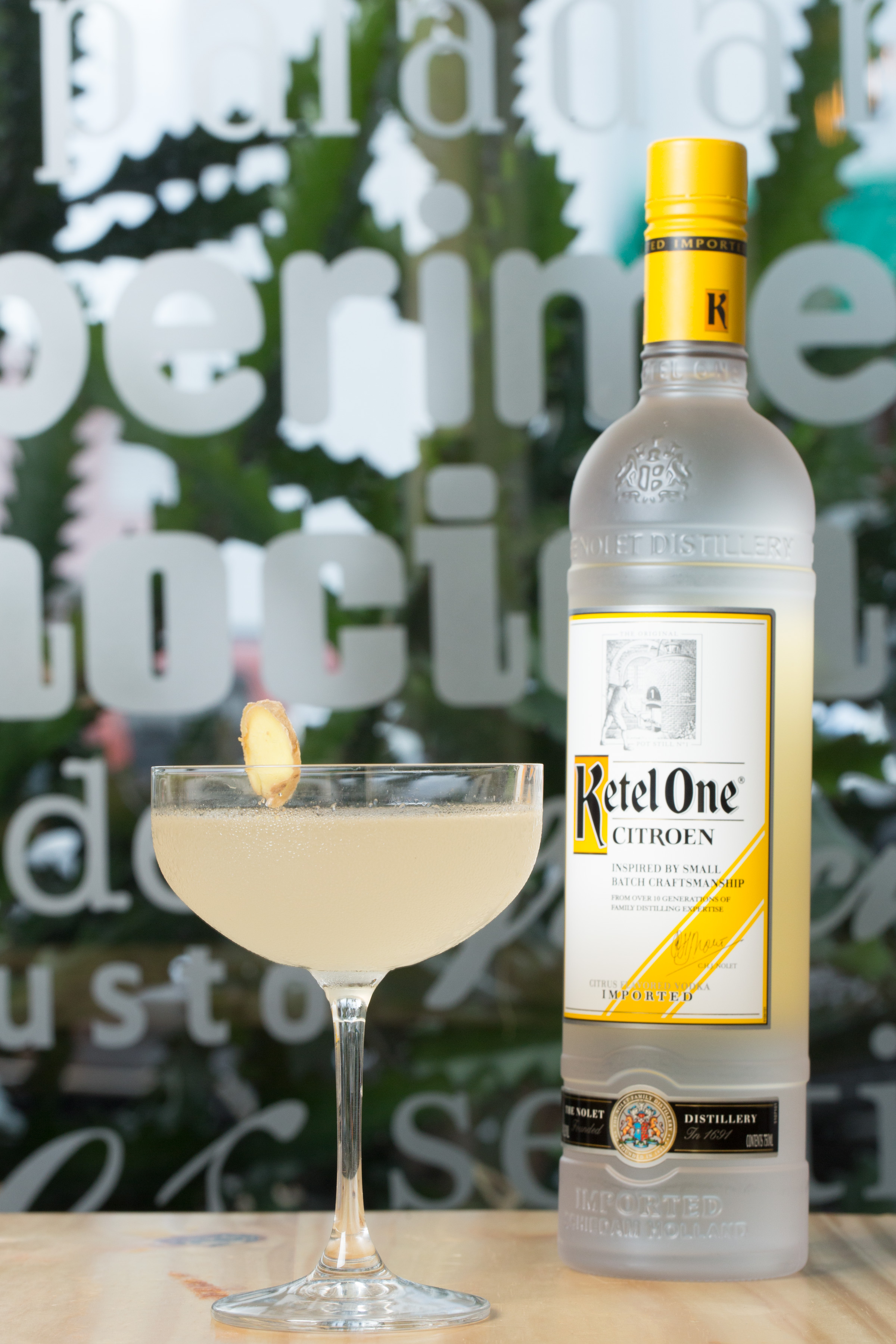 The chef and owner Martin Louzao created the new restaurant menu, consisting of 30 small plates divided in 5 acts. These acts are intended to guide the diner to follow a progressive order of intensity of flavors. To maximize the dining experience, every dish has 3 wine pairing suggestions by the glass.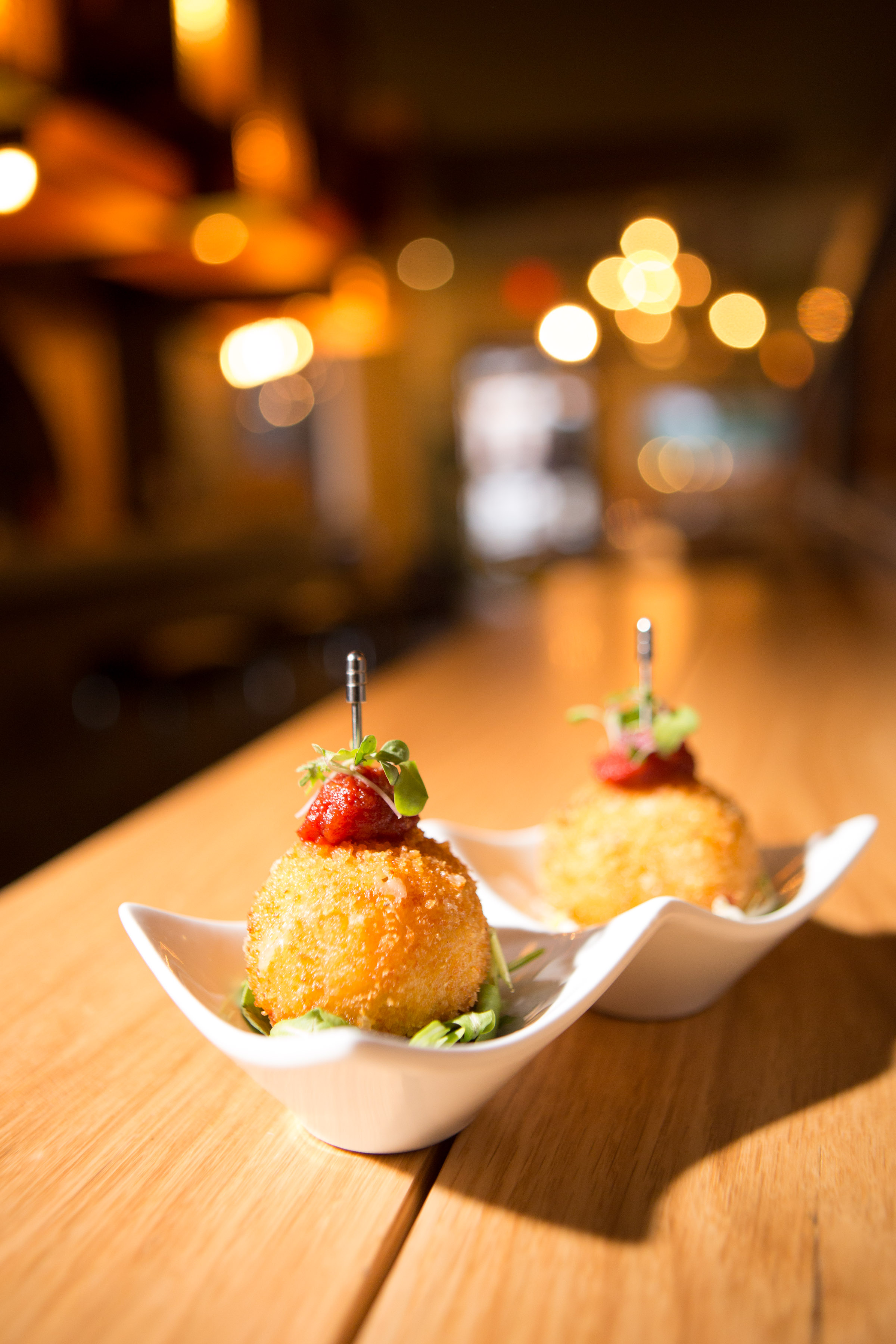 "The goal of creating a menu with this format is that our guests have the option of choosing their own tasting from many options, thus, achieving a unique dining experience in which the range of flavors is wider than in other menu," explained Louzao.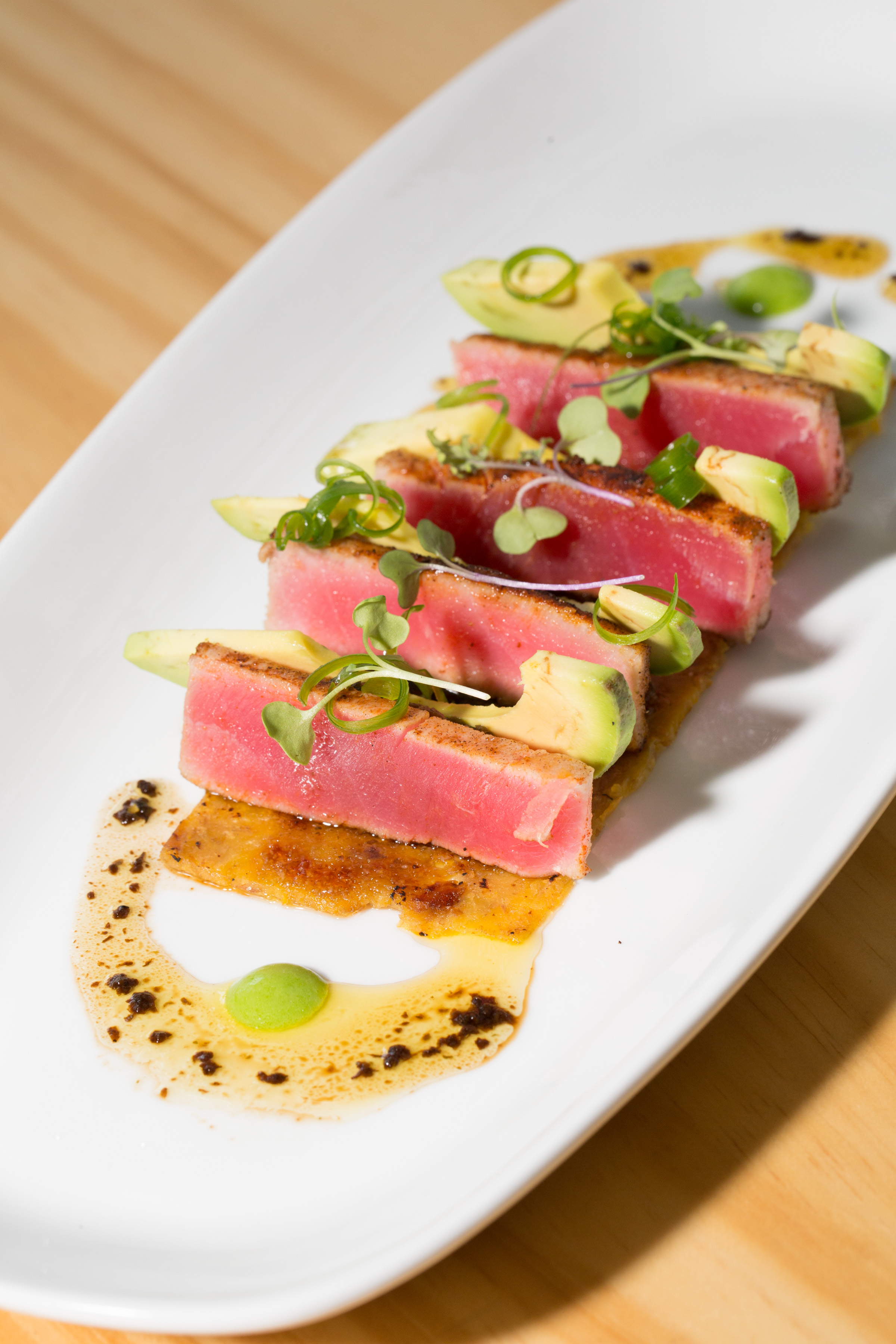 On the other hand, the new "Tiki Bar" is inspired by the tropical Caribbean and highlights the wide variety of cocktails created by the Worldclass bartenders of Cocina Abierta: Joey Fernandez, Javier Rojas, Joselyn Rodriguez and Maria del Mar Pontón. The original recipes from bartenders include both local and exotic fruits and spices, complemented with luxury spirits from the Worldclass COLLECTION: Zacapa Rum, Ketel One vodka and CÎROC, Don Julio tequila, Tanqueray No. Ten gin, and Johnnie Walker Scotch whiskeys.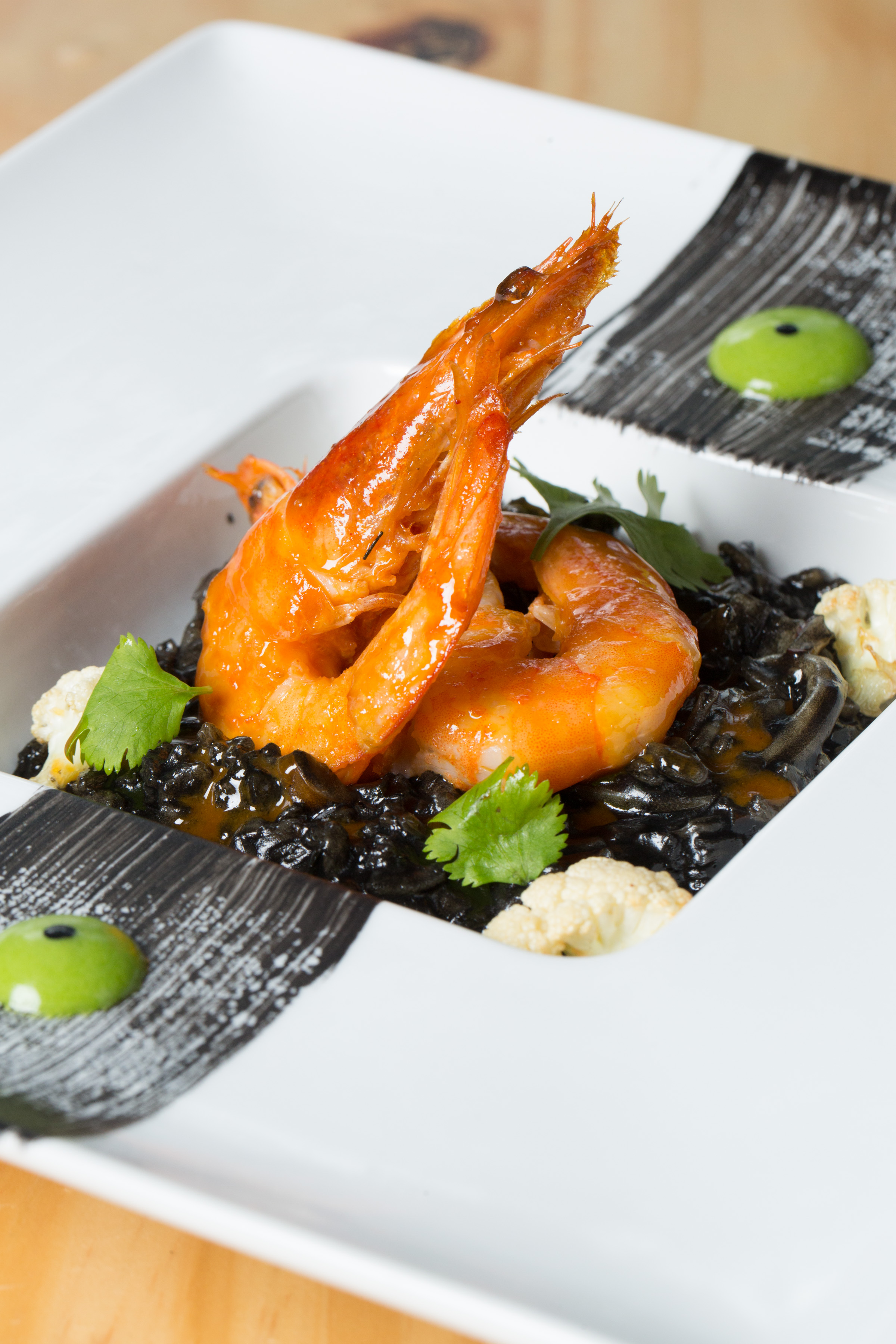 Cocina Abierta is open Monday to Friday, 5:00 pm – 11:00 pm; Thursday, 5:00 pm – 12:00 am; Friday and Saturday, 4:00 pm – 12:00 am; and Sunday, 4:00 pm – 11:00 pm. For reservations, please call 787-946-1333. For more information, visit www.cocinaabierta.com or their Facebook page at www.facebook.com/ cocinaabierta.
---
---
You might also like
---