Tucked away on a narrow one-way street in Santurce you will find Casa Manolo. In the past, it used to be a Chinese restaurant and the décor has not changed that much since then. Substantial refurbishing and decorating are long overdue, but the food and service more than make up for it.
It was a Wednesday night and we were in the mood for a light dinner. As soon as we arrived, we were promptly seated and given a warm welcome by owner and executive chef Manolo Piqueres. After showing us the wine list, he asked us what we were in the mood for. We let him know that we were in the mood for a tapas style dinner and a good wine. He then proceeded to recommend a few of his favorite tapas, as well as, some of the day's specials that we should try. We decided then and there that we would let Manolo guide our culinary evening and we were not disappointed. Disclaimer: We were not impressed by the limited wine list; however, this shortcoming is compensated by the fact that the restaurant lets you bring your own wine for a minimal corkage fee.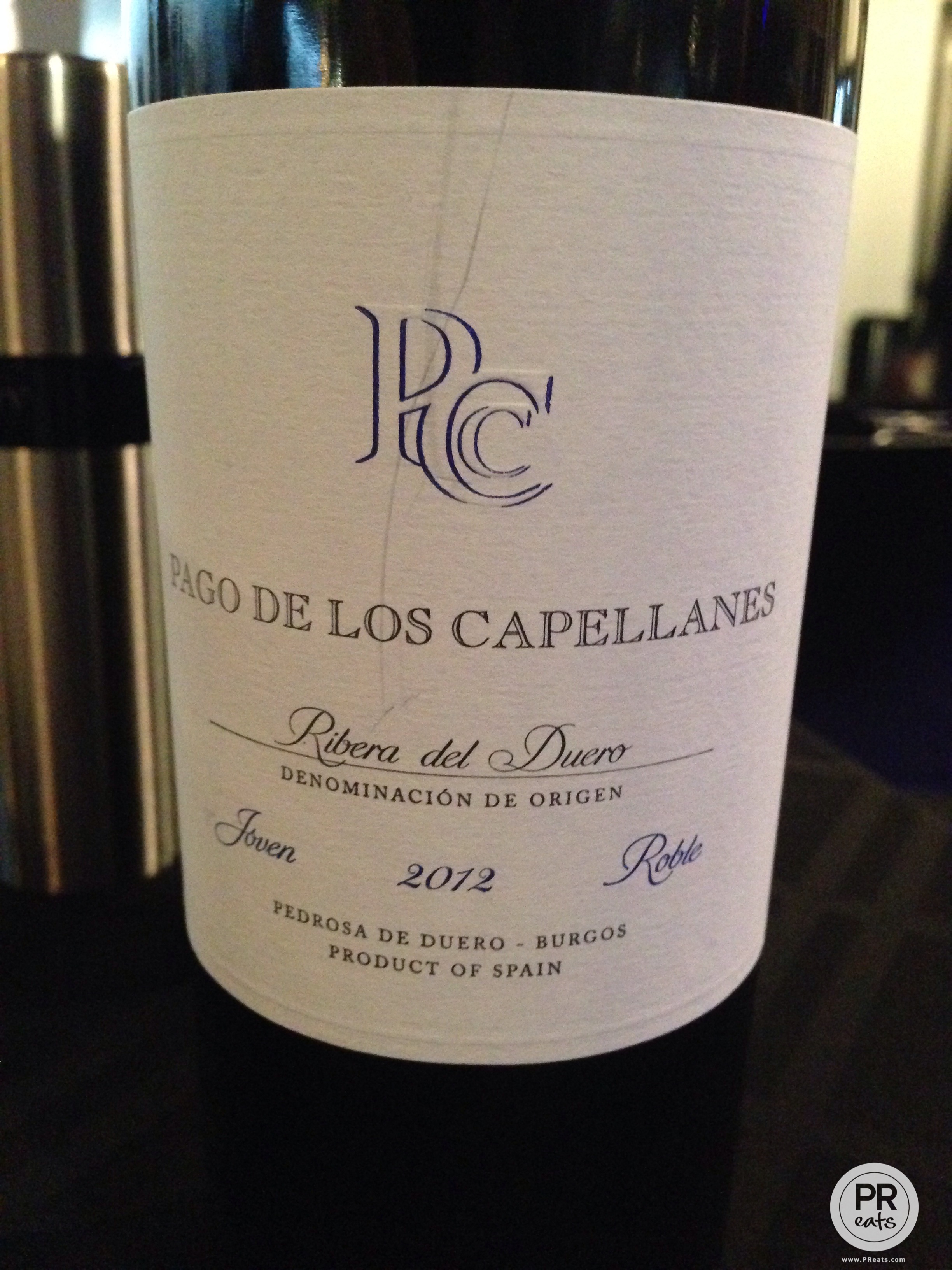 First up, we ordered the Octopus Galician Style (Pulpo a La Gallega). This simple yet wonderful dish emblematic of the Galician region was delicious. The octopus had just the right texture. Not too soft and not too hard, just firm enough. The extra virgin olive oil drizzled on top was the perfect finish. A decadent delight!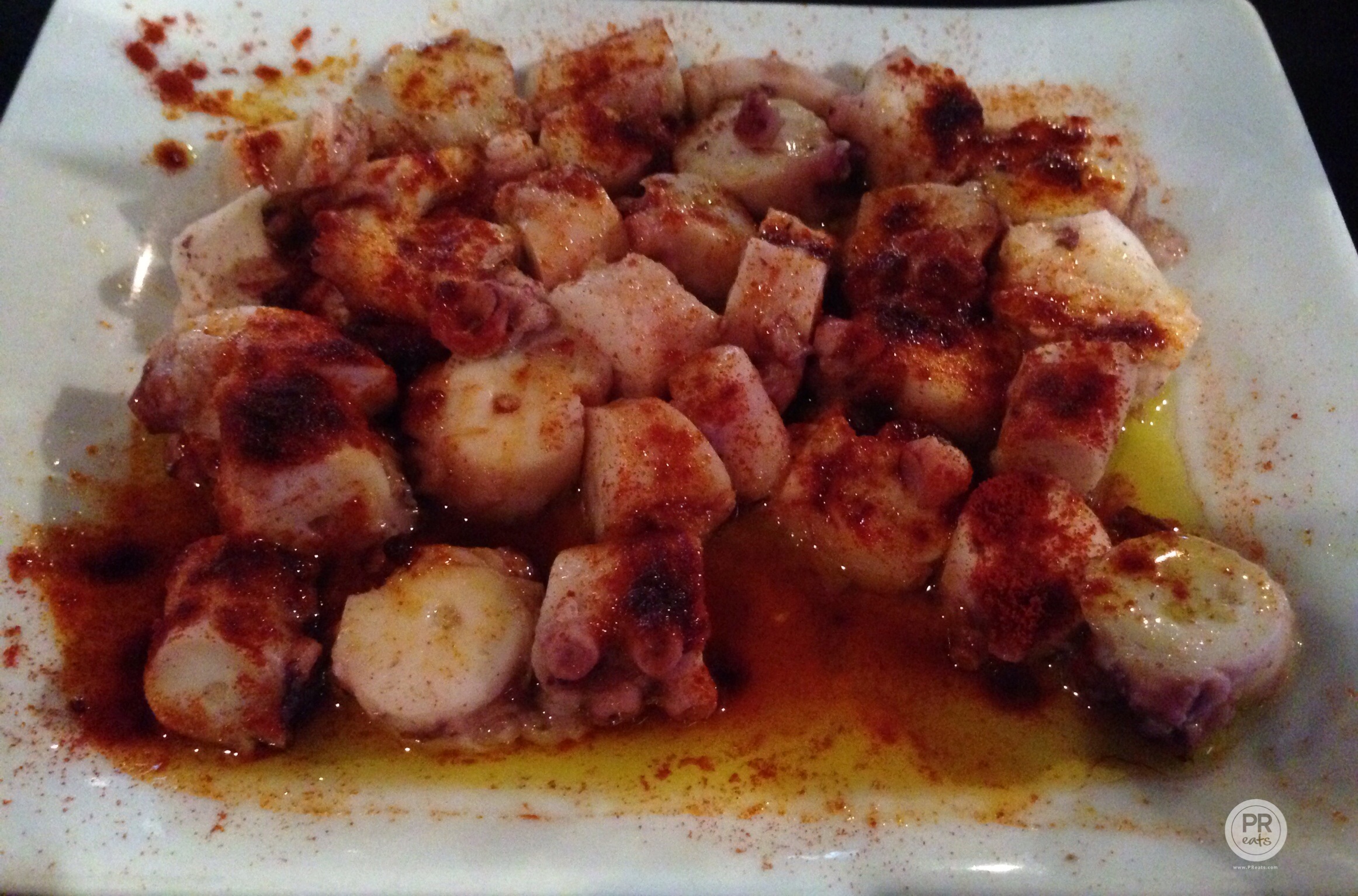 Next up, we tried the Ham Croquettes (Croquetas de Jamón). These were hand down one of the best tasting croquettes I have tasted in Puerto Rico. The breading had a nice light crispy texture and the creamy and smooth interior melted in your mouth with each bite (YUM!). A must have when visiting Casa Manolo.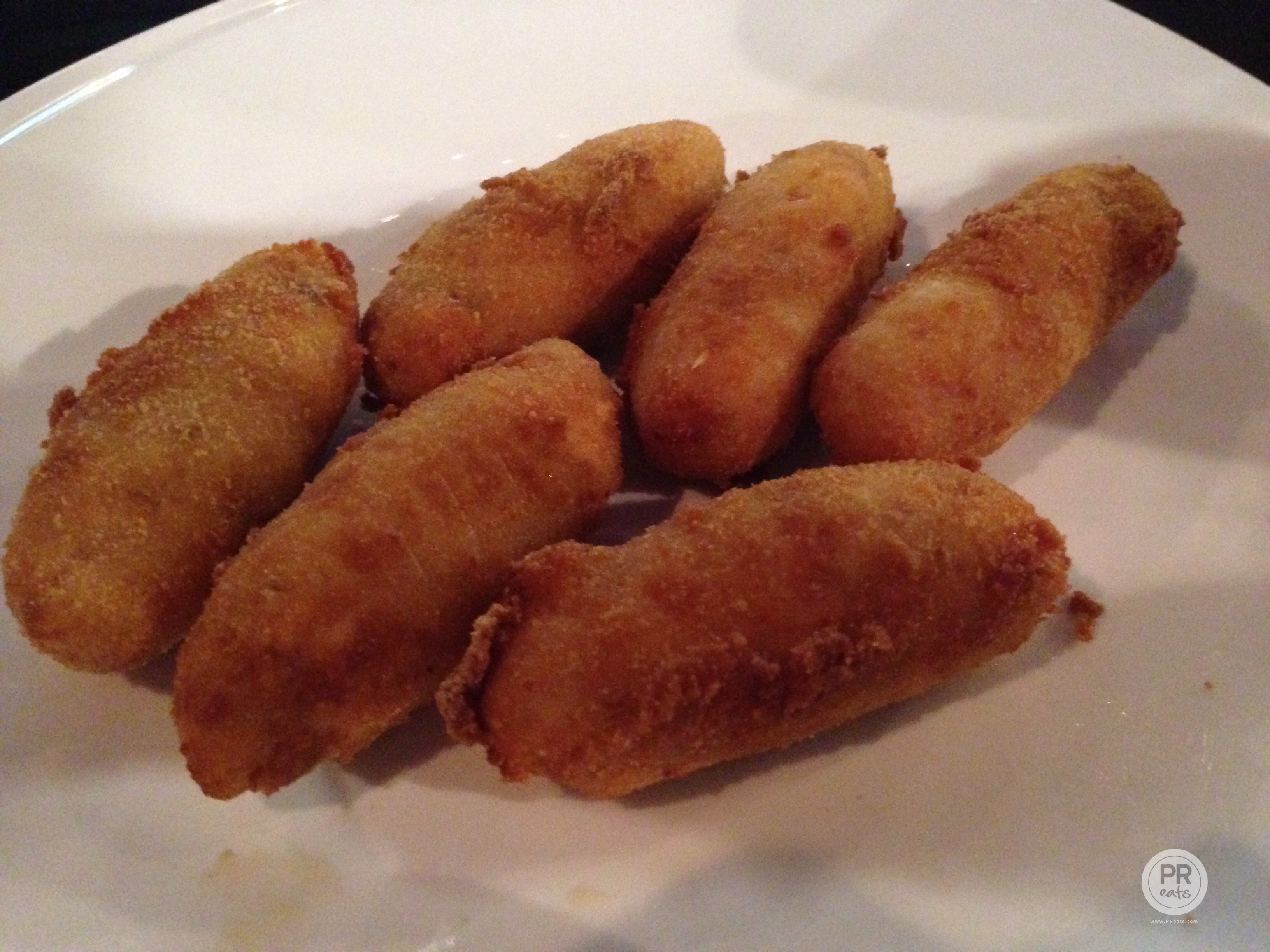 As our third tapa, we decided to order the Crabmeat and Bonito Fritter (Buñuelos de Cangrejo y Bonito). These were alright but not a dish we would order again.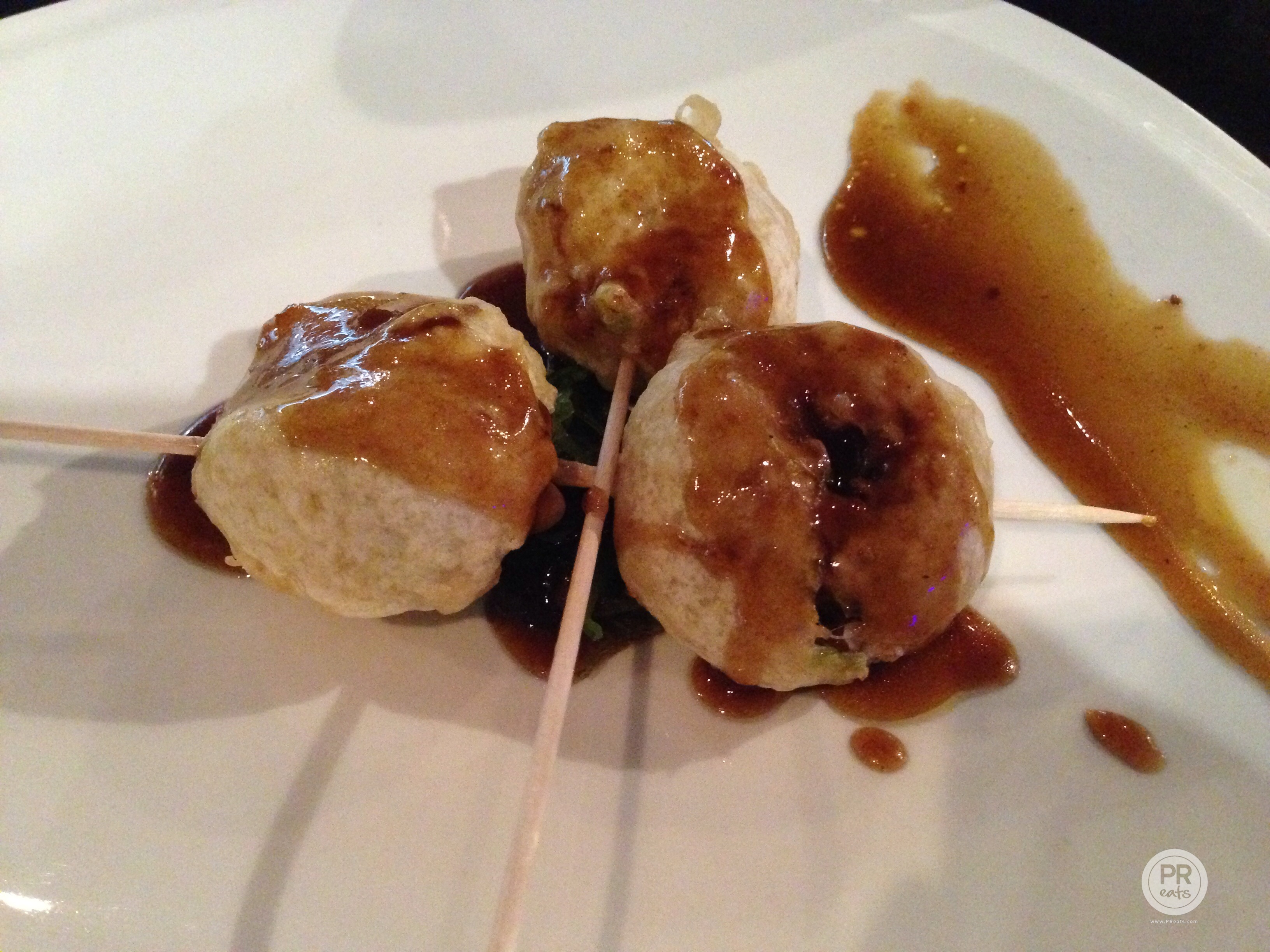 For our final tapa, we ordered the Hare Sausage (Salchicha de Liebre). These babies were just scrumptuous and paired beautifully with our wine. A perfect end to our tapas night.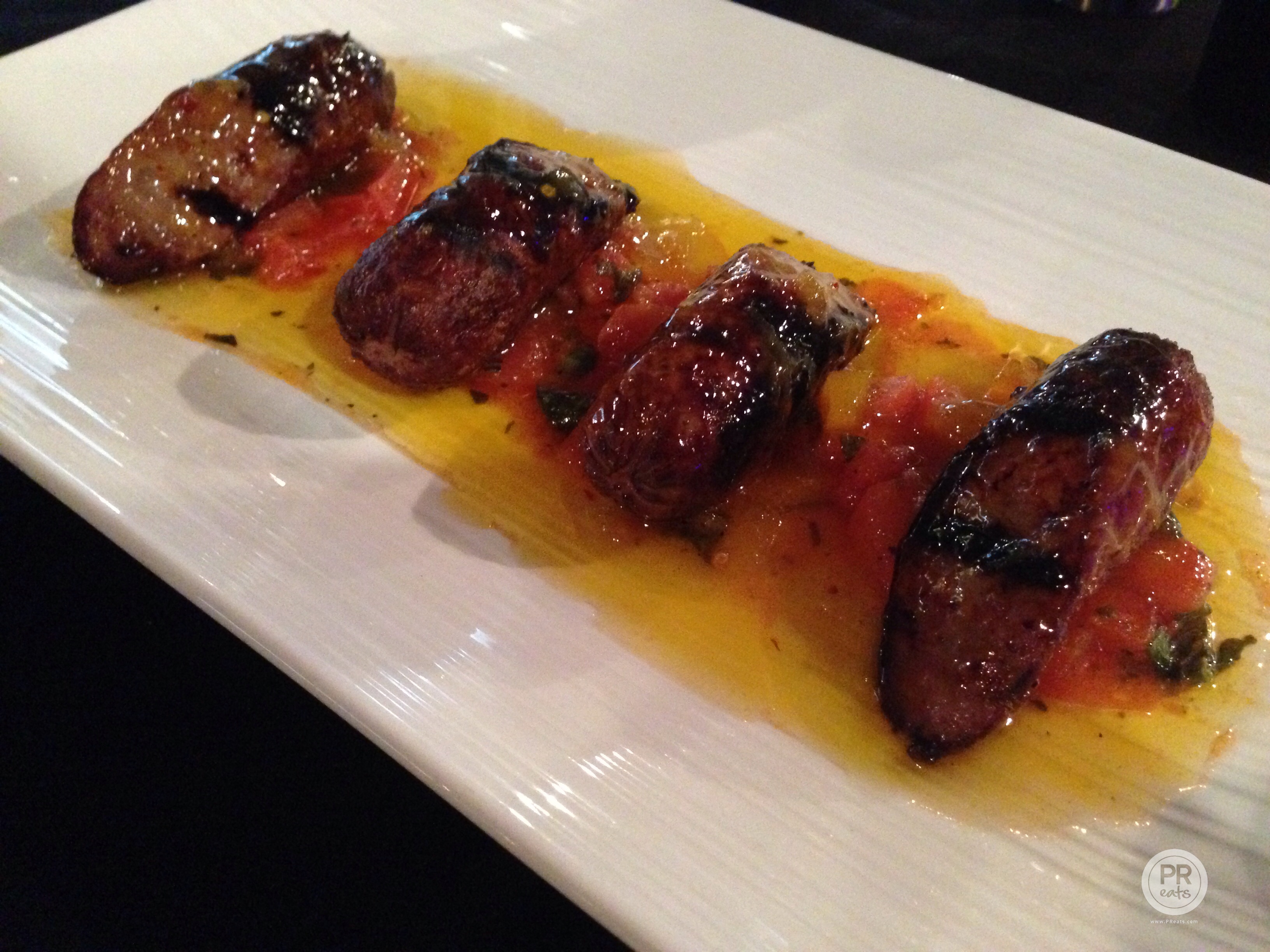 At Casa Manolo you can expect high quality food, personalized service, and moderate prices (appetizers range from $6.00 to $16.00 and main courses from $13.95 to $50.00). Come in for tapas, dinner, or both, you won't be disappointed. Just remember, if you are a wine connoisseur, its best if you bring your own and pay the corkage fee.
[su_note note_color="#e5e4e2″ class="infobox1″]Location:
413 Del Parque Street, Santurce, Puerto Rico[su_gmap address="413 Del Parque Street, Santurce, Puerto Rico"]
Telephone: (787) 723-2481
Payment Methods: All major credit cards available

Parking: Valet Parking available.[/su_note]
---
---
You might also like
---