BLT Steak located at the Ritz-Carlton San Juan is kicking off the summer with a seasonal three course prix fixe menu called BL3 Temptations in which guests can enjoy their gourmet offer every day from 6:00pm to 8:00pm for $55.00. While you indulge in the delicious tasting menu, you can purchase selected wines for 50% off to give that extra magic touch to your meal. Wine lovers rejoice!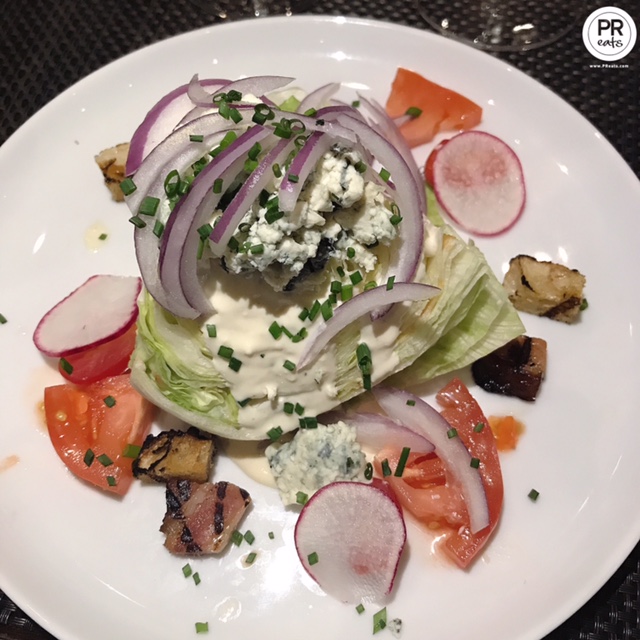 The menu focuses on fresh and comforting dishes to get us through these warmer months. Guest can choose a refreshing Seafood Ceviche, the addictive Grilled Double Cut, or the classic Wedge Salad as a starter. For the main course, your choice of Airline Chicken Breast, Crispy Skin Snapper, or the 6oz Filet Mignon. Enjoy with one of their succulent sides like the decadent Truffle Mac & Cheese, the 3 Way Potatoes, or the Asparagus. Finish the meal off with your choice of Coconut Bread Pudding and Rum Ice Cream, the Peanut Butter Chocolate Mousse with Banana Ice Cream, or the Ice Cream & Sorbet.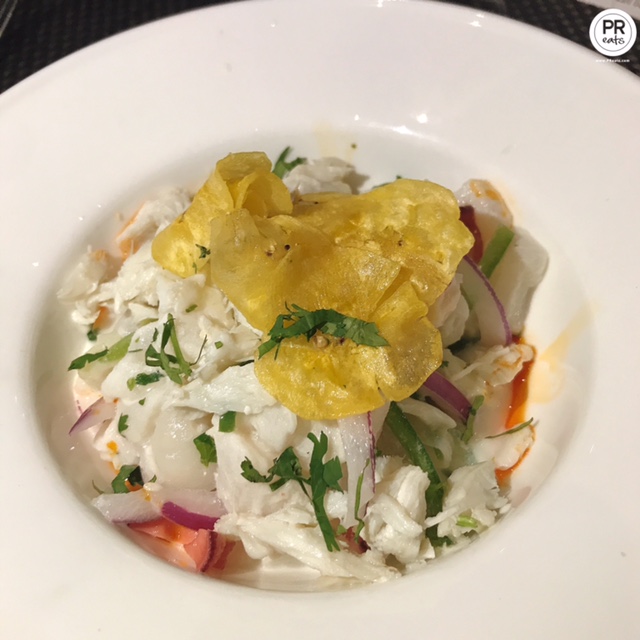 We were lucky enough to get an exclusive preview of this awesome menu and highly recommend the Wedge Salad, the 6oz Filet Mignon with Truffle Mac and Cheese. For dessert, don't miss out on the Peanut Butter Chocolate Mousse!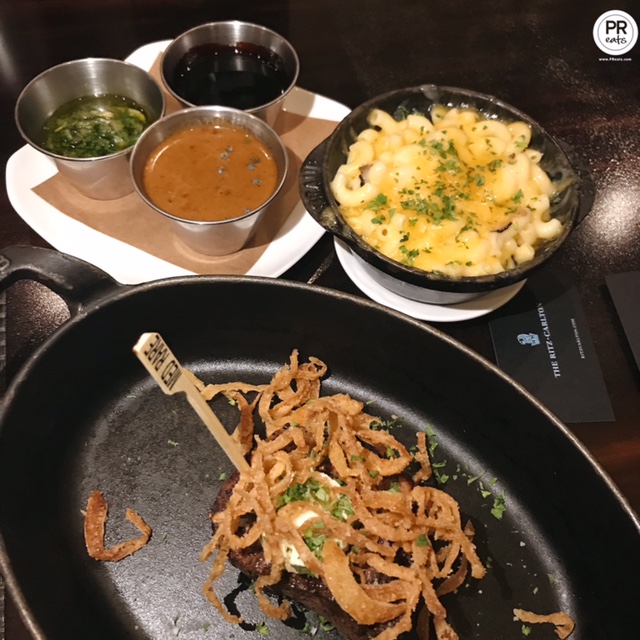 The BL3 Temptations menu will be available until October 31,2017. For reservations call (787) 253.1700 Ext. 4240/4249 or visit www.opentable.com.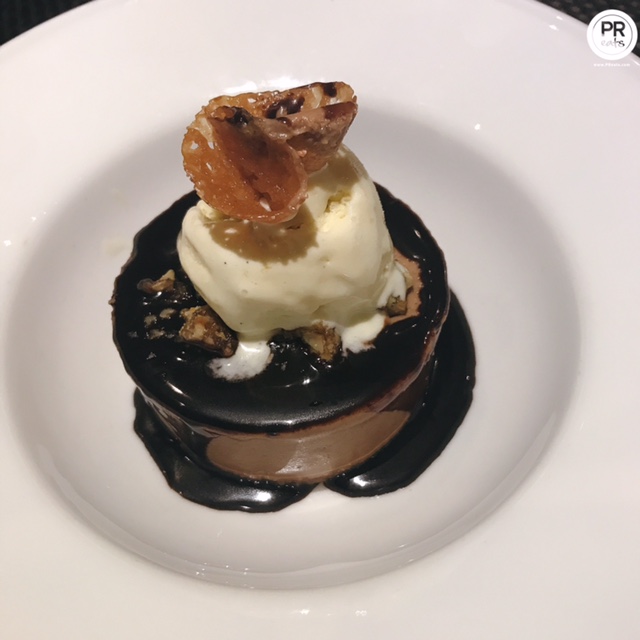 ---
---
You might also like
---