Now that ski season is just around the corner, we can't help but reminisce about last year's ski trip to Stowe, Vermont. It was the first time my husband and I had visited Stowe, but after an amazing weekend there, we were sure it would not be the last.  We can't wait to bring our little one along this year! Stowe is a great place to visit anytime of the year, so if you are looking for places to eat or drink while there, then check out this list.
McCarthy's Restaurant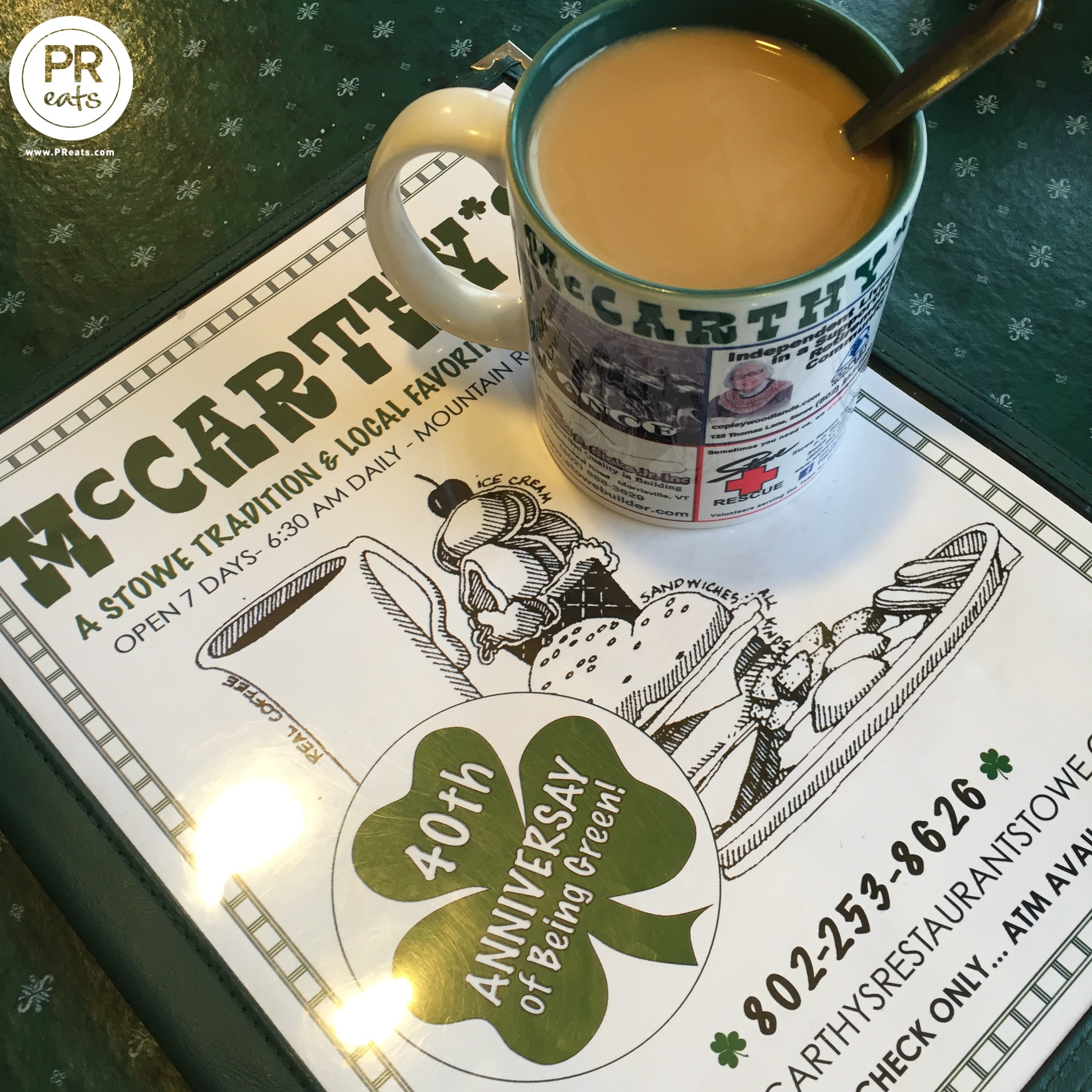 A staple of the Stowe restaurant scene, McCarthy's has been a local favorite for over 40 years. This was our go-to-spot for breakfast, mainly due to their tasty dishes and generous portions, ideal for fueling up prior to a long day of skiing. At McCarthy's you can expect good prices, friendly service, and a relaxed atmosphere. Some of our favorite items include their Eggs Benedict and the Applewood Smoked Bacon. Get there early, the place fills up quick. Pro-tip: McCarthy's is a cash only establishment, so plan accordingly.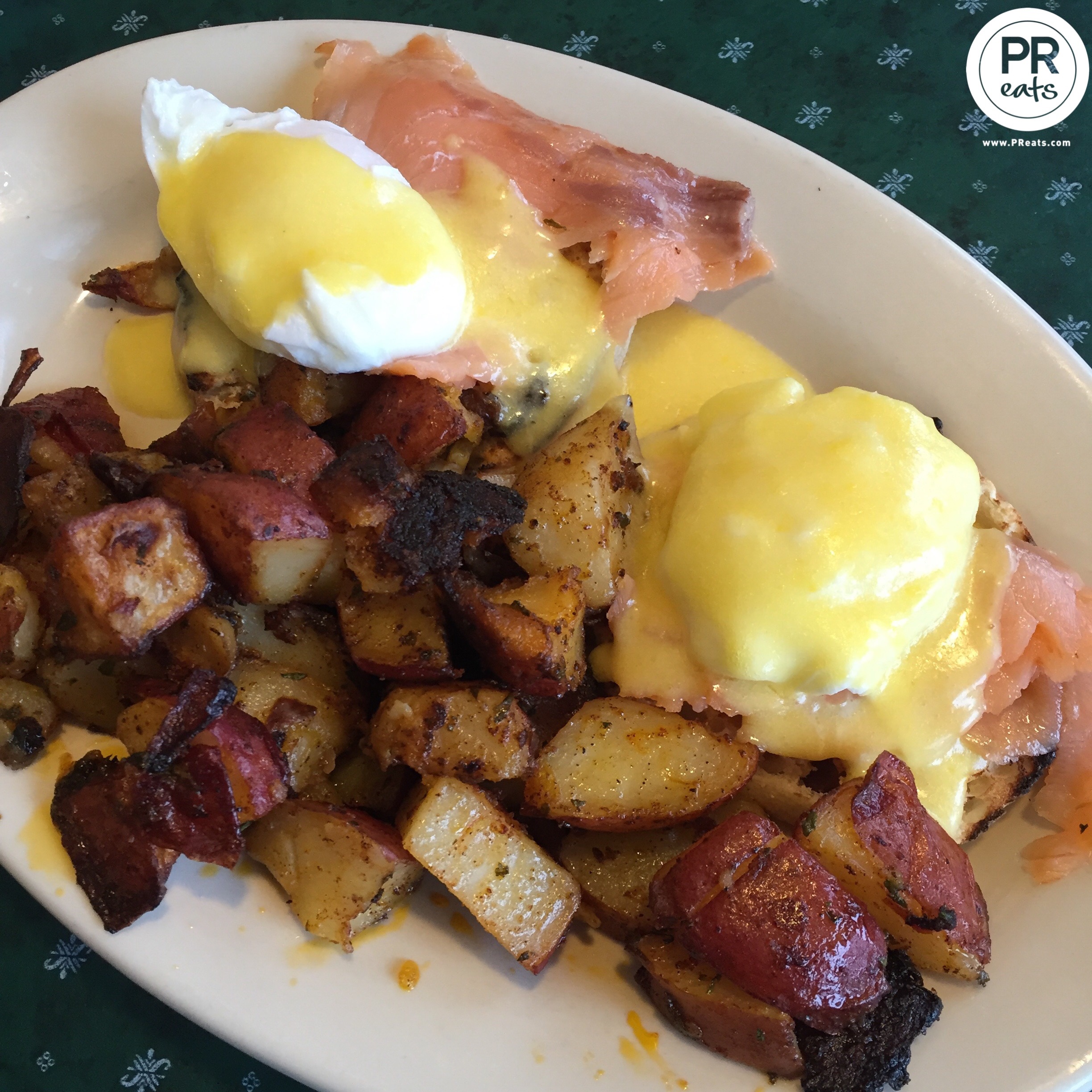 450 Mountain Road 
Stowe, Vermont
www.mccarthysrestaurantstowe.com
The Bench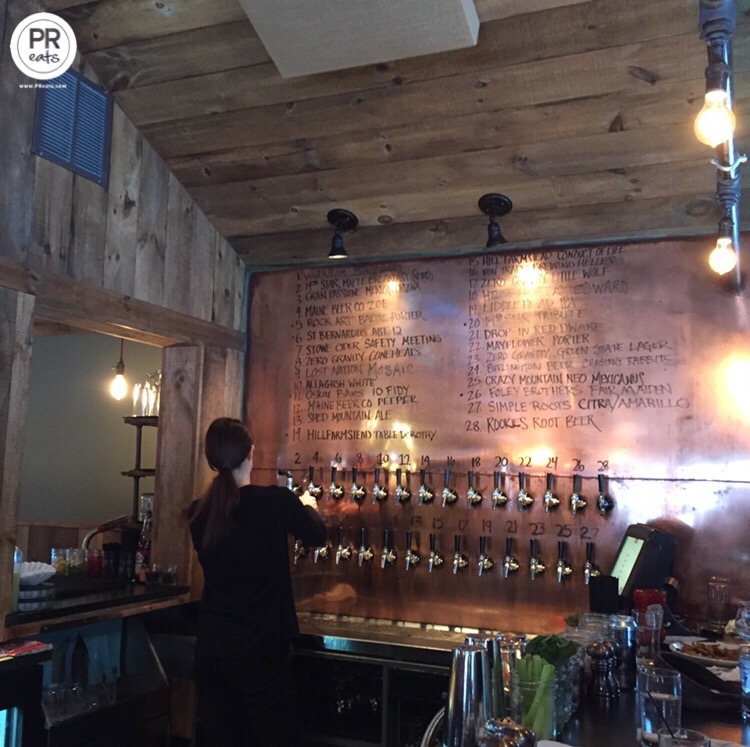 If you love food and great craft beers, then a stop at The Bench is a must. This cozy establishment features a copper draft wall with 25 beers that change on a weekly basis with a beer selection featuring local favorites such as The Alchemist (cans of Heady Topper & Focal Banger available), Hill Farmstead, Von Trapp Brewing, and Lost Nation, among others. Not into beers? No problem. Take your pick from the wine list or the cocktail menu. You can't go wrong here. Their comfort food filled menu features upscale bar food, pizzas, burgers, specialty sandwiches, and roasted meats. Its just the perfect spot for refueling after a long day at the slopes.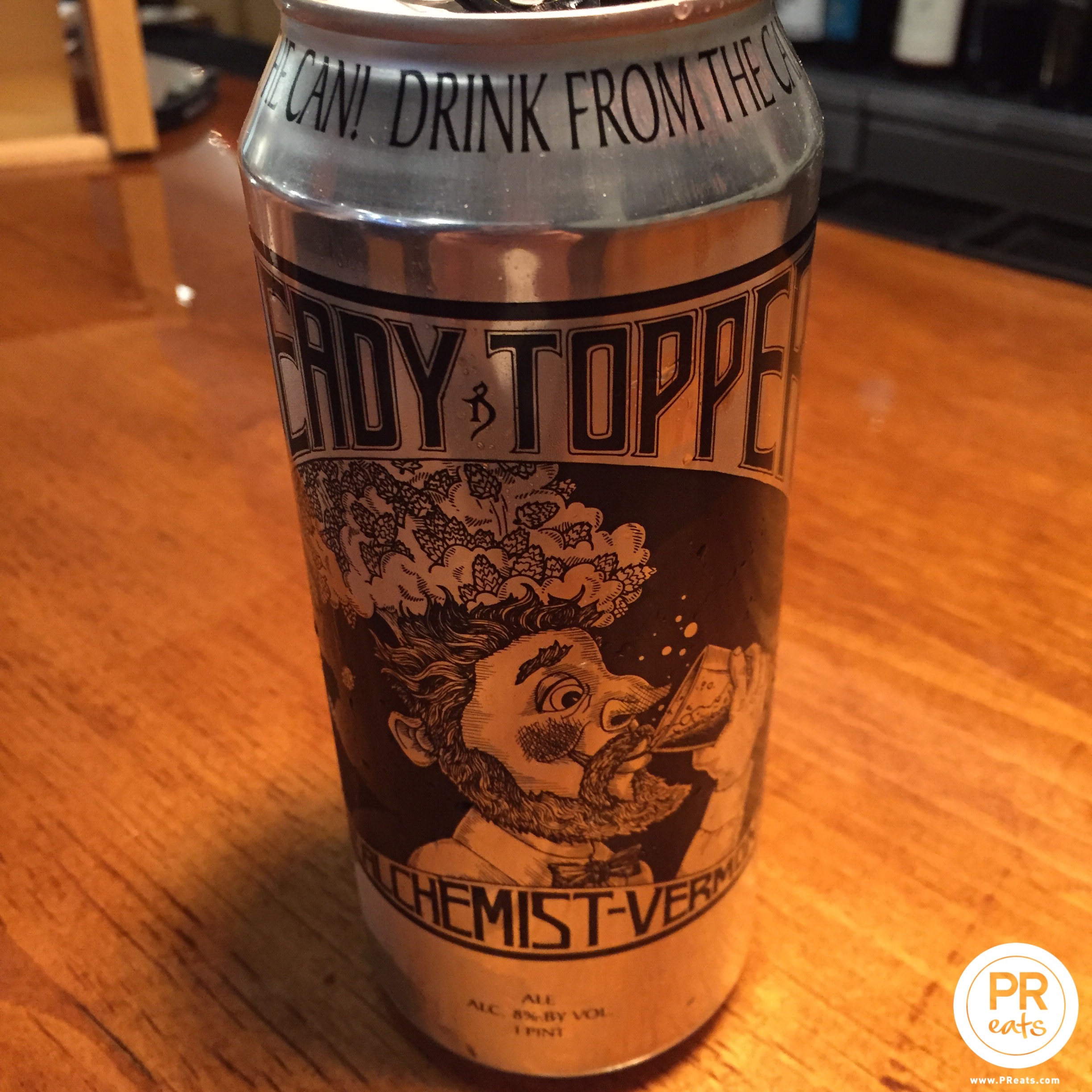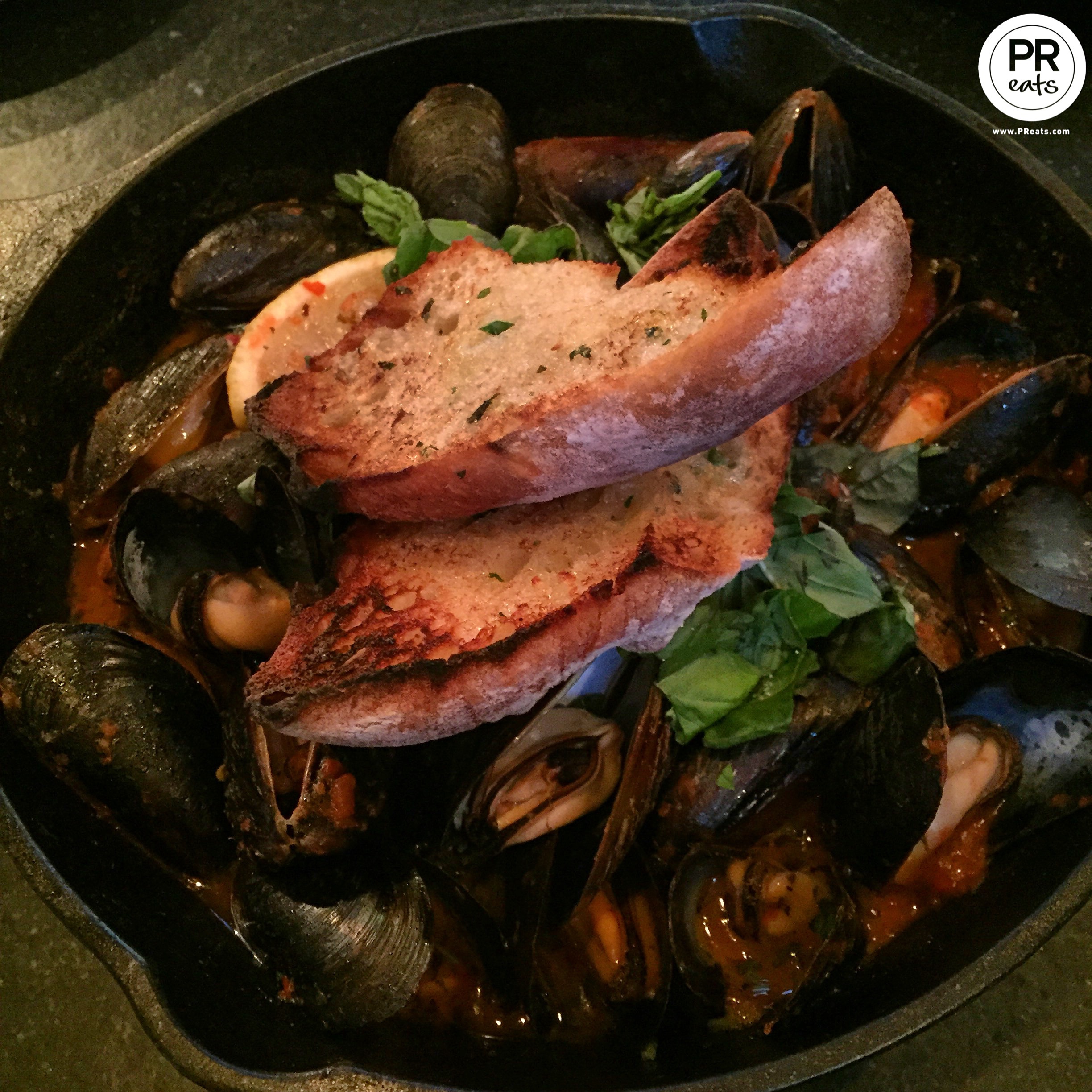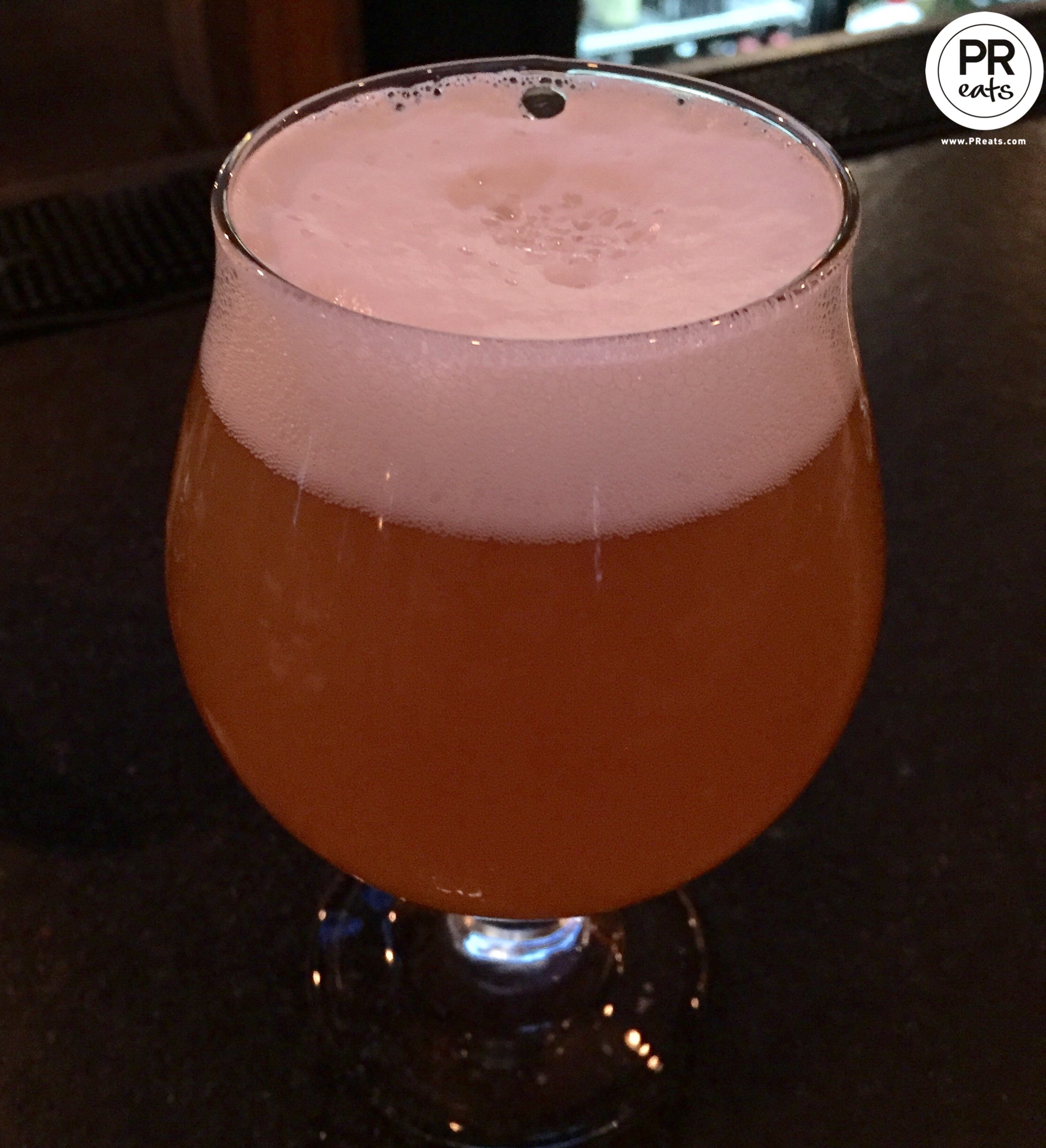 492 Mountain Road
Stowe, Vermont
Doc Ponds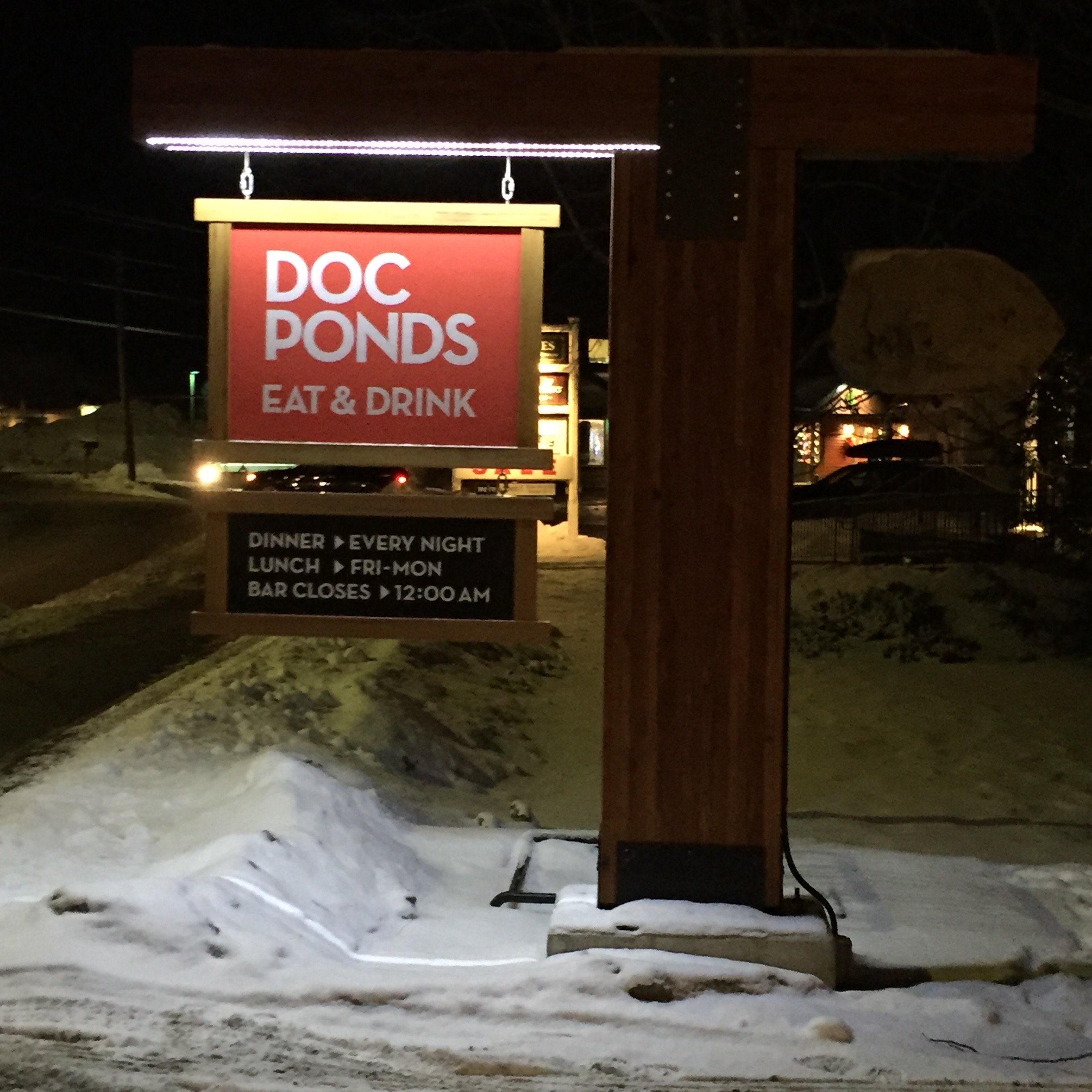 Doc Ponds is a foodie and beer lovers dream. The establishment is the brainchild of Eric Warnstedt (James Beard nominated chef) and William McNeil owners of the renowned Hen of the Wood. Doc Ponds offers 24 beers on tap, from Vermont favorites to hard to find cult brews, as well as, over 60 choices of bottled and canned beers. The pub menu crafted by Chef Justin Wright features comfort food at its finest and incorporates local meats and produce in its dishes. Keep up with their weekly beer specials on their website. Don't miss the Buffalo Wings, Fried Oysters, Doc Burger, or the Mac and Cheese.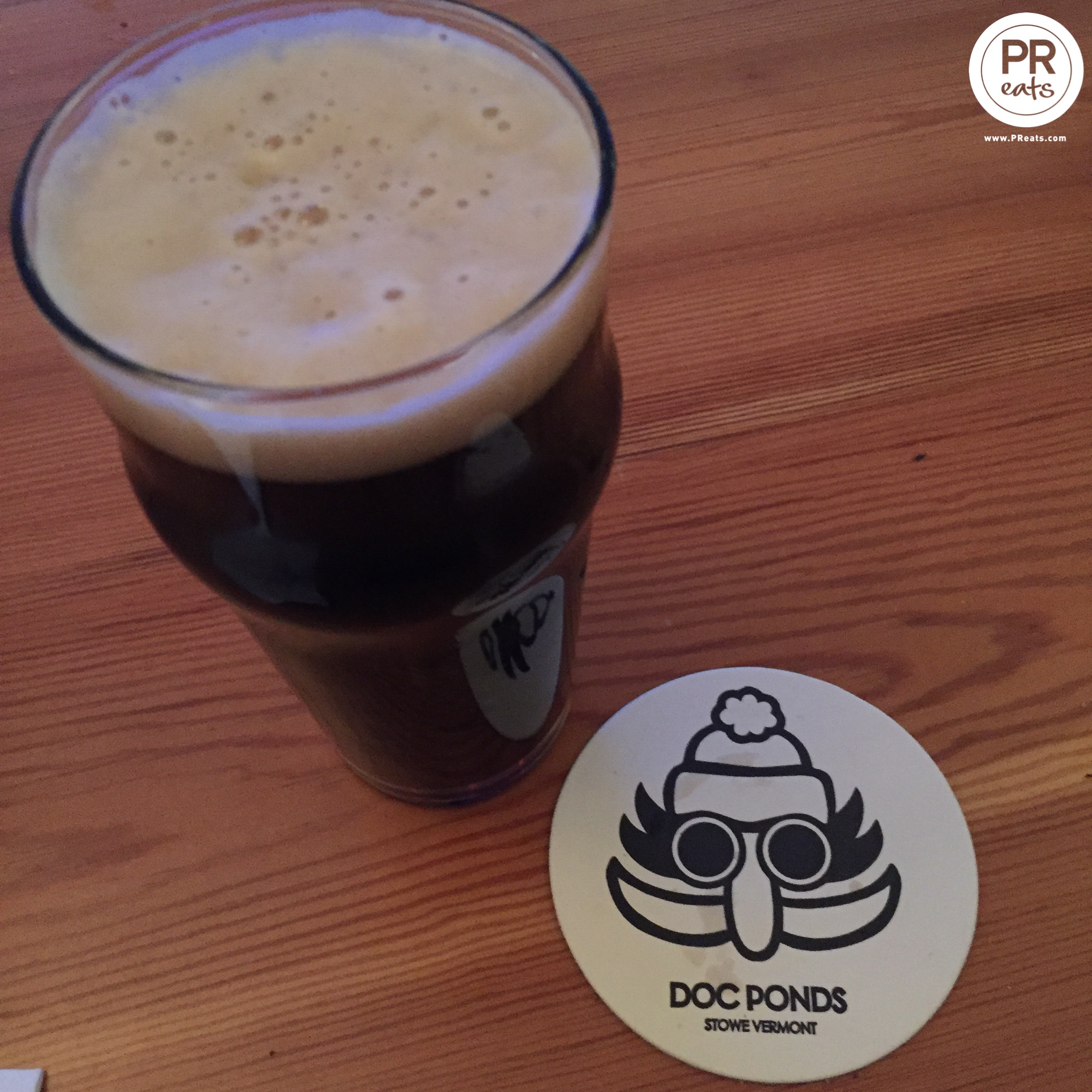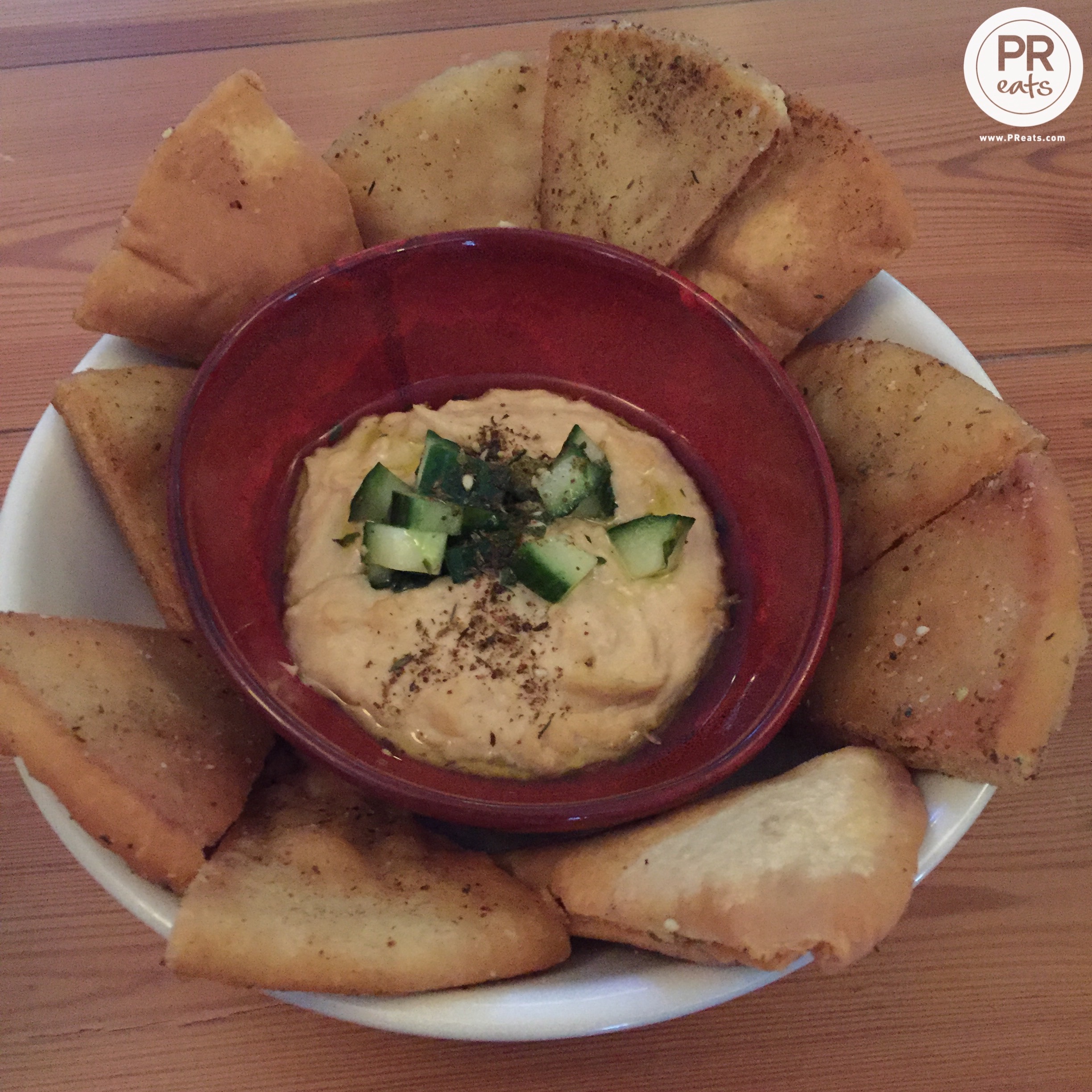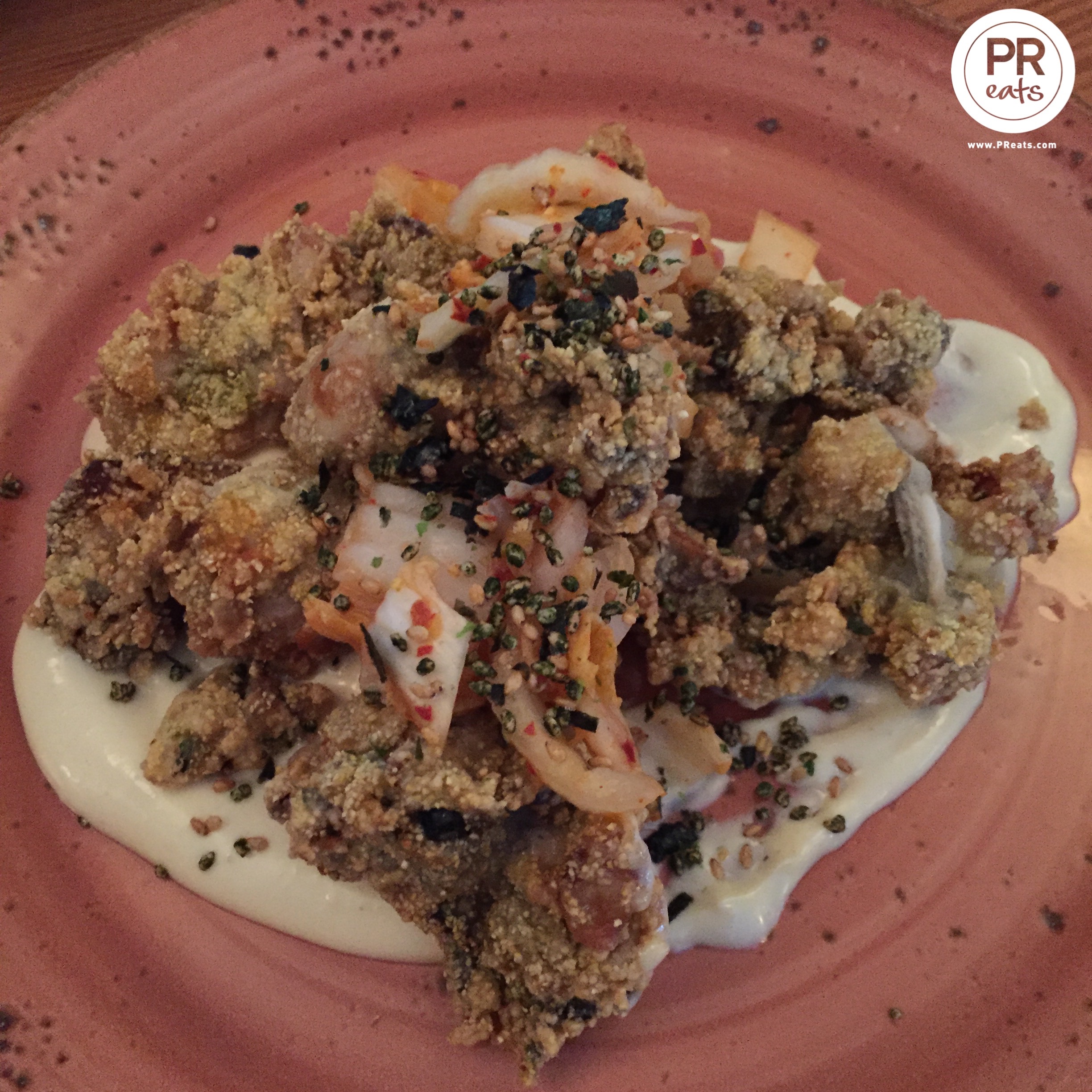 294 Mountain Road
Stowe, Vermont
The Bistro At Ten Acres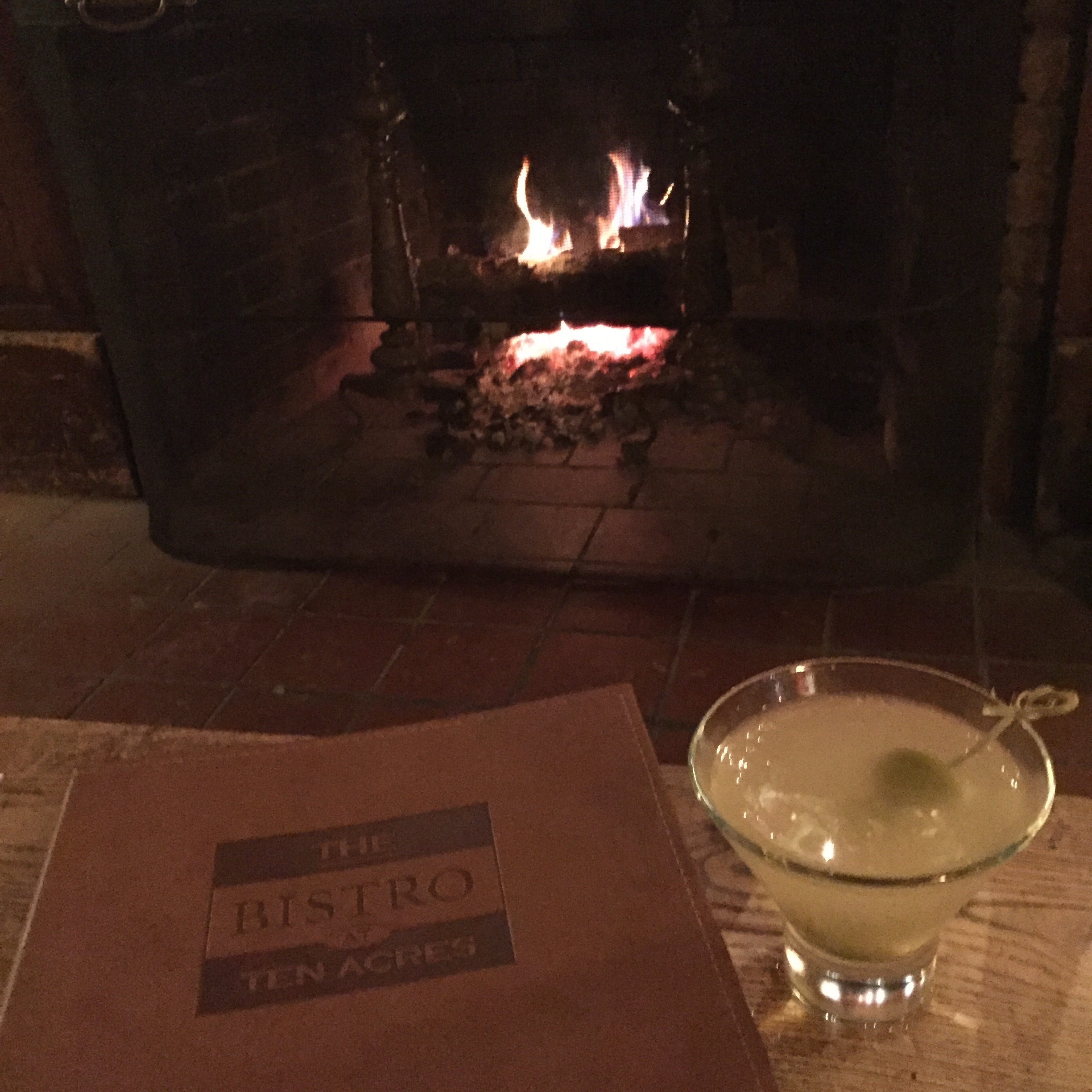 Located in a quaint and rustic inn, this casual bistro dishes out succulent food made with fresh ingredients prepared by Chef Gary Jacobson. Take a seat at the bar to enjoy perfectly executed cocktails, local beers, or a glass of wine, or do what we did and take your drinks to the sofa in front of the fireplace while you wait to be seated. You can't go wrong here. The menu, which highlights contemporary American cuisine, changes often to keep guests coming back for more. If available, don't miss the Quebec Duck Breast or the Braised Pork Shank. Reservations highly recommended.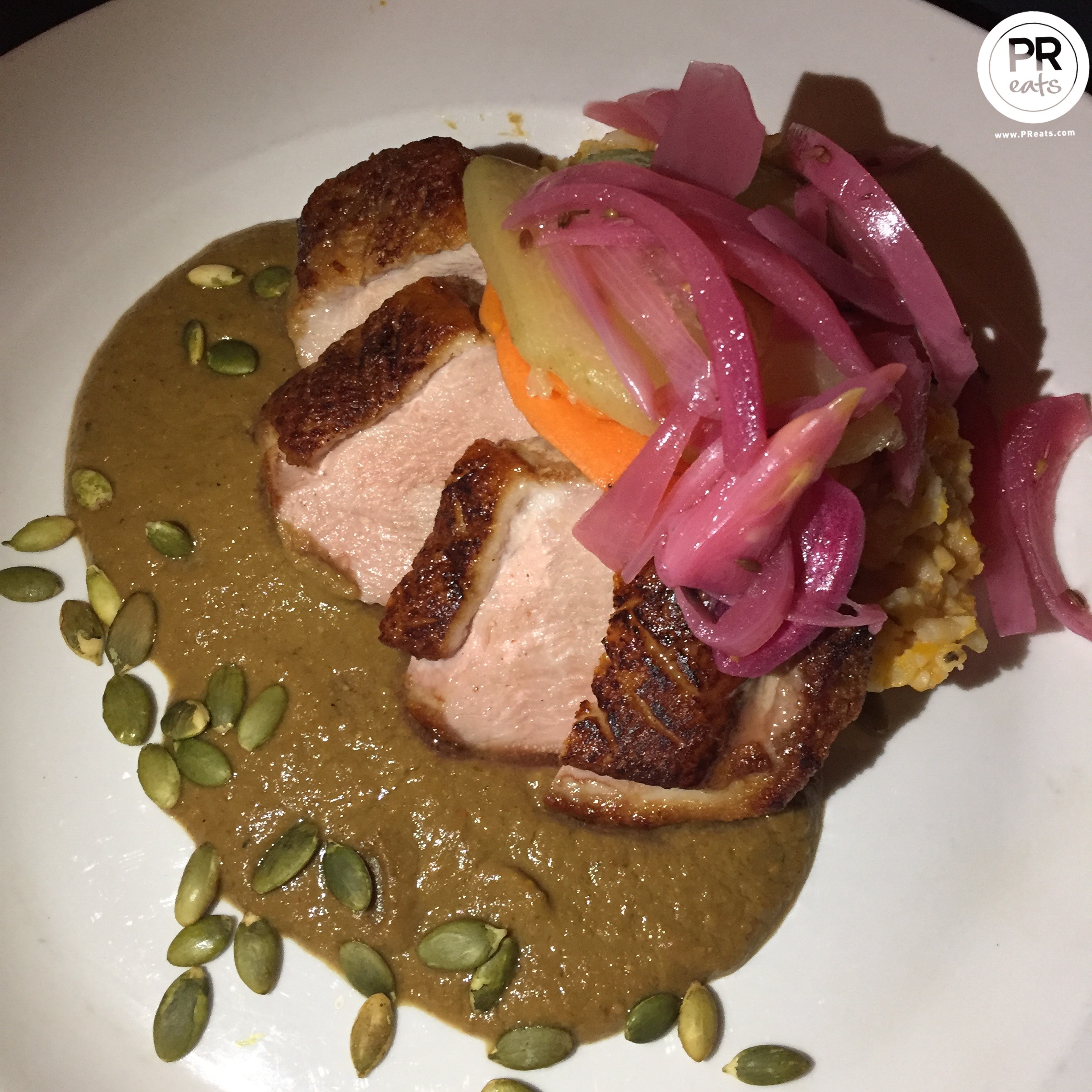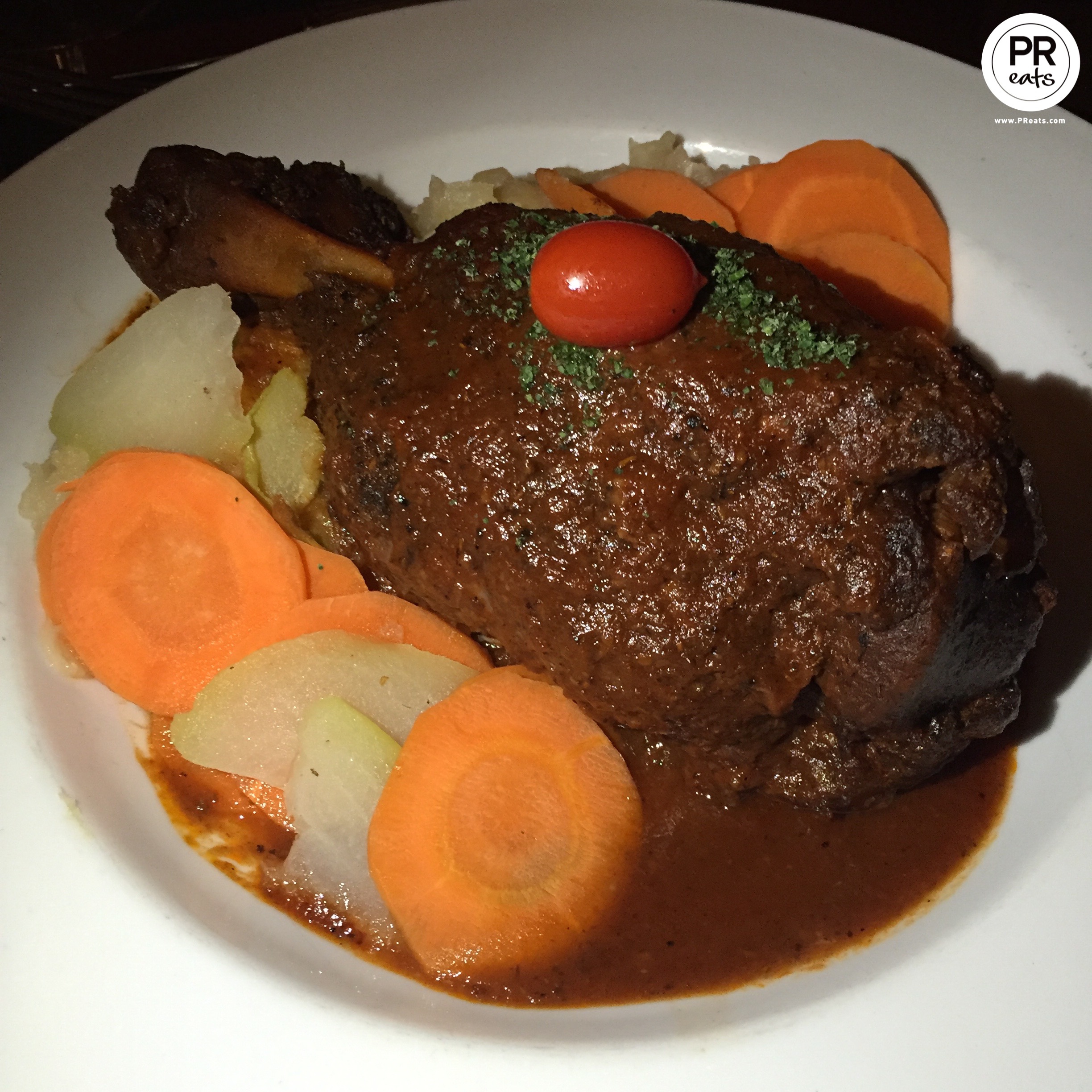 14 Barrows Road
Stowe, Vermont
Harrison's Restaurant & Bar
A favorite of local and tourists alike, Harrison's has been dishing out amazing eats since its grand opening in 2003. The super cozy dining room features a fully stocked bar and a fireplace, ideal for those cold winter nights. The menu features a variety of seafood, pastas, steaks, and vegetarian options, ensuring something for everyone who visits the establishment. At Harrison's you can expect friendly and personalized service from the servers at the restaurant. Don't miss the Prince Edward Island Mussels, the Filet Mignon, or the Pan Encrusted Ahi Tuna. Reservations highly recommended.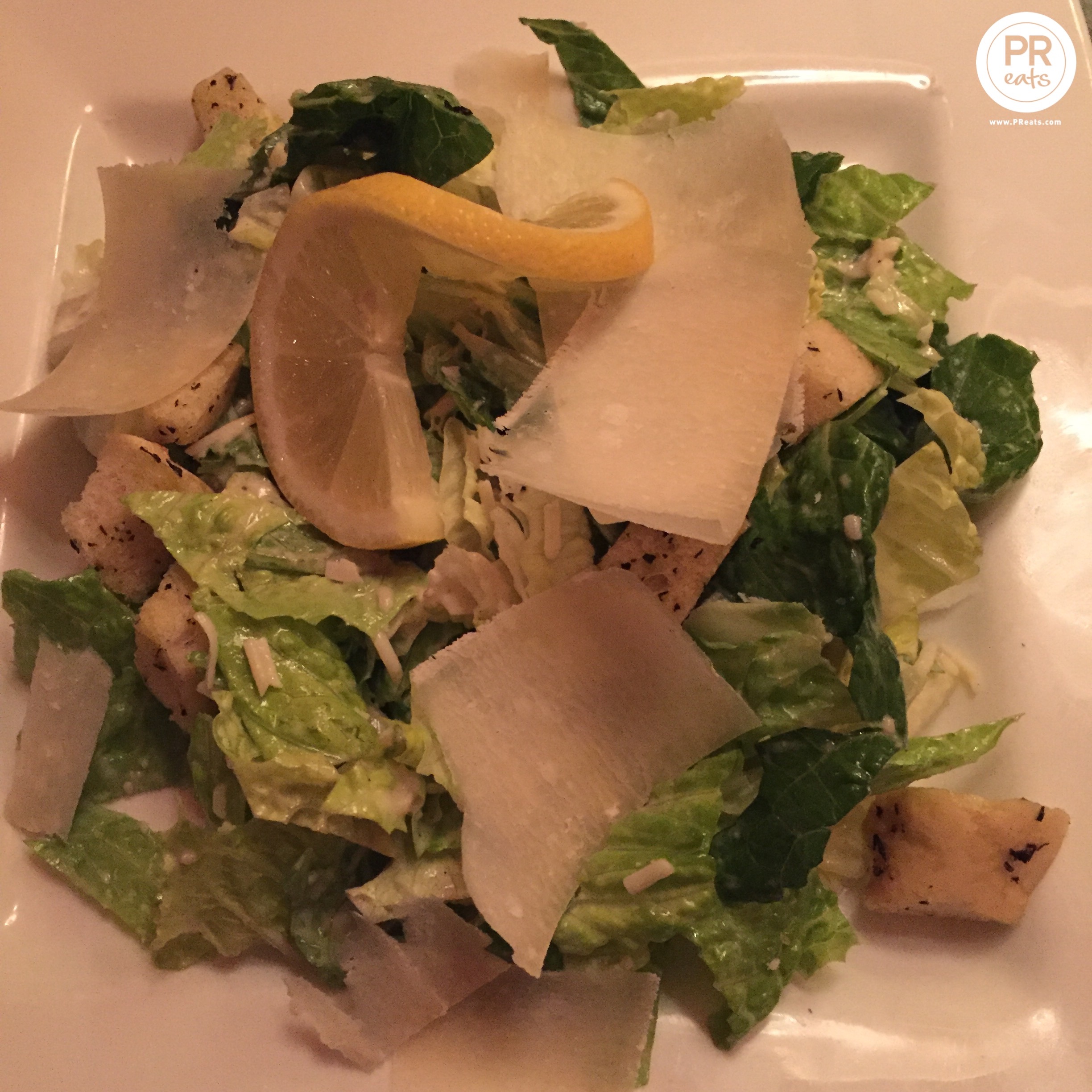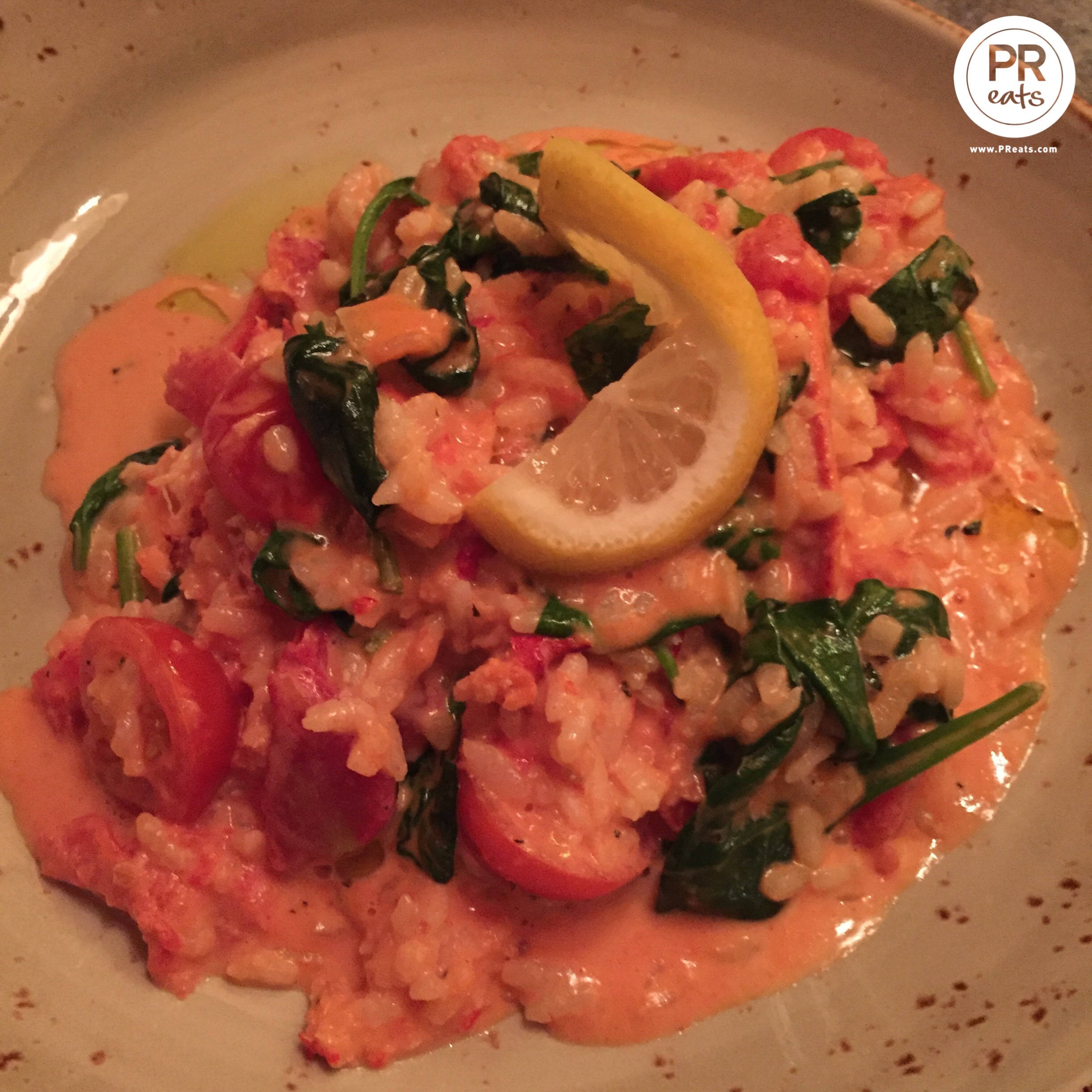 25 Main Street
Stowe, Vermont
---
Best places to eat in Stowe
,
Best restaurants in Stowe
,
Doc Ponds
,
foodies
,
Harrisons
,
McCarthy's
,
Puerto Rico Eats
,
Stowe
,
The Bench
,
The Bistro At Ten Acres
,
Top places to eat in Stowe
,
Top Restaurants in Stowe
,
Vermont
---
You might also like
---