Craft beers are here to stay in Puerto Rico. Increased consumer demand for the product over the last few years has led to the rise of the local micro-brewing community like Fok Brewing (Caguas), Boquerón Brewing Co. (Boquerón), REBL Brewery (Utuado), Dragon Stone Abbey (Río Grande), Box Lab Brewing (Aguadilla), Señorial Brewing (Ponce), and Ingeniero Microbrewery located in Manatí, just to name a few. Among their varied selection, you can find everything from European styled beers to one-of-a kind-brews with innovative flavors.
Public interest in these and other craft beers have also created demand for beer pubs with a varied local and international selection of craft beers. So what is a beer lover to do when visiting an island mainly known for being the rum capital of the world? Check out the following list of our draft picks of the best places to get your brew on in Puerto Rico.
La Taberna Lúpulo
La Taberna Lúpulo is the craft beer bar that started it all. It is an ideal place for beer connoisseurs and beginners alike. They feature an impressive beer selection with over thirty rotating beers on tap and a constantly updated extensive bottled beer menu. If you are unsure as to what to order, don't worry, the friendly and knowledgeable bartenders are ready to answer your questions and/or give you recommendations on what to order.
151 St. Sebastian Street, Old San Juan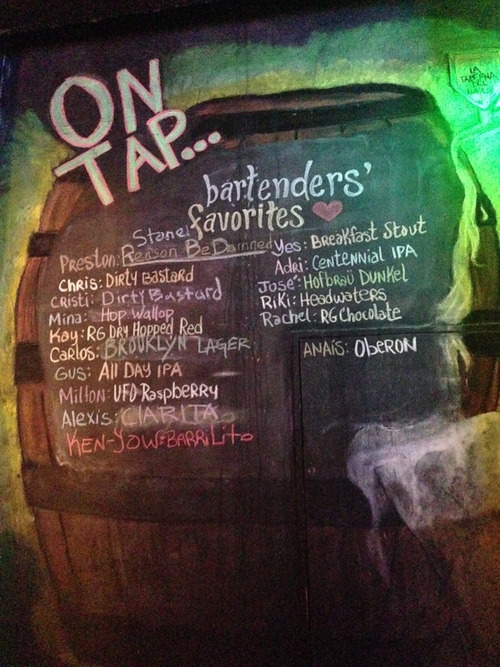 Taberna Boricua
Far from the usual touristy areas in Puerto Rico, la Taberna Boricua is a favorite among locals. It has an air conditioned indoor bar and an outside beer garden. They have close to fifteen beers on tap and over 200 bottles in their beer menu. Feeling a little overwhelmed by the ample selection? No worries, their knowledgeable staff will help you choose the perfect brew based on your tastes.
418 Agüeybana Street, San Juan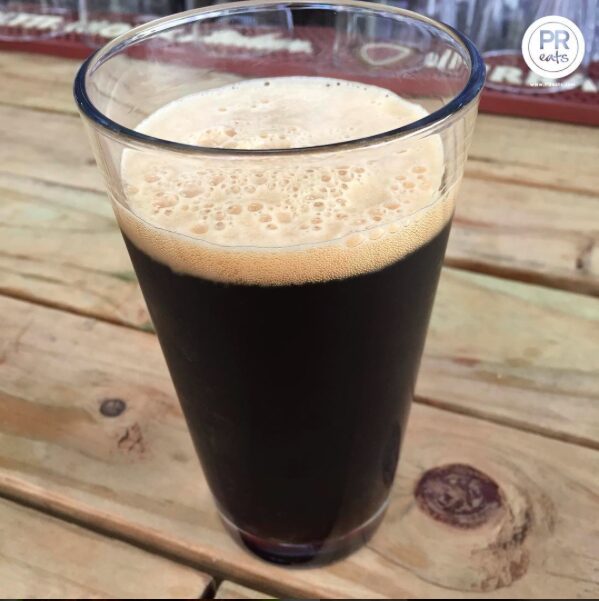 Rincón Beer Company
Rincón Beer Company is the brainchild of Sage and Naomi Hobbs. It has an open-air relaxed atmosphere and offers a wide variety of craft beers including 11 draft choices and multiple bottled choices, some of them from local microbreweries such as Fok Brewing, Dacay Cerveza Artesanal, and Old Harbor Brewery. They also offer a balanced selection of cocktails.
15 Muñoz Rivera Street, Rincon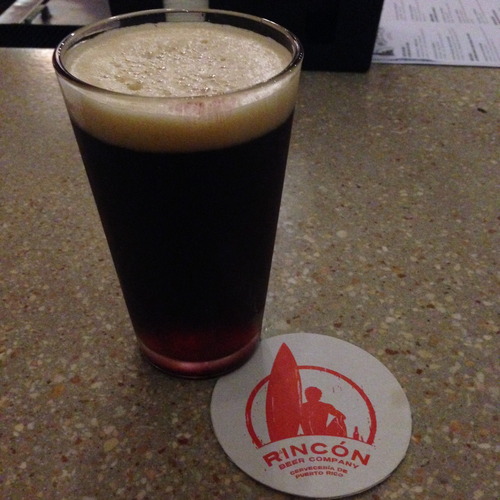 The Beer Box
A great place to purchase and drink craft beers. The Beer Box has over 100 beers ranging from local breweries to American and European labels. Enjoy your beer there or take them to go to enjoy later. A varied bar bites menu and on the weekends you can enjoy live music or the occasional stand-up comedy routine.
Road 110, Km. 31.6, Aguadilla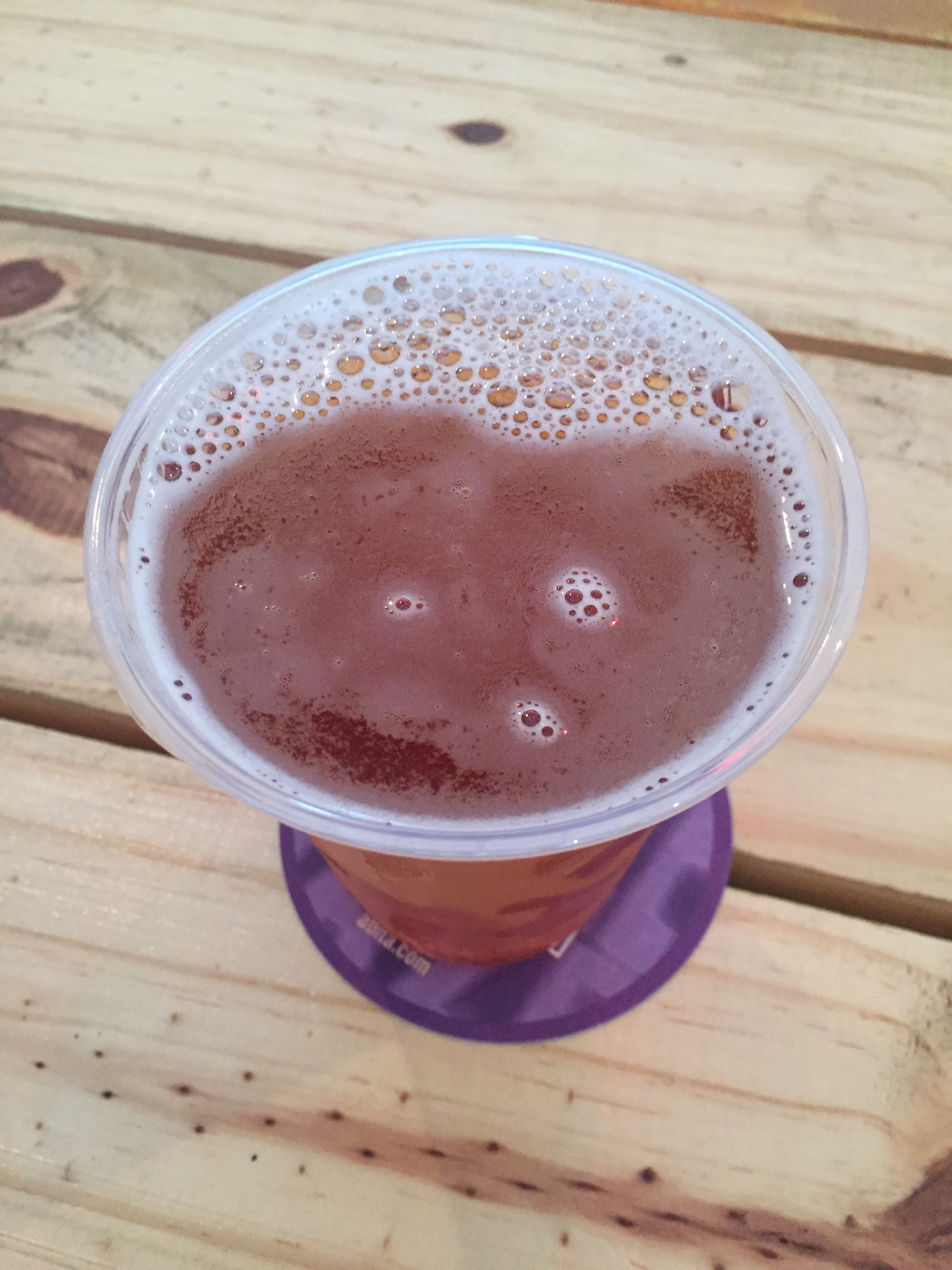 Aibonito Beer Garden
Aibonito Beer Garden is a small yet cozy establishment where you can find a variety of both local and international craft beers. They have a few beers on tap which change on a weekly basis depending on availability. Attention to detail is very important when enjoying a craft beer. This is not a problem at Aibonito Beer Garden since the beers are served in the proper glassware and the correct temperature to ensure maximum enjoyment.
Geronimo Martinez Street, Aibonito, Puerto Rico (at the edge of the town square. Look out for the sign)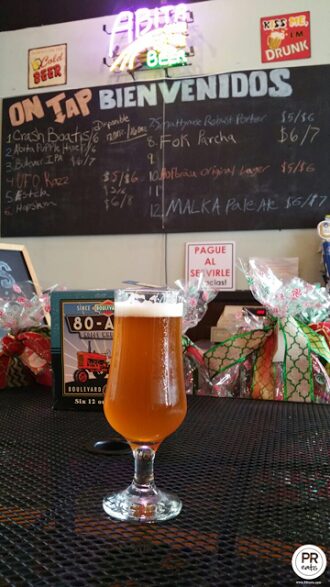 ---
---
You might also like
---