The renowned Puerto Rican chef Xavier Pacheco closes his seven-year chapter with La Jaquita Baya and embarks on a new gastronomic journey with Comedería Fonda Urbana. This new project comes as a direct response to the difficult economic situation that Puerto Rico is facing after the wrath of Hurricane Maria.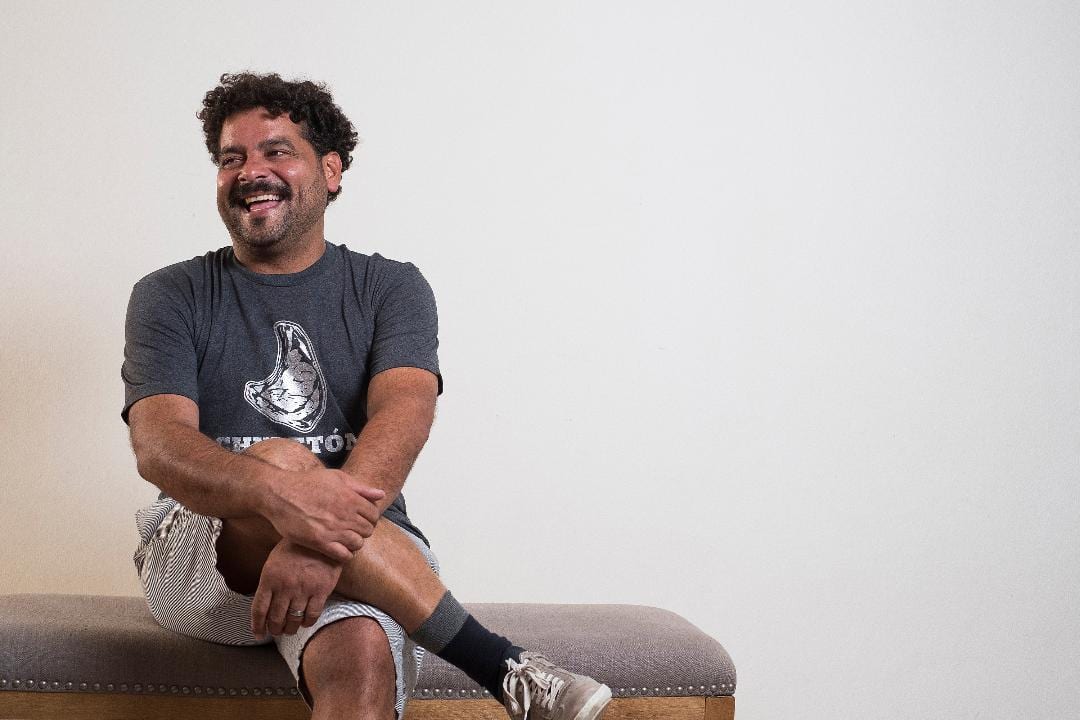 Comedería Fonda Urbana pays homage to the traditional Puerto Rican fonda and reinterprets it to a modern perspective. "In essence, it is a transformation of a restaurant [La Jaquita Baya] which was a culinary platform focused on bringing back traditional Puerto Rican recipes by promoting the development of local products and sponsoring local farmers" explained chef Pachecho. "Our goal is to create a space where we can provide delicious, fun and good quality food catered to the current economic climate that Puerto Ricans are facing post-María while still highlighting our local products" added chef Pachecho. "We are adapting to the new reality that the culinary industry is facing after Hurricane Maria by making the restaurant a space where you can eat and drink well at affordable prices. We want you to come back often" stated Pachecho.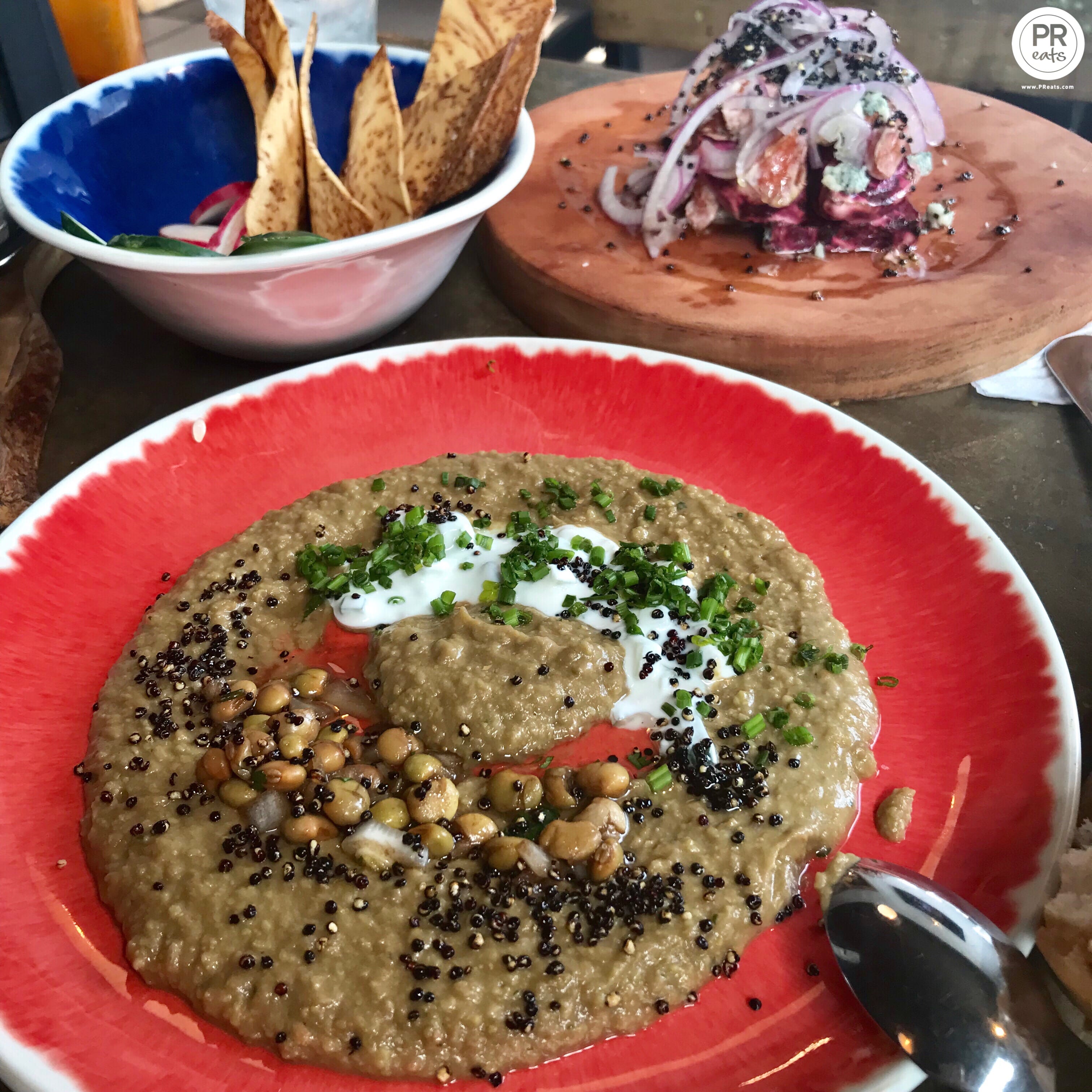 At Comederia Fonda Urbana you will find appetizers ranging from $6.00 to $13.00 and main courses from $10.00 to $20.00. They have vegetarian friendly options and offer a kids menu. Chef Pacheco's mother is still dishing out her well-known scrumptious desserts and pastry chef Nasha Fondeur has joined the team to provide us with her innovative creations.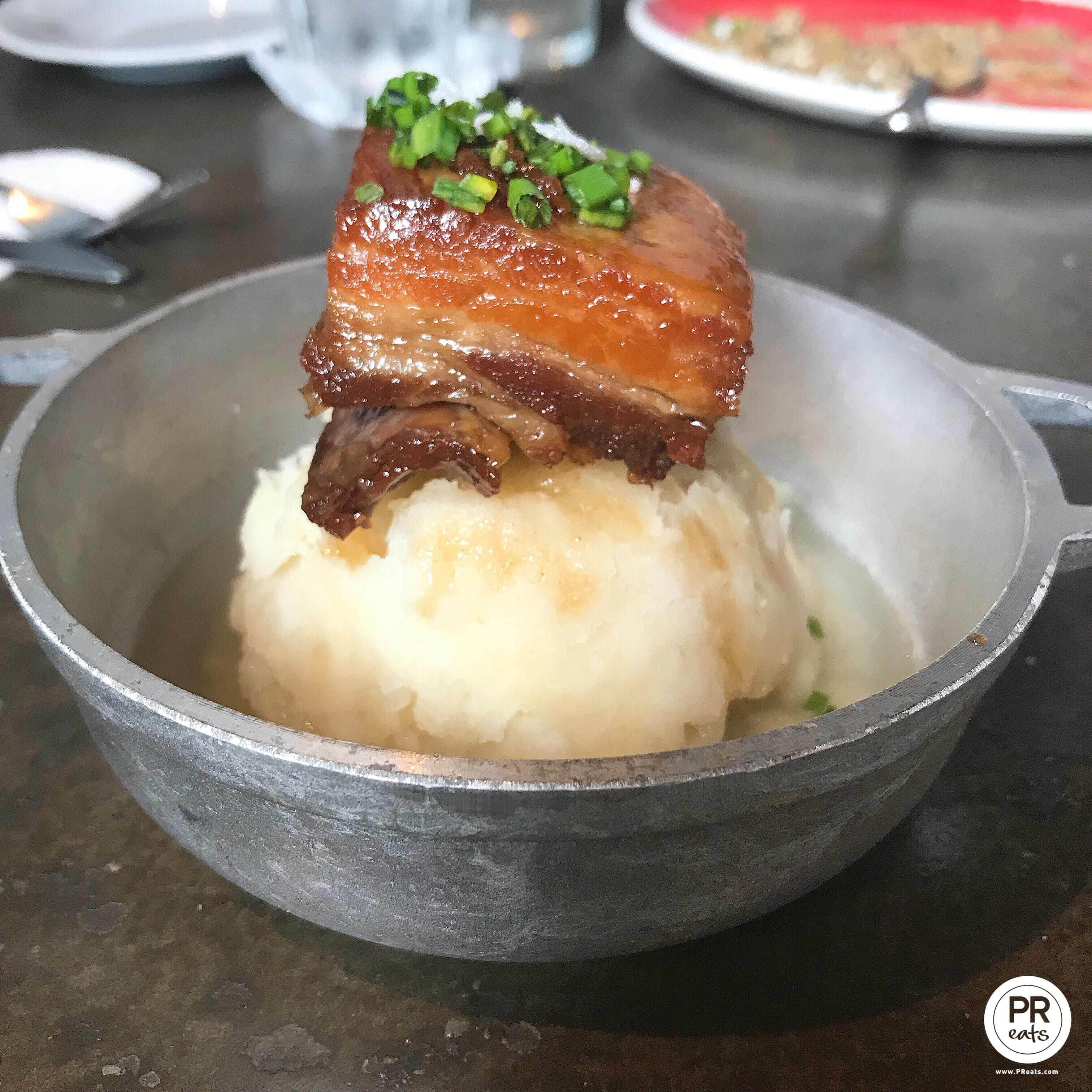 When visiting the restaurant, we highly recommend you order some of our favorite dishes: Gnocchi de Viandas en Salsa de Queso (Root Vegetable Gnocchi in Cheese Sauce), Panza de Cerdo con Mofongo en su Caldo (Pork Belly Mofongo in its Broth), Pigeon Pea Hummus, Brocolini Rostizado (Roasted Brocolini with Toasted Garlic and Soy Vinagrette), and Arroz con Coco & Chicharrón de Pescado (Coconut Rice with Fish Chicharrón).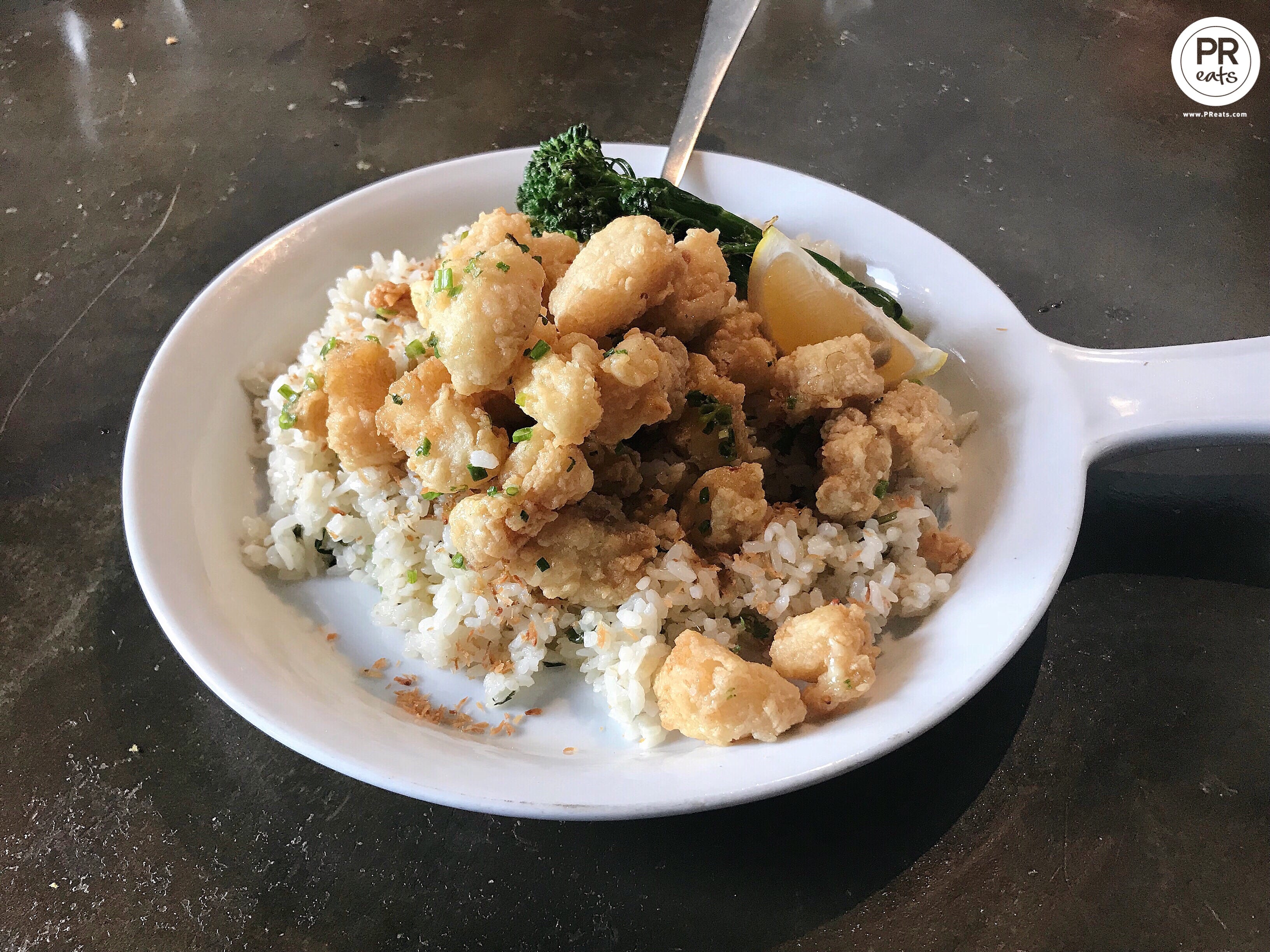 Comederia Fonda Urbana opens five days a week. Wednesday and Thursday from 12:00pm to 10:00pm, Friday and Saturday from 12:00pm to 11:00pm and Sunday with a fun and different type of brunch from 9:30am to 3:30 and unlimited mimosas. The restaurant is located in the corner of Fernandez Juncos Avenue and Calle Estado.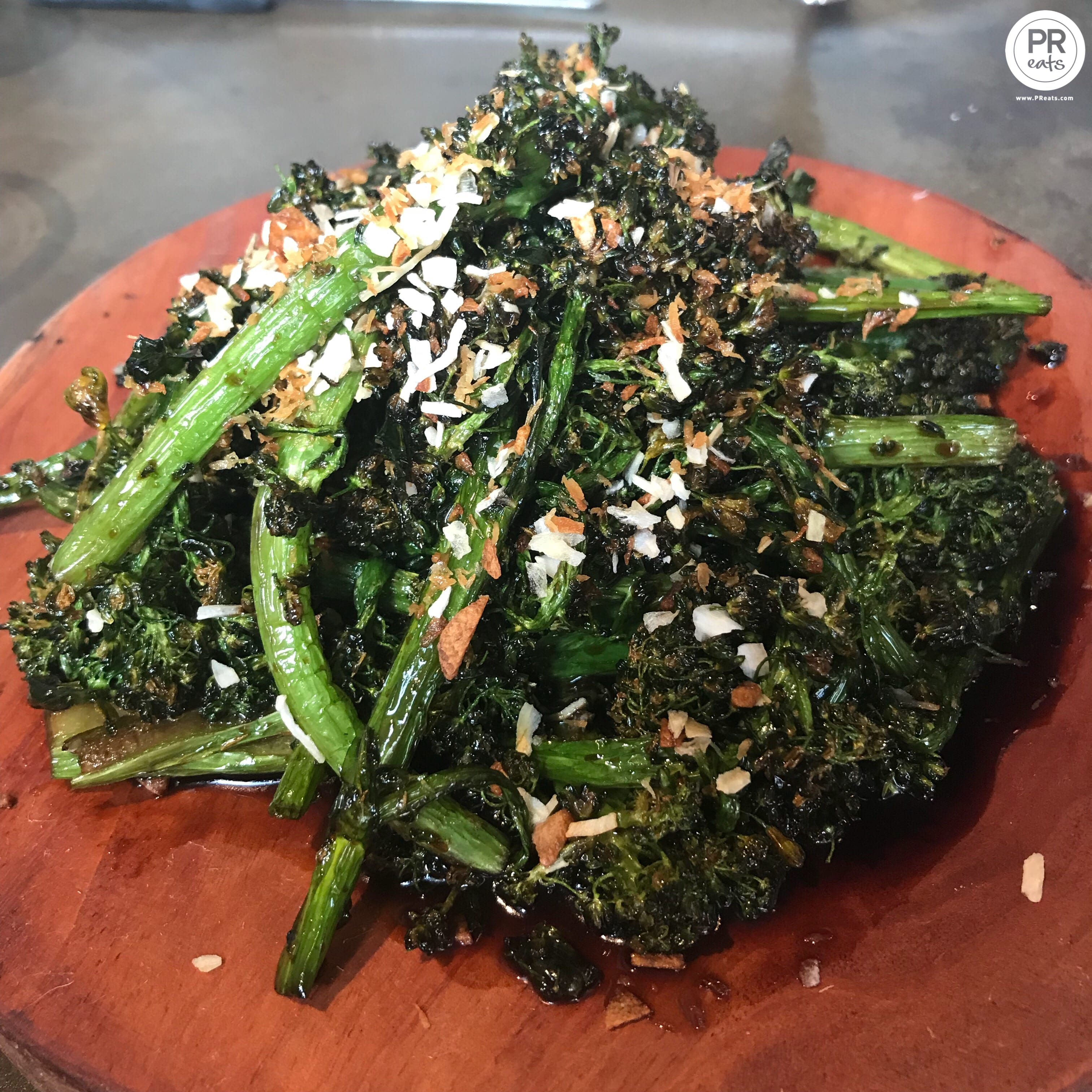 Comments
comments
---
---
You might also like
---