Puerto Rico Eats' has always characterized itself for visiting establishments anonymously and then posting the write-up on the blog so that you, our esteemed readers, can have an accurate depiction of what you can expect when visiting the place. However, every rule has an exception, and that exception's name is CLMDO. A few weeks ago, there in my inbox, was an invitation to visit CLMDO, the up-and coming restaurant making waves between locals and tourists alike in Isabela. Since it had opened, my husband and I had been dying to go, but, as the brand new parents of a six and half month old baby boy, getting away gets difficult, so we decided to take advantage of the amazing opportunity that had been presented to us and accept their offer.
Getting to the restaurant was easy. We used google maps. It is located on a mainly residential street close to the main square of town. We parked our car on the street and made our way to CLMDO. There we were greeted by owner and chef Wilson Davalos and his sous chef Jannyra Nieves. They immediately made us feel like home.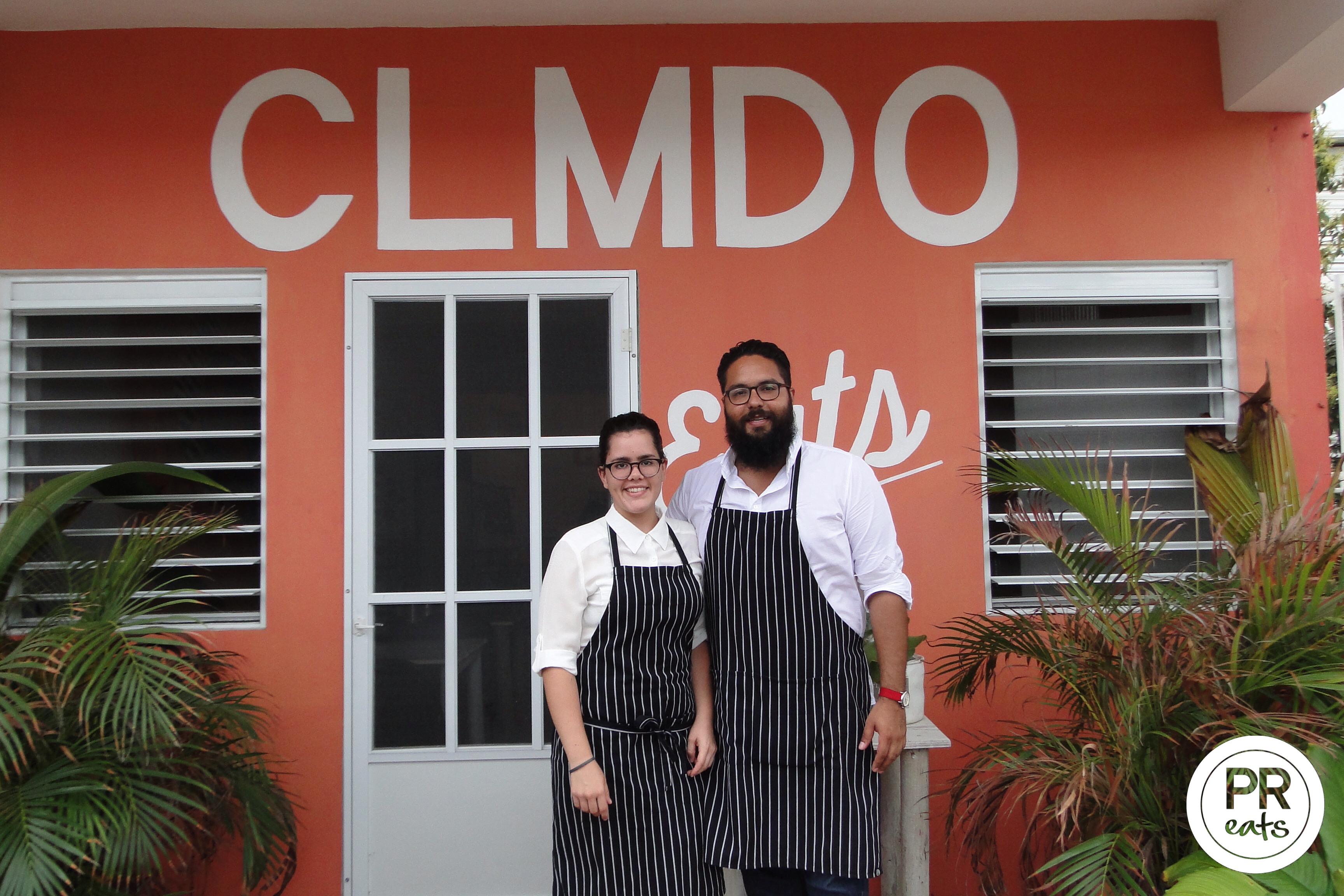 Chef Wilson is a Puerto Rican who was raised in New York, but moved back to Puerto Rico in 2012 in order to setup his business. He has no formal training as a chef, he is actually an engineer by trade, although you might find that hard to believe after tasting the masterpieces that come out of his kitchen. After giving me a brief introduction to CLMDO, Chef Wilson explained that the reason behind the name of the restaurant. For many years CLMDO was the site of a small shop or as it is known is Spanish a colmado. He liked the name, so he gave it a modern twist, took out a few letters and CLMDO was born. Even though the restaurant was empty, you could sense the intimate and inviting atmosphere. A big plus for me was the music playing while we were there, which suited perfectly the feel of the restaurant. If you want to get an idea of what I am talking about make sure you check out CLMDO's Spotify station.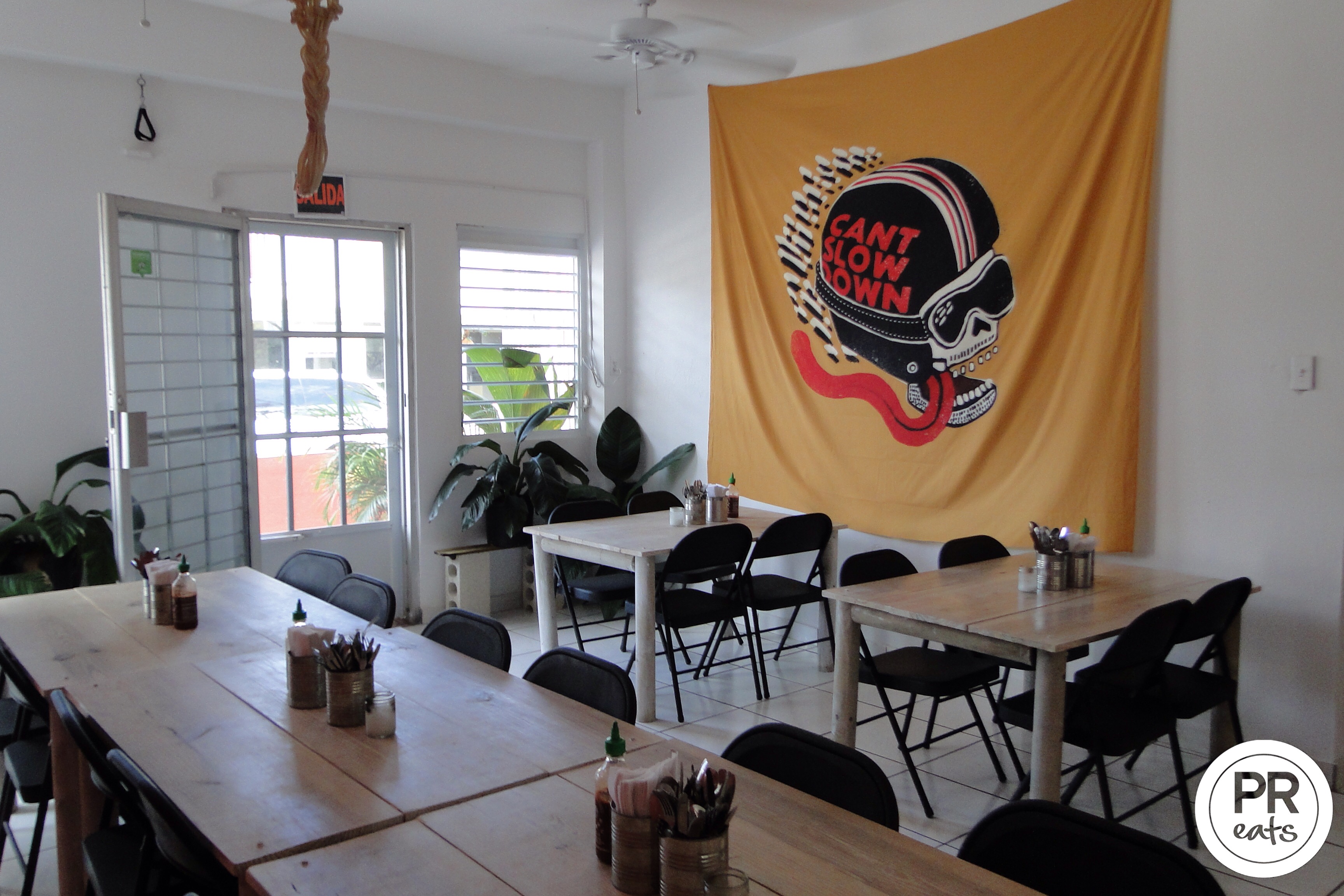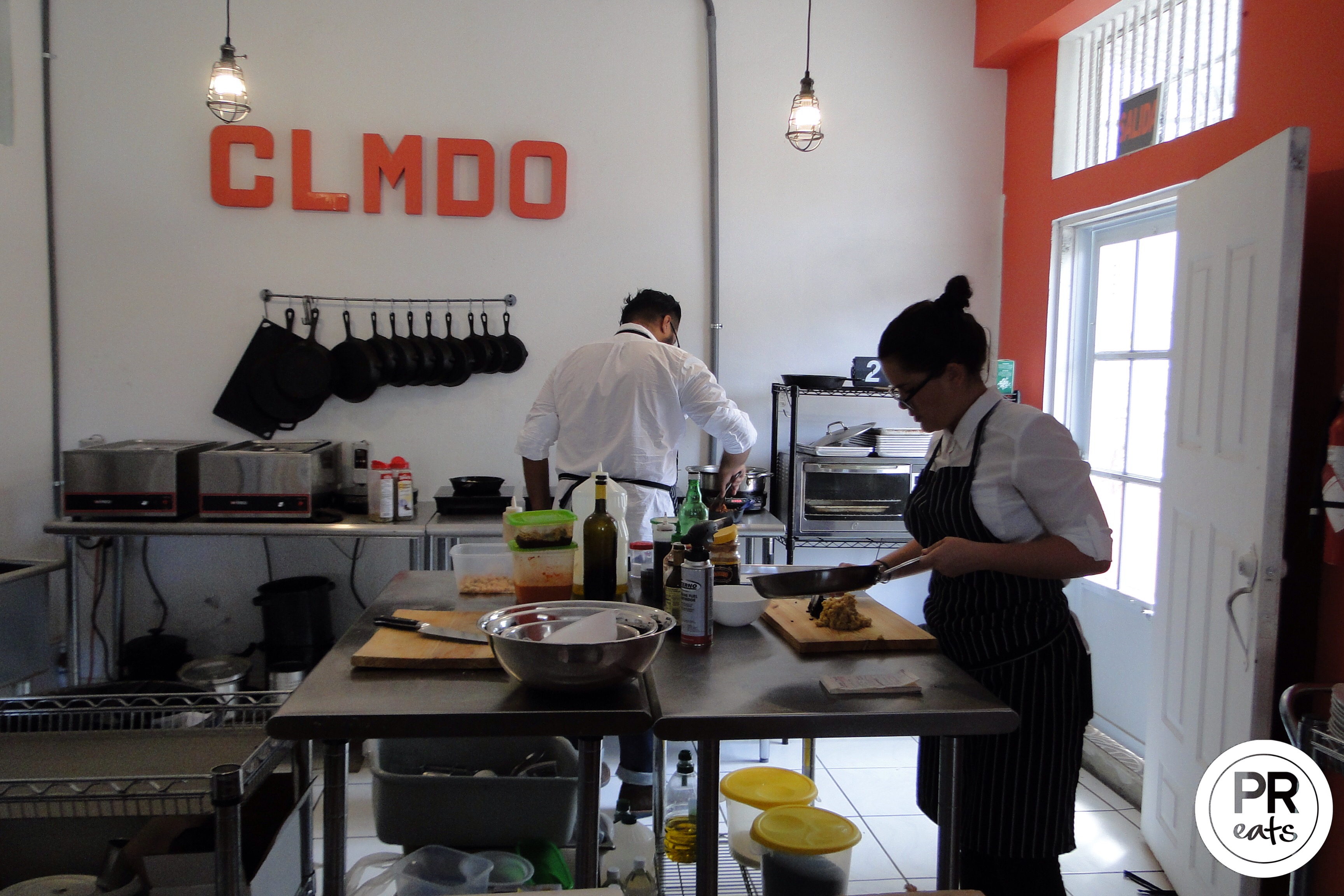 The menu is written on a chalkboard and changes frequently. It consists of small plates meant to be shared. Everything at CLMDO is made to order, so I suggest you don't come in a hurry. Also, the dishes are prepared right before your eyes in the open kitchen. Chef Wilson and chef Jannyra are both in charge of cooking and serving the dishes to the patrons. Insider tip: CLMDO is a BYOB (bring your own booze) type of place, so feel free to bring your beers, favorite wine, or bottle of bubbly to go along with your meal.
The first dish that came out of Chef Wilson's kitchen are his highly popular 24 Hour Pork Ribs in a Guava Espresso BBQ Sauce. The name says it all. The pork is cooked for 24 hours creating succulent fall of the bone pieces of meat that are simply a food of the gods. The perfect balance between sweet and tangy.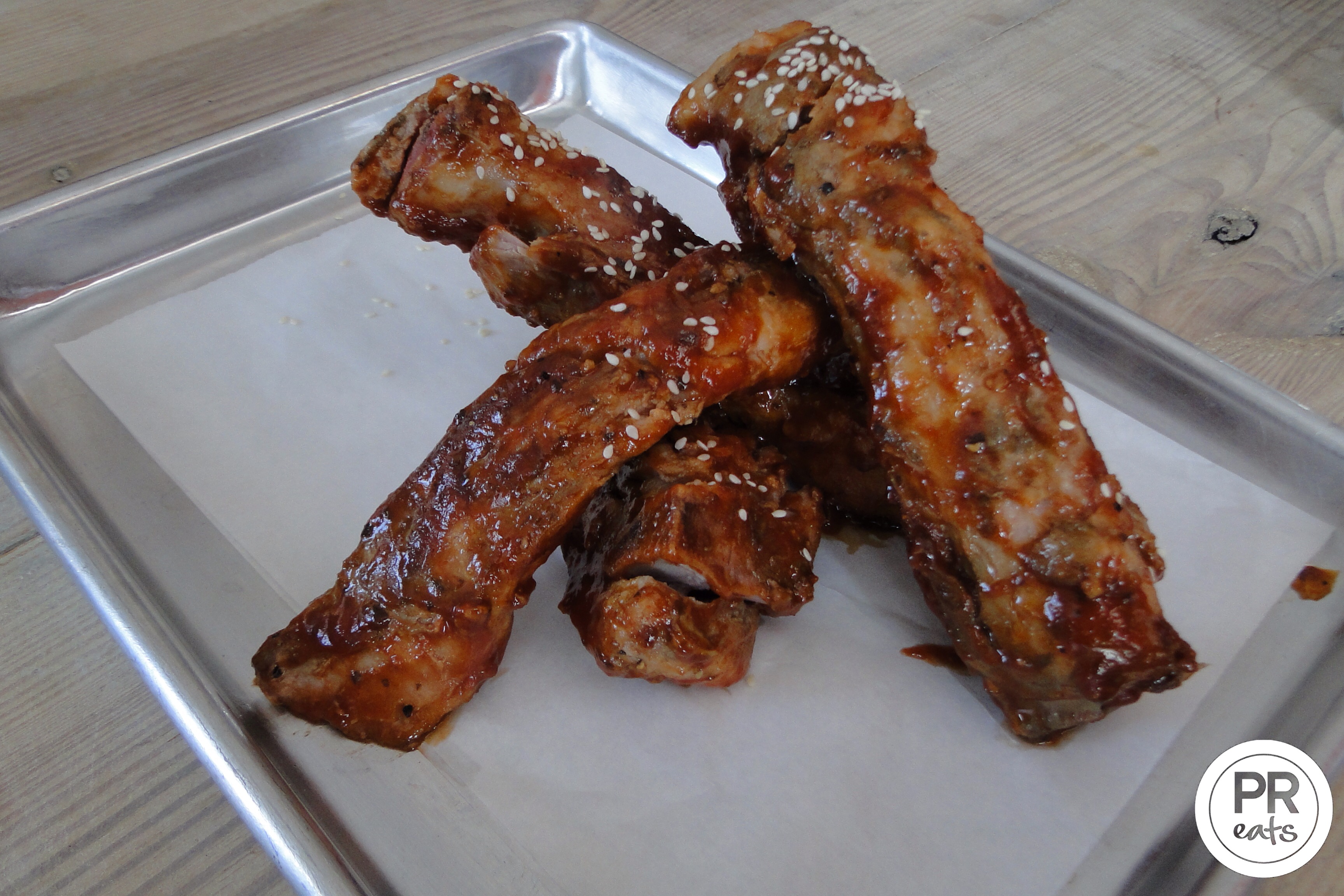 As a side, he brought us the delightfully refreshing Lemon Couscous which incorporates his cured lemons (the lemons are cured for 2 months prior to serving). The dish provided a hearty base full of texture with a delicate citric finish.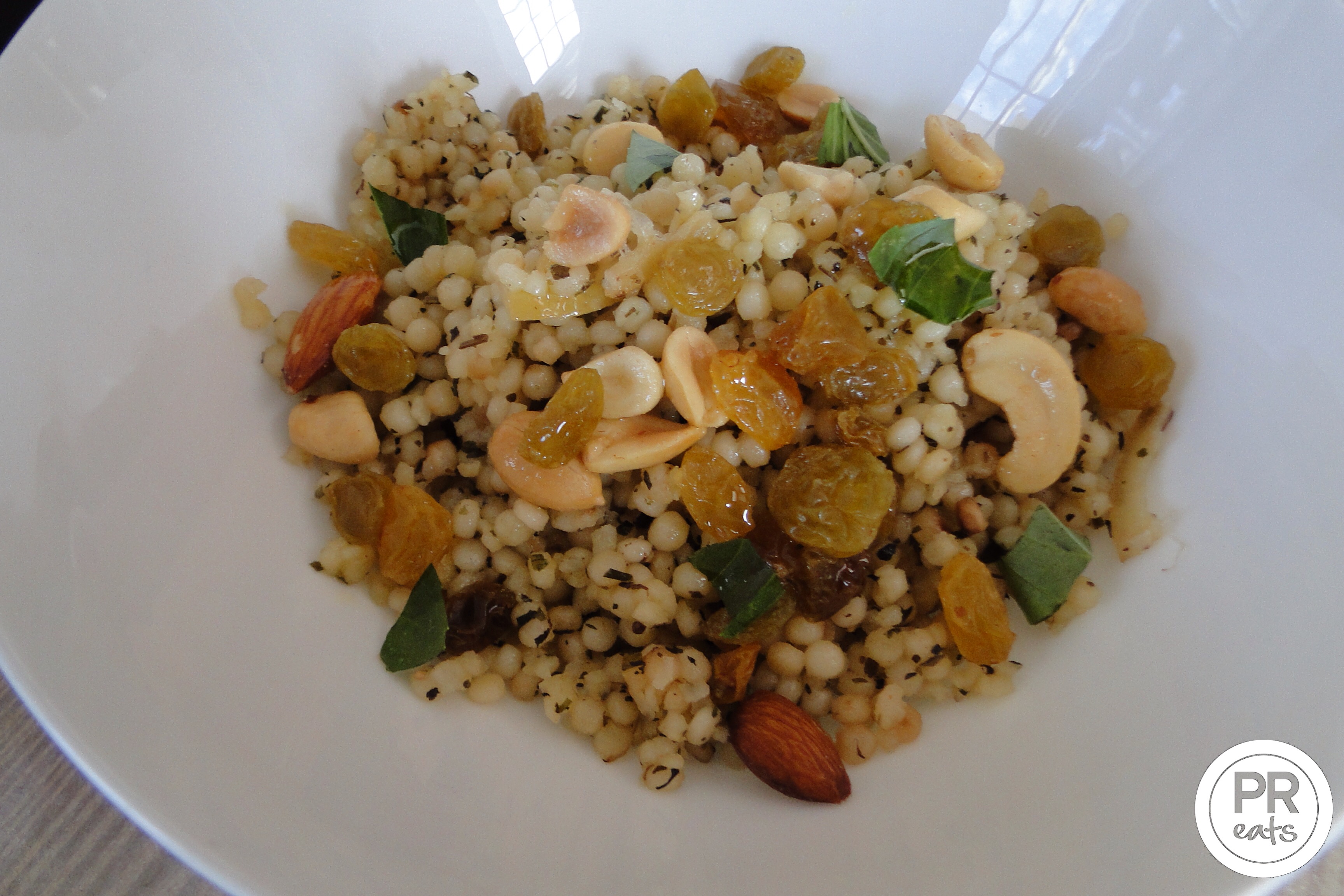 Next up, Chef Wilson brought out the Half Chicken sitting on a bed of Stir Fry Corn. Although I recognize this a dish I would not usually order, I really enjoyed it.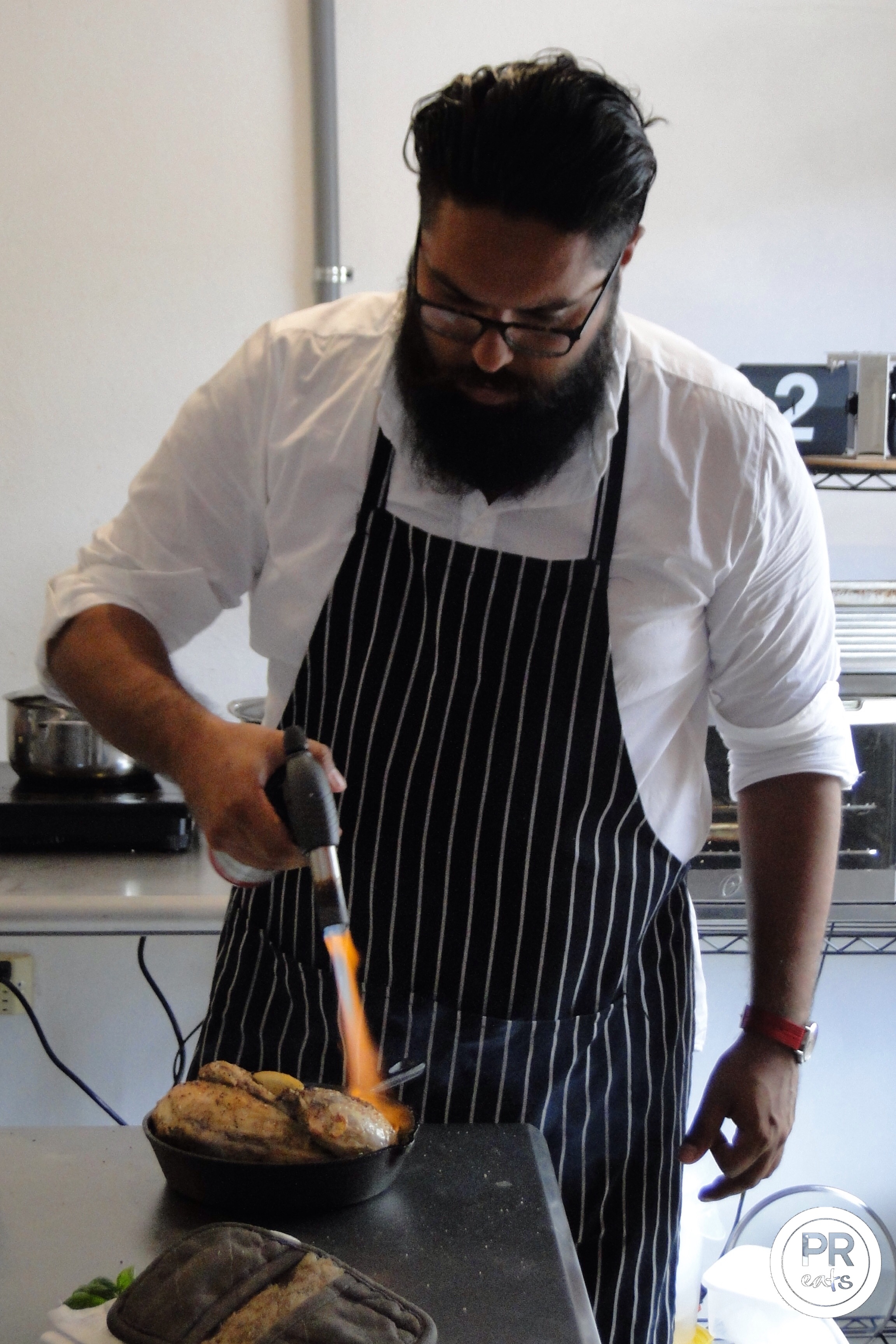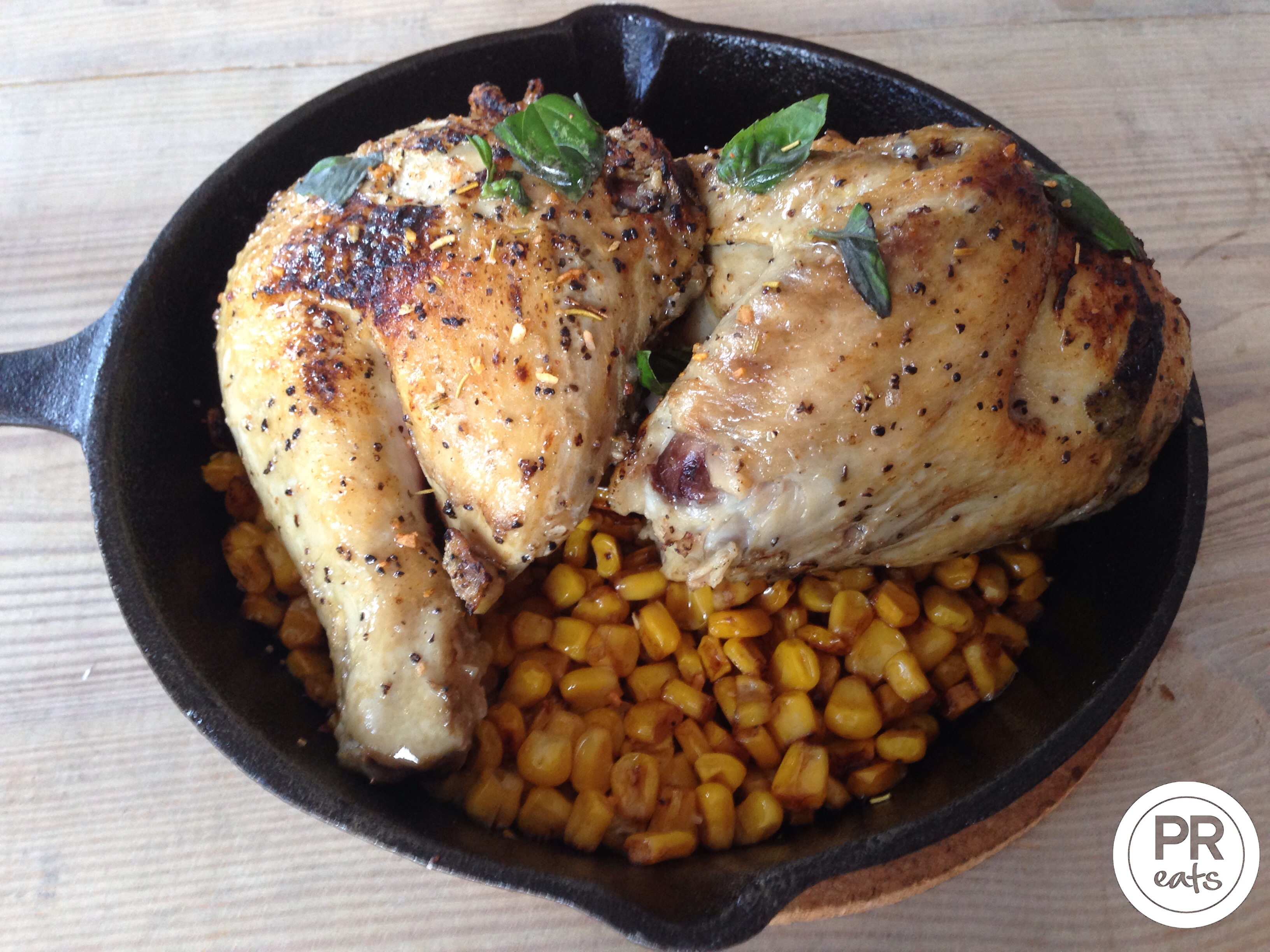 We were pretty full at this point, but it was time for the main event, the Pork Loin with Smashed Chickpeas, and Black Rice topped with Aioli. The pork loin was moist and packed with flavor, the smashed chickpeas tasted like a mix between hummus and mangú, but the black rice blew my mind. I could have eaten bowl of that rice for the rest of my days.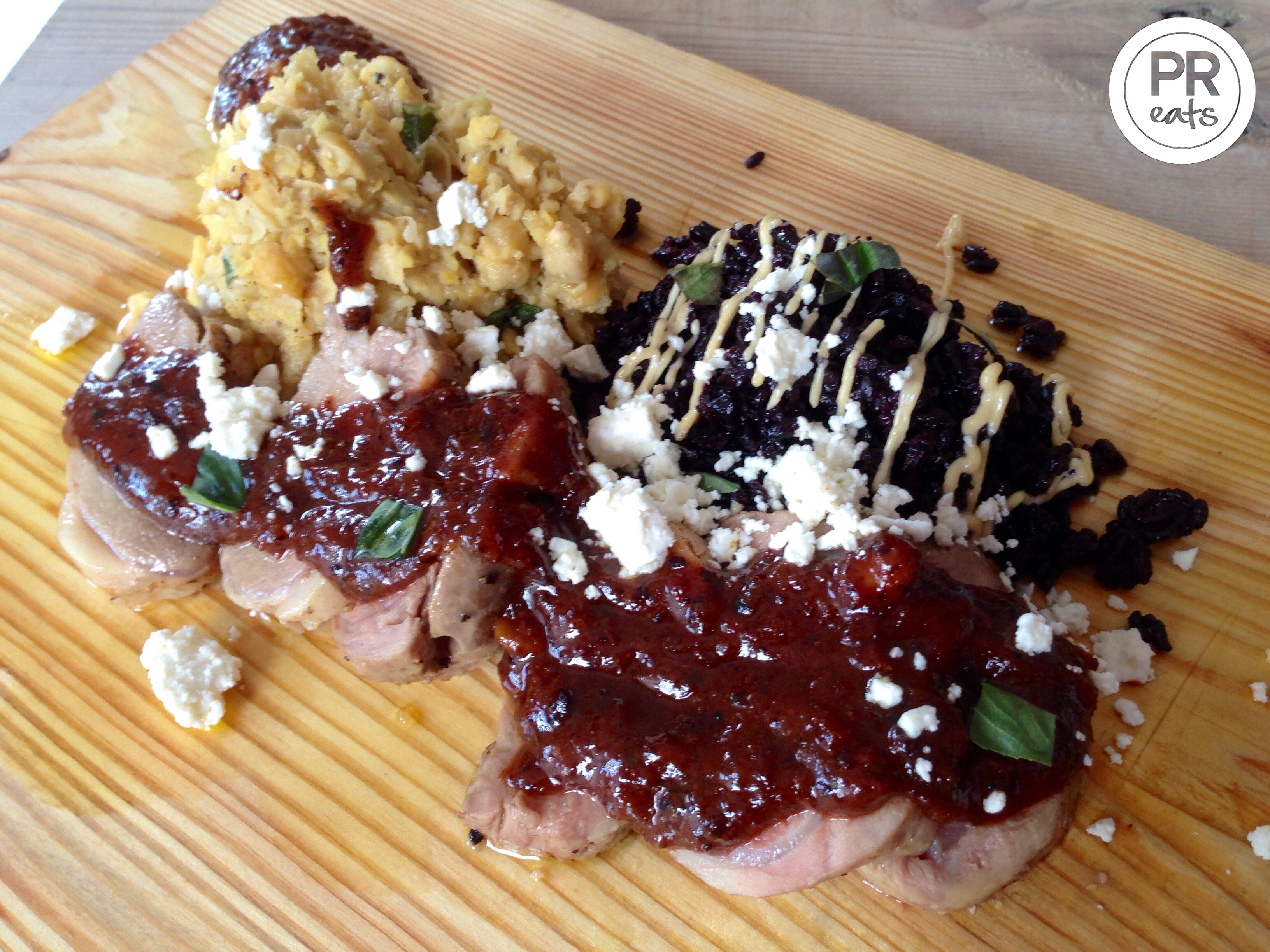 Chef Wilson makes his own ice cream and he was kind enough to save enough so that my husband and I could enjoy a taste. On this particular day, he had made Coffee Ice Cream. It was the perfect finish to a wonderful meal.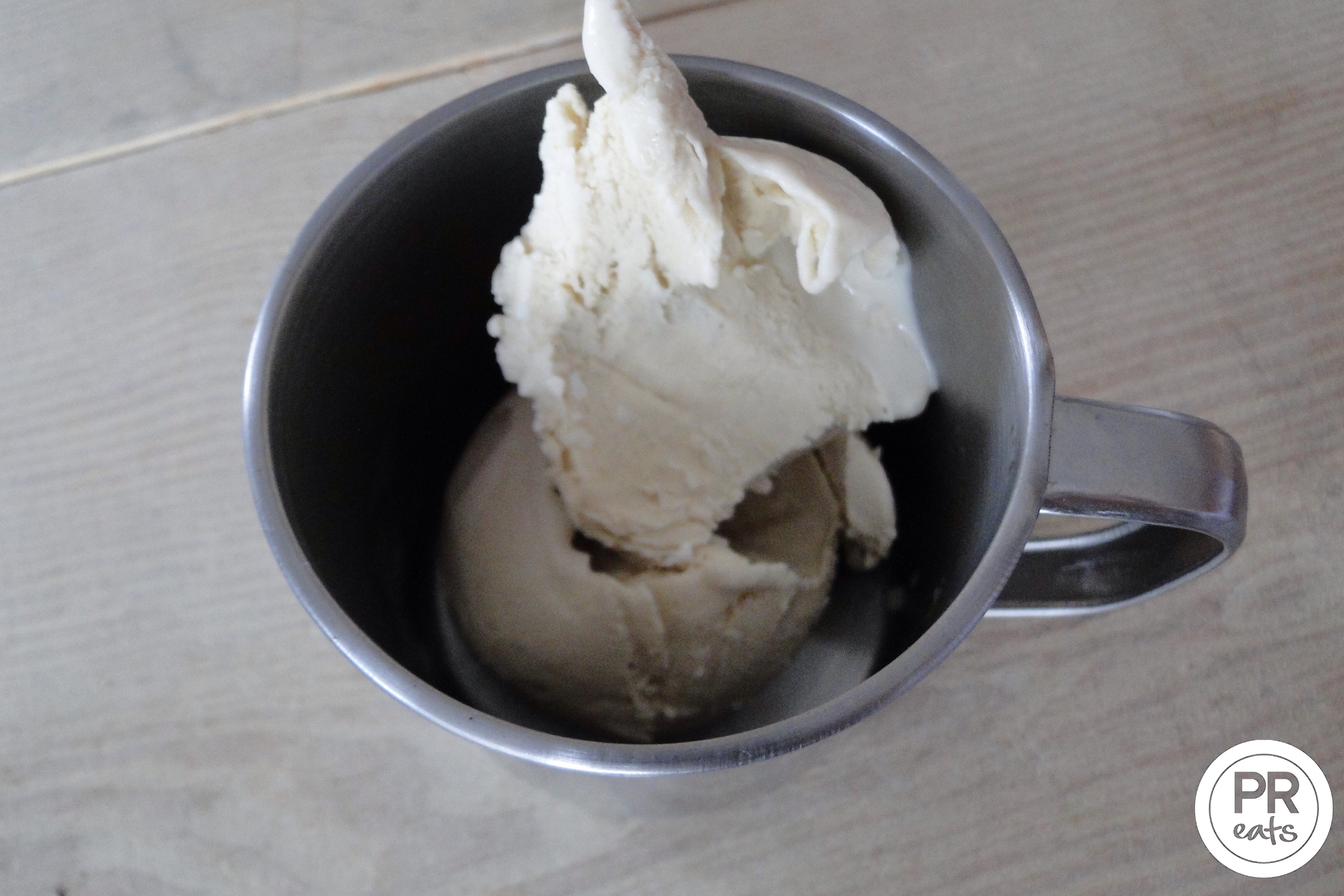 At CLMDO you can expect exquisite food and personalized service. Incredible care is taken in the preparation of the dishes. Chef Wilson exhibits great culinary creativity and a mastery of combination of flavors that you can't miss. CLMDO is closed Wednesdays and Sundays. Their operating hours are from 5:00 p.m. to 9:00 p.m. They do not take reservations and once the food runs out they close. Chef Wilson prefers to focus on quality rather than quantity and that is why we love CLMDO.
[su_note note_color="#e5e4e2″ class="infobox1″]Location:
114 Manuel Corchado Juarbe Avenue, Isabela, Puerto Rico[su_gmap address="CLMDO"]
Telephone: (787) 431-3098
Payment Methods: Cash only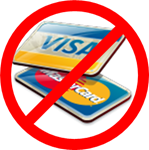 Parking: On the street[/su_note]
---
---
You might also like
---