Chef Juliana Gonzalez returns to Puerto Rico and her roots for the opening of the El San Juan Resort's signature restaurant Caña by Juliana Gonzalez. Caña is Chef Gonzalez's first venture in her native Puerto Rico. With the return to her island, Chef Gonzalez fuels a new wave of socially and environmentally mindful ways of eating, working with local farmers, fisherman and small businesses to craft an original concept that bonds Puerto Ricans with their heritage and opens up an entirely new culinary scene for tourists and guests of El San Juan Hotel.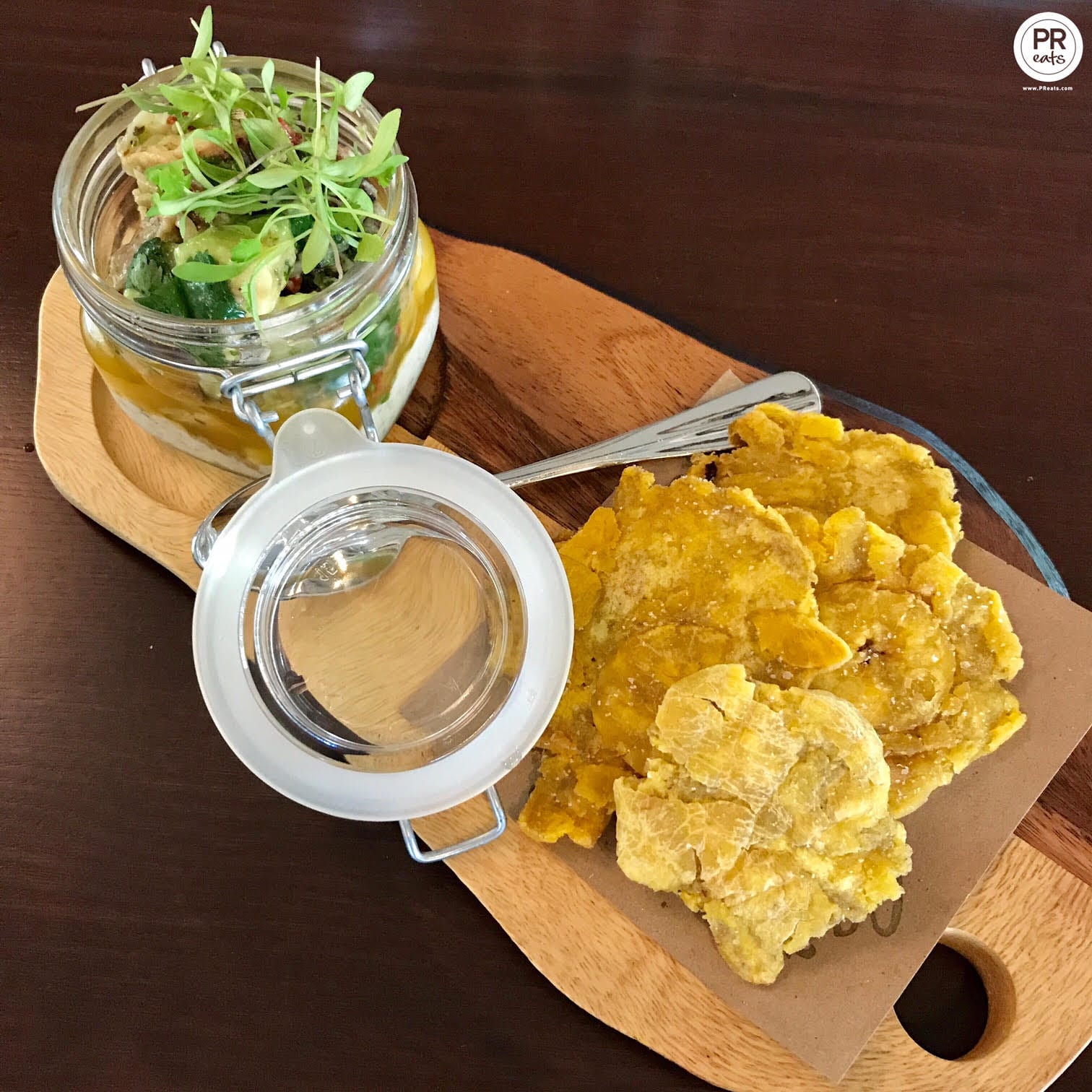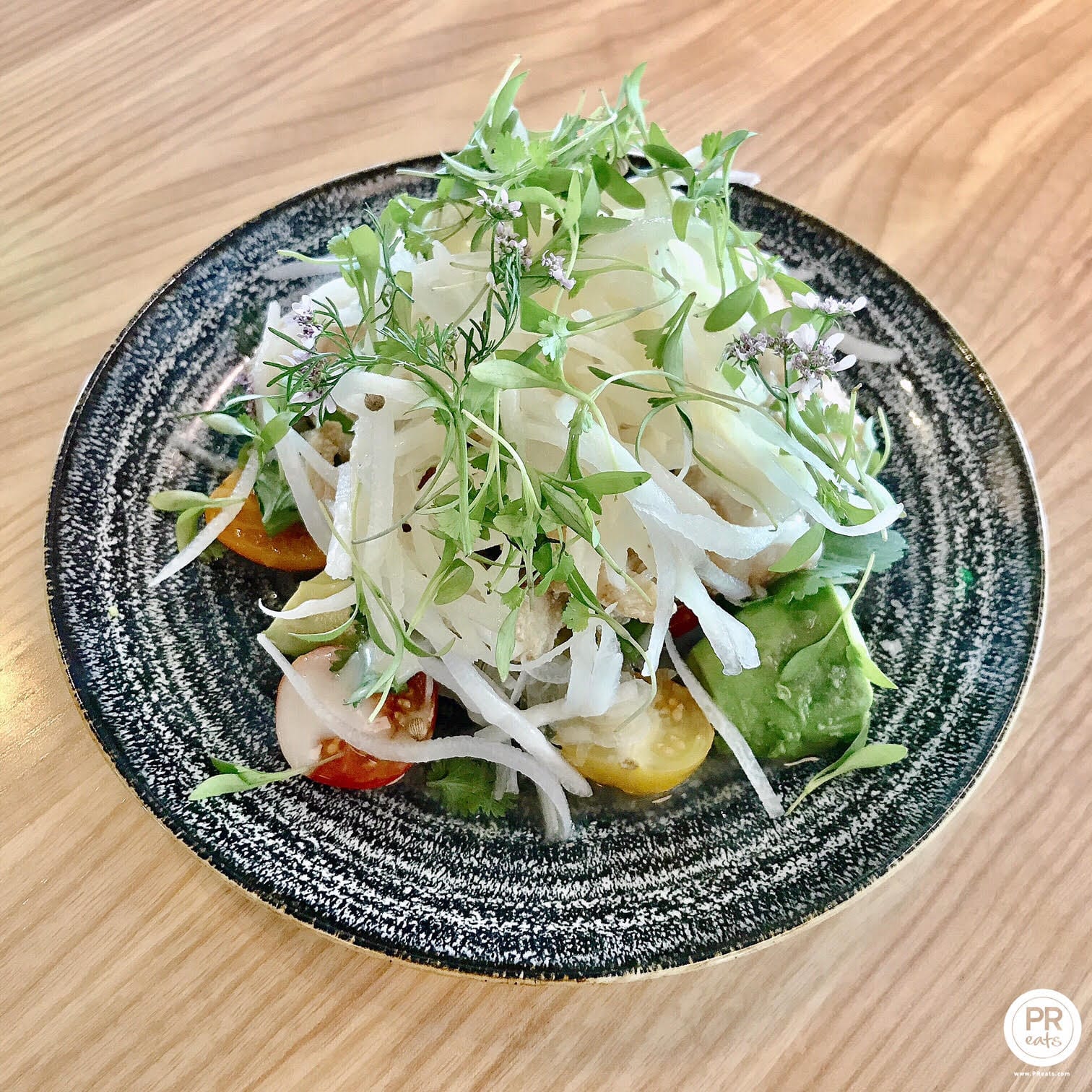 Created and co-founded by Chef Juliana Gonzalez, Manuel Suarez-Inclan and Daniella Rezai, founders of Miami's tapas hot spot Barceloneta, Caña reflects Chef Gonzalez's cultural upbringing and international culinary repertoire. Chef Gonzalez has composed a collection of tapas-style dishes that are cooked using seasonal produce scouted locally throughout Puerto Rico. The signature menu conveys a blend of classic Puerto Rican flavors, with touches of international cuisines such as Spanish, Middle Eastern and Asian, which reflect the work of Chef Gonzalez throughout her career.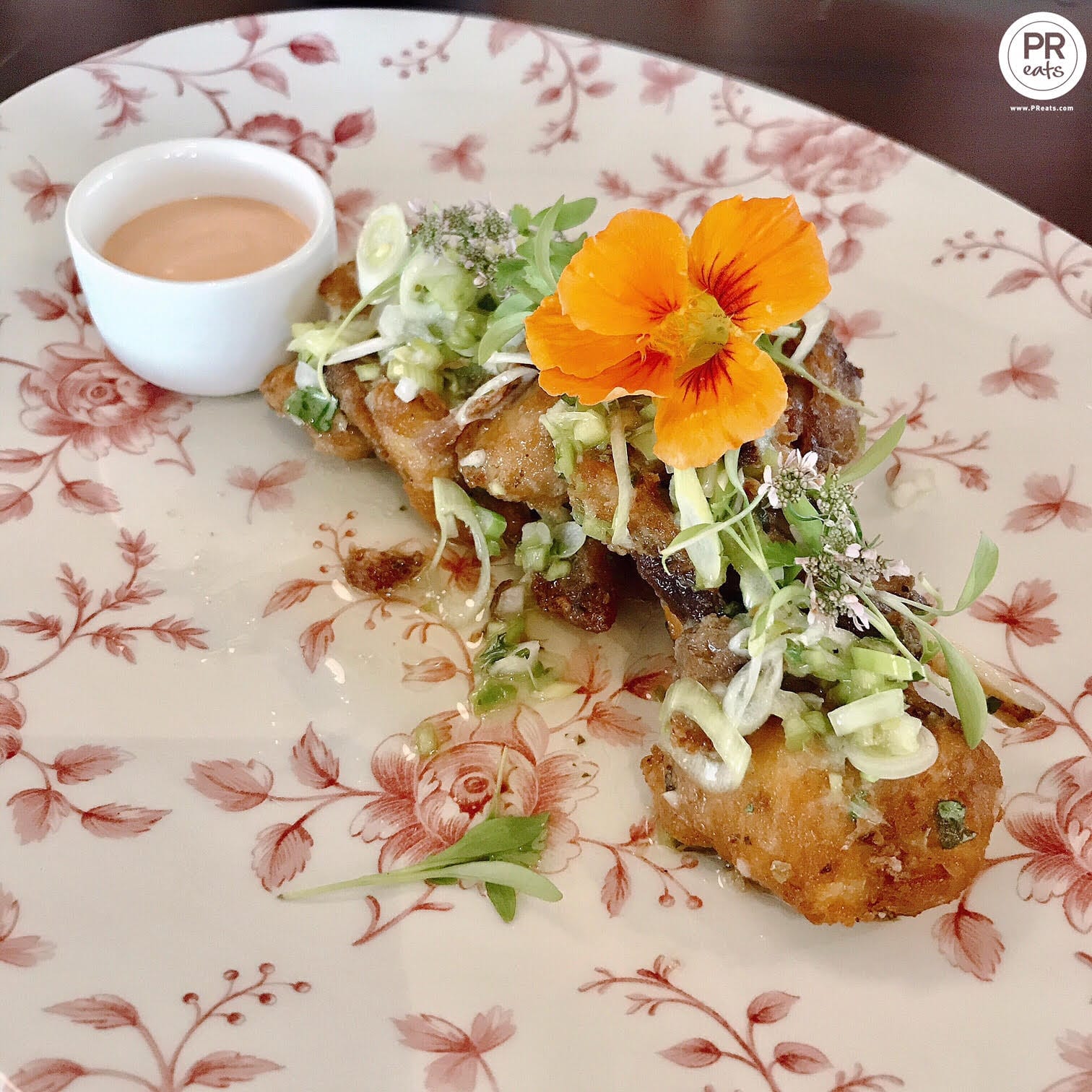 "El San Juan Hotel has been at the center of Puerto Rico's rich culture for decades; the iconic property has hosted countless celebrations and has welcomed some of the most acclaimed names in entertainment to perform on its legendary stage," said Chef Juliana Gonzalez. "I look forward to becoming an intrinsic part of this new chapter in the El San Juan Hotel story. It is an honor to open my first hometown locale at this landmark property."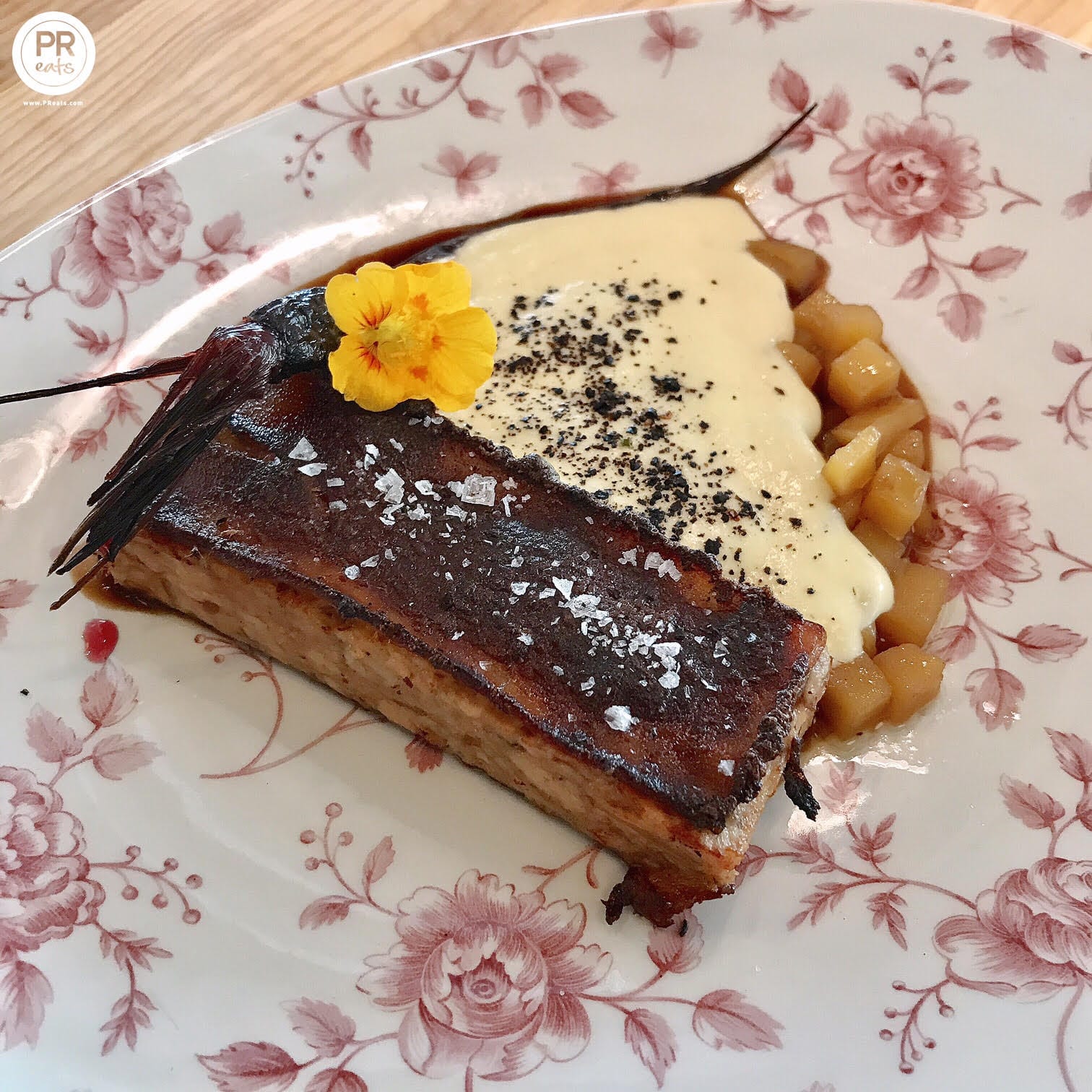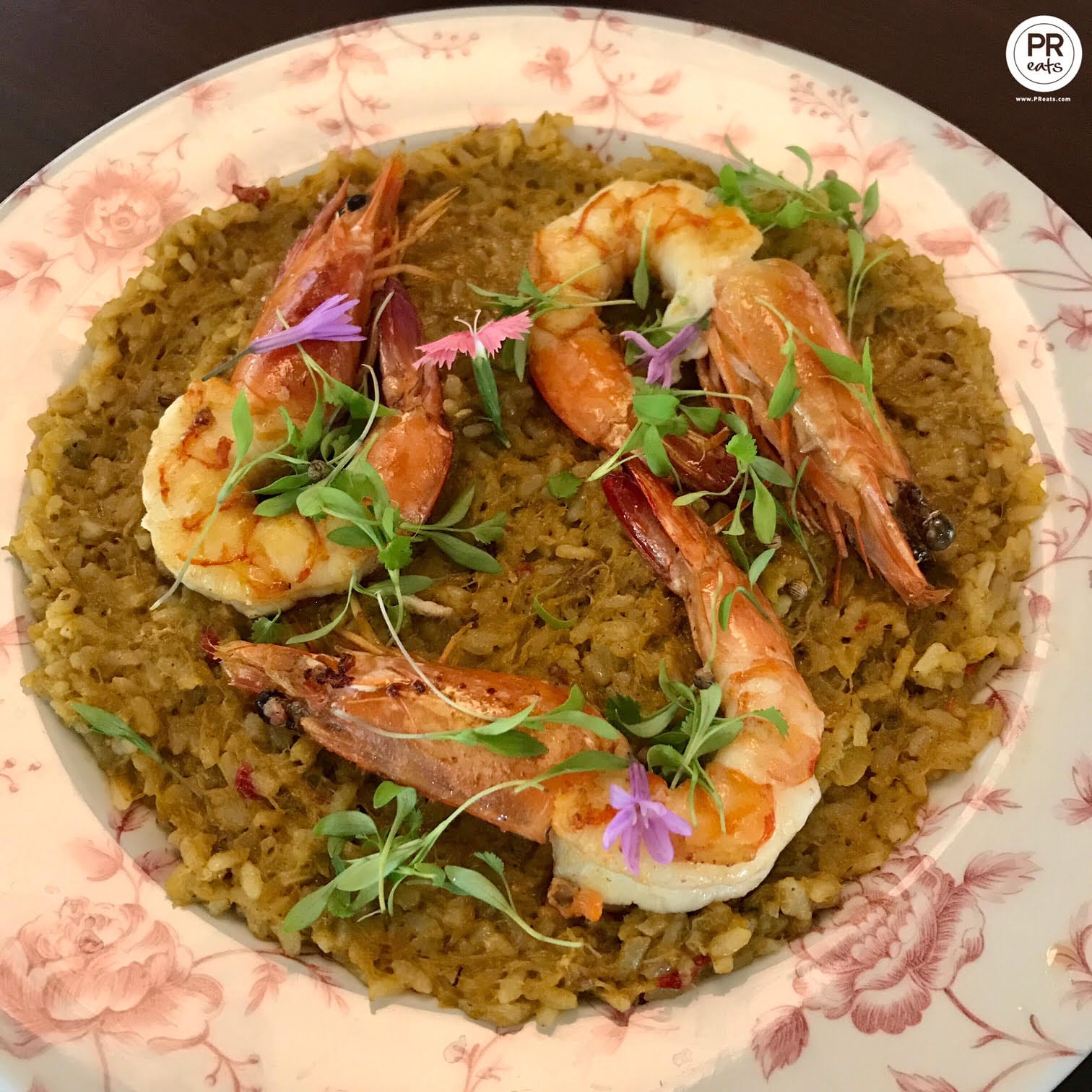 To develop the Caña menu with authentic flavors, Chef Juliana Gonzalez and Chef de Cuisine Pablo Rosas embarked on a culinary tour throughout Puerto Rico. The resulting concept is a menu showcasing bits of every culinary style that the island has to offer. From Longanizas Ahumadas de Naranjito, a smoked sausage from an artisanal sausage maker in the town of Naranjitos, served with ajili mojili, taro root puree and pickled onions, to locally sourced rabbit from the mountain town of Juncos, marinated, deep fried and served with "salsa rosa," Caña offers flavorful, authentic Puerto Rican cuisine served through a tapas-style menu. Chef Juliana Gonzalez brings a touch of home to the Caña kitchen incorporating her mother's beef empanada recipe in to the menu.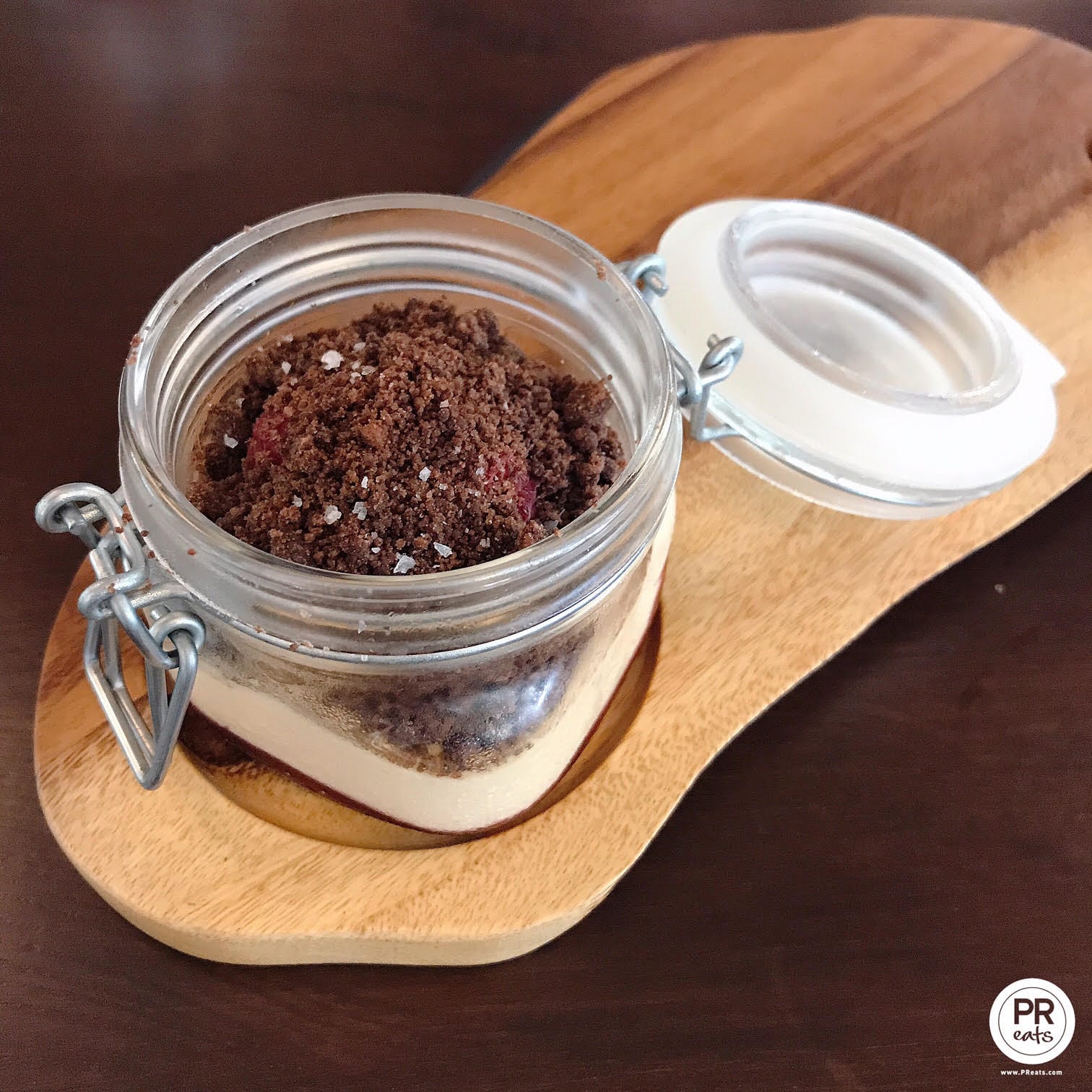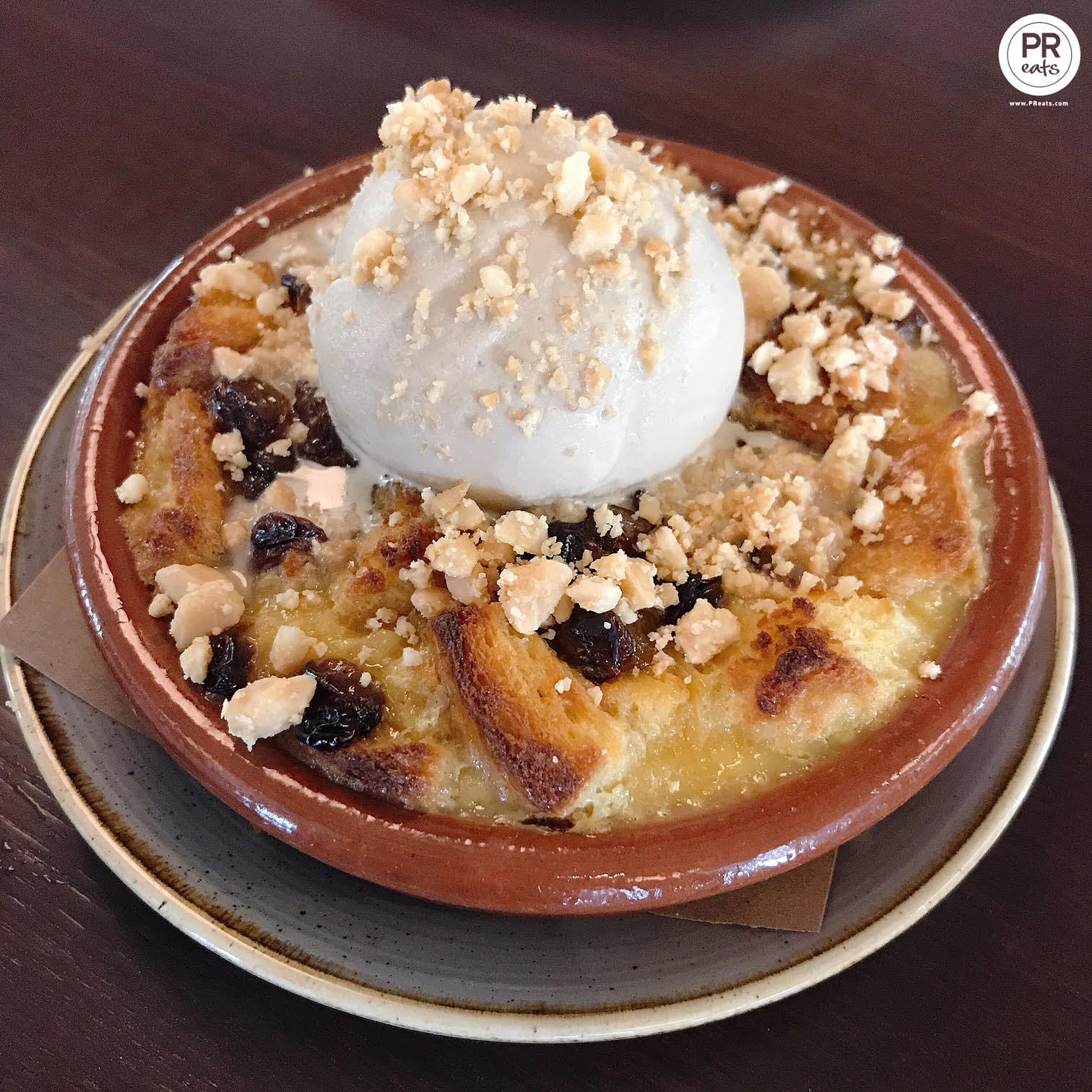 Caña will offer breakfast, lunch, dinner at the El San Juan Hotel. Dishes will be served family style, to the center of the table, so that guests can enjoy a shared dining experience with a feeling of community. The menu will feature a selection of signature tapas such as Bacalaitos with Cilantro Alioli, Pulpo en Escabeche, Ensalada de Chillo Crujiente (Crispy Snapper Salad), Chicharrón de Conejo, Pork Belly Monfongo, Mamposteao Rice, and more. In addition to serving savory Puerto Rican cuisine, Caña will be home to a classic rum bar that is entwined with modern elements, showcasing the new, the old and the forgotten rum cocktails that etched the fiery liquid on to the map. Don't leave without indulging in their addictive signature cocktail: Gazpacho Bloody Mary. We dare you to drink just one!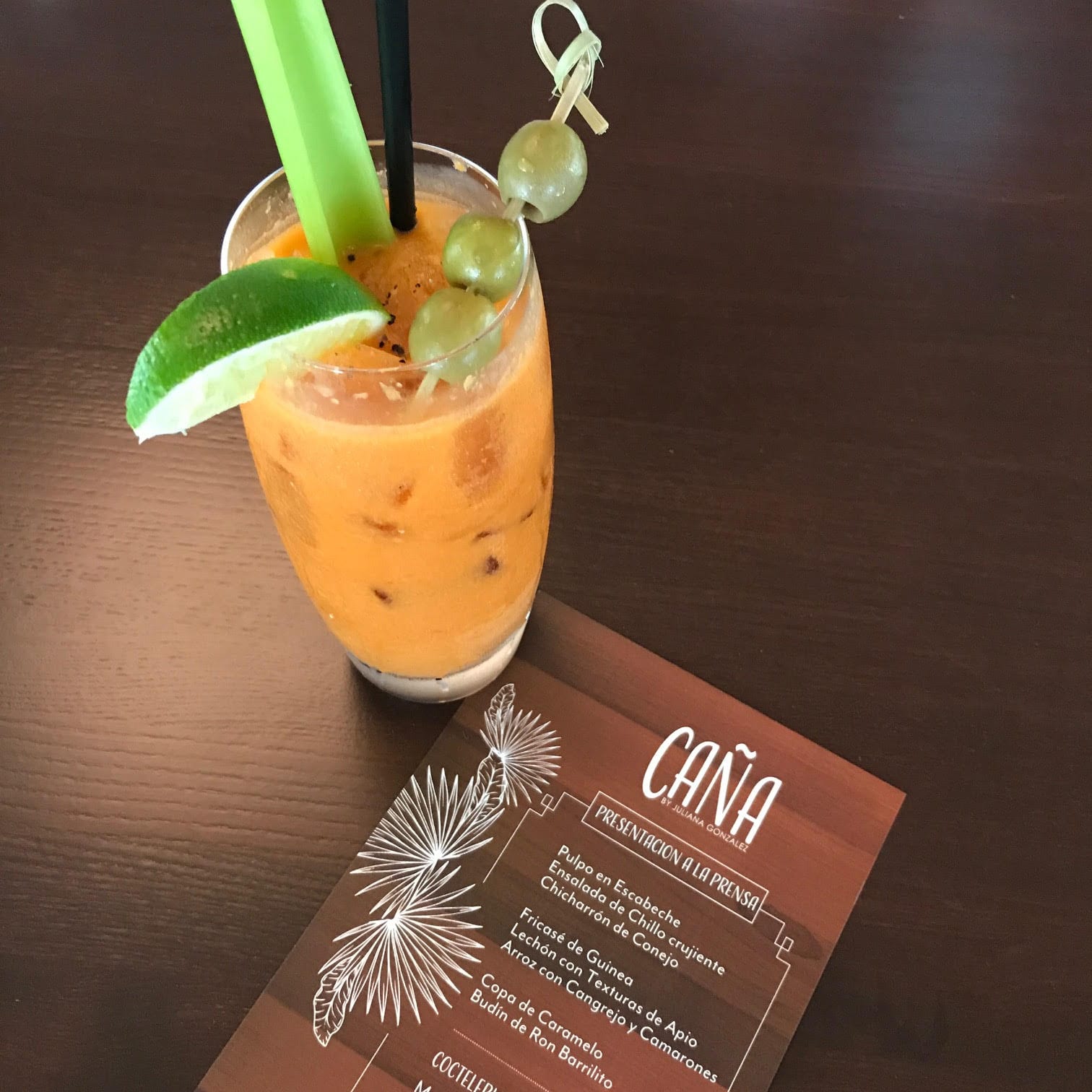 For more information on Caña visit www.canapuertorico.com and to book a reservation please contact (787) 710-8221.
Comments
comments